News Articles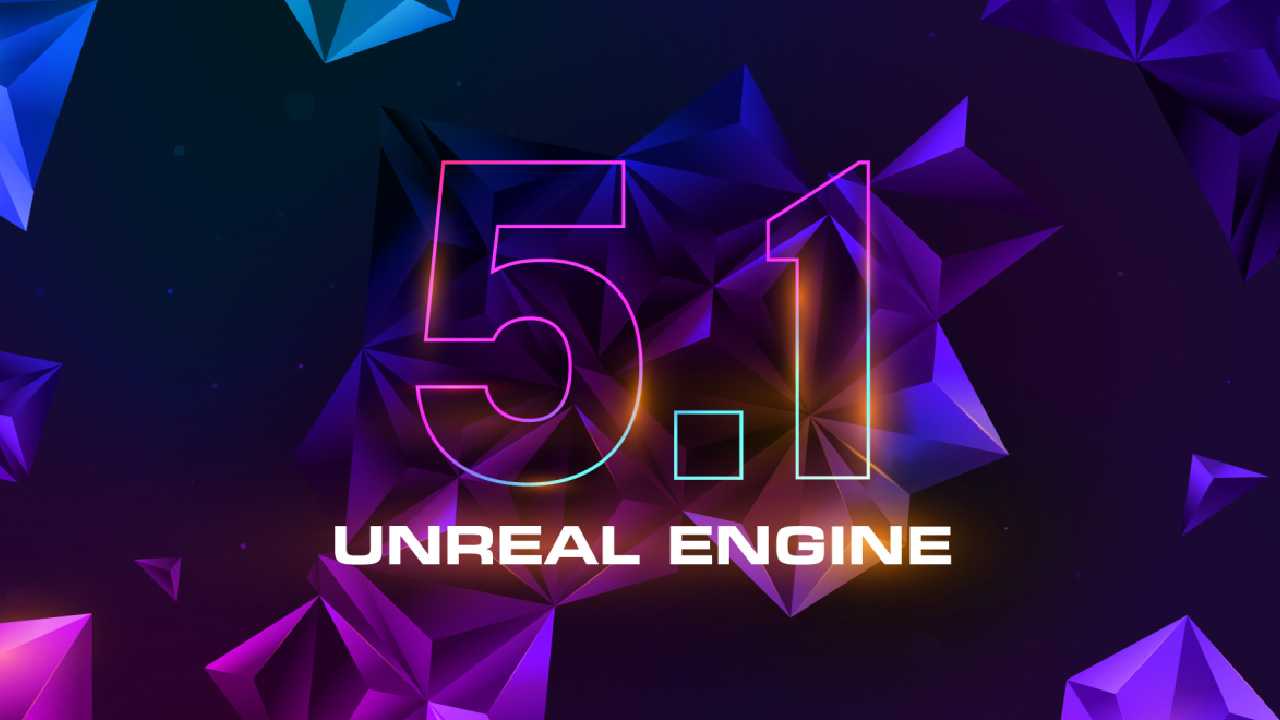 Marc Aubanel
maubanel@cct.lsu.edu
Director, LSU Digital Media Arts & Engineering
Unreal 5.1 Released
November 16, 2022
Louisiana State University
---
We got a chance to see the new features of Unreal 5.1 at Unreal Fest is New Orleans. Nanites now support two way materials, opacity masks and material driven animation allowing use on foliage. This allows for greater detail in organic surfaces in the scene! There are new tools to improve the ICVFX pipeline we have been using in the XR Lab including color correction per actor , playback of uncompressed EXRs and a new In-Camera VFX Editor.
They have added a Machine Learng Deformer that allows for training arbitrary deformations on models which then runs in realtime in engine.
The Geometry tools includes improvements to the UV Editor to keep you out of the DCC for minor tweaks.
They have also added a procedural sound generation for ambient sounds called Soundscape.
Smart Object have been added that allow for abstraction of all the behavior needed for interaction embeded in the actor. They have also added a State Tree that allows for a finite state machine without the overhead of a full behavior tree.
The new version will be installed in the lab before next semester and will be ready to explore in January 2023! Unreal 5.1 was officially released on November 15th.