News Articles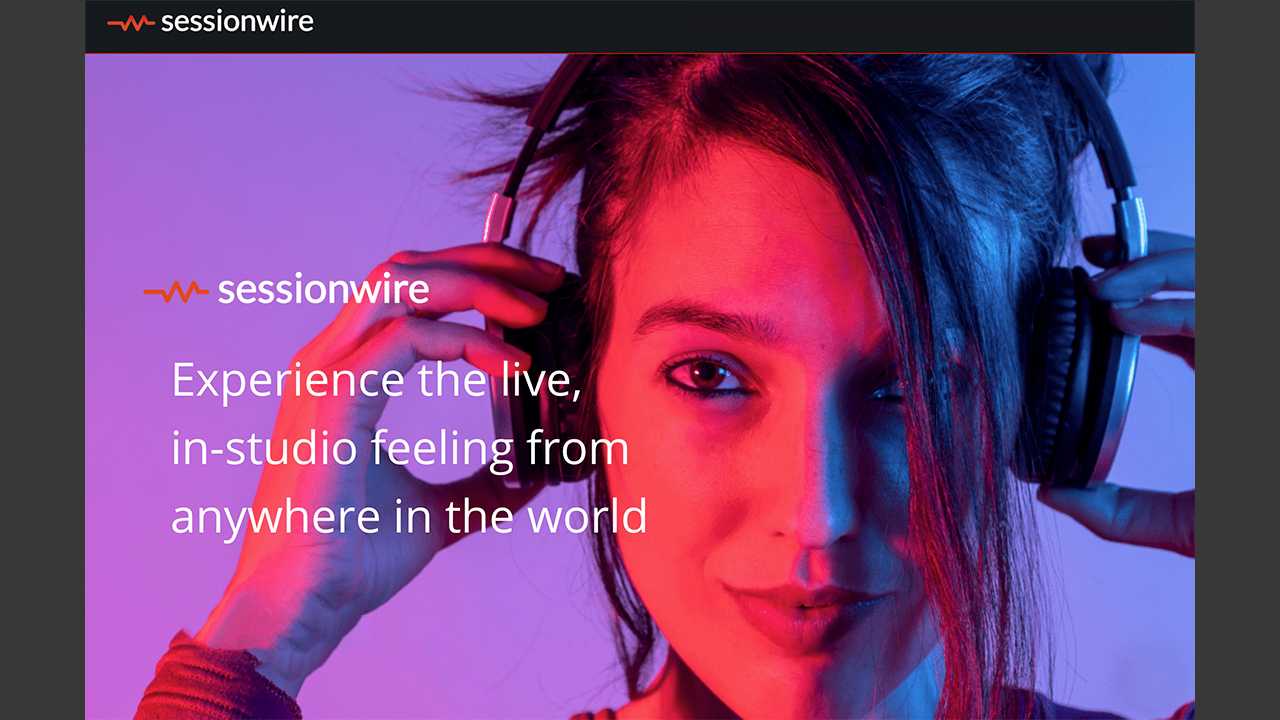 Marc Aubanel
maubanel@cct.lsu.edu
Director, LSU Digital Media Arts & Engineering
Session Wire Version 2.0
August 31, 2021
Louisiana State University
---
Four years ago Robin Leboe and Rick Beaton attended RedStick 2017 and gave us a preview of sessionwire live at the Digital Media Center. It is an all-in-one professional platform for remote recording. With most studios forced to work remotely it is pretty precient of their entry into this space. They just announced the launch of Session Wire 2.0.
It is a cross-platform two way browser based application that allows for bi-directional DAW connectivity including Pro Tools, Logic, Studio One, DP, Cubase, FL Studio, Reaper and more.
Available in a range of plans, including free-trial, pay-per-project, no-contract-required monthly subscription, and a full-year subscription, Sessionwire allows musicians, engineers, producers — anyone with a key stake in a writing or recording project — to connect and collaborate over the Internet via high quality audio and video within any Mac- or Windows-based DAW live, from anywhere in the world. - Sessionwire Press Release 2021
We wish Robin and Rick the best as they enter the next phase of their venture.