News Articles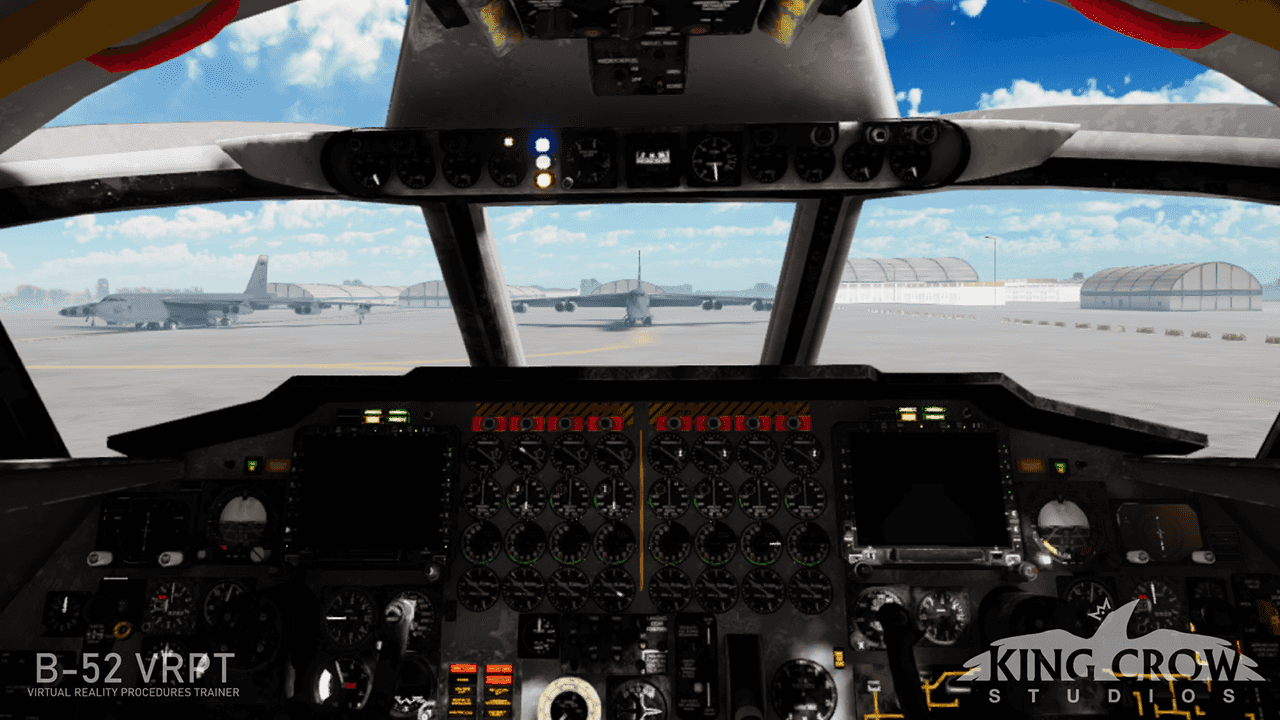 Marc Aubanel
maubanel@cct.lsu.edu
Director, LSU Digital Media Arts & Engineering
King Crow $6.5 Million XR Contract
June 04, 2021
Louisiana State University
---
Congratulations to Cody Louviere, Sarah Kent and the entire team at King Crowe studios for their $6.5M dollar SBIR Phase III contract for a digital twin of aircraft and equipment.
Sarah, a LSU DMAE grad in 2020 has continued to work at King Crowe studios after she graduated. It is nice to see so many students graduate with so many different focuses. Sarah knew she wanted to go into project management and production – but stretched herself and also did some art and C++ programming.
This is also proving the power of game development skills outside of the entertainment industry. Training and digital twinning combine aspects of real time development as well as cognitive training.
You do not need to move out of the state to work on state of the art digital media productions. THe company has several LSU grads including Daniel Norman (LSU '05) and Ethan Casiello (LSU '16).
You can read the full LSU article here.