News Articles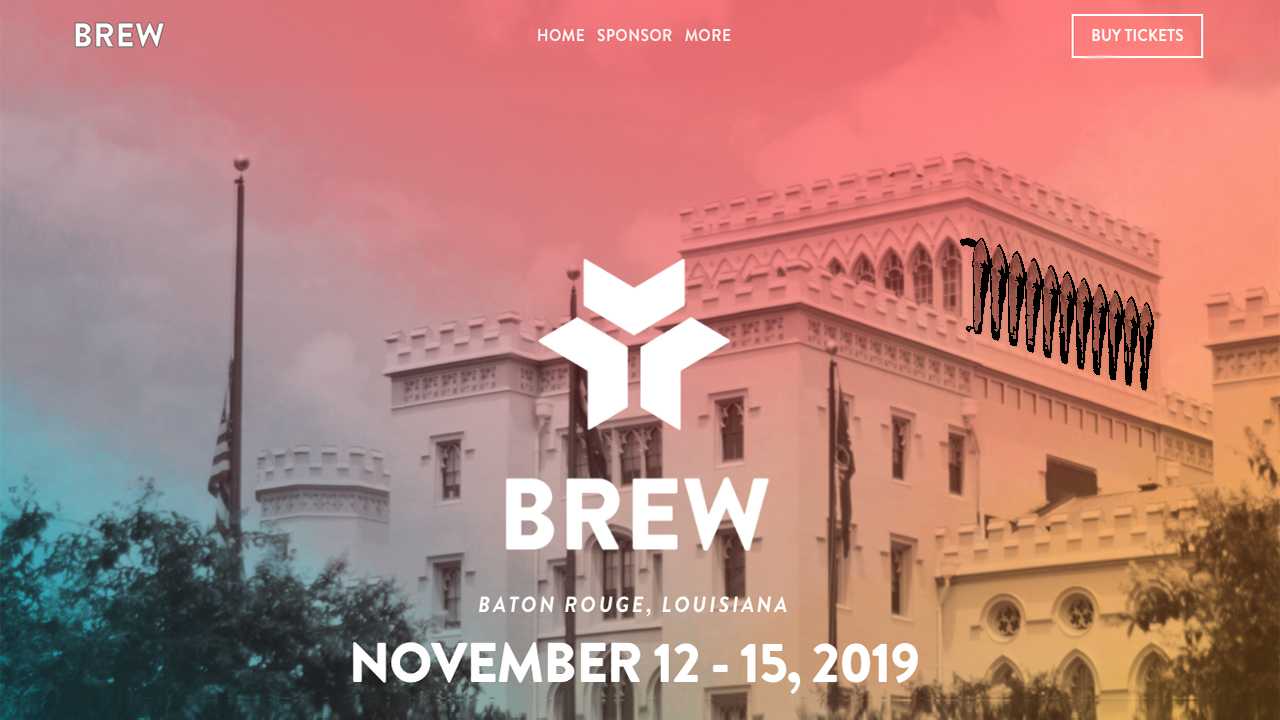 Marc Aubanel
maubanel@cct.lsu.edu
Director, LSU Digital Media Arts & Engineering
Brew 2019
October 30, 2019
Louisiana State University
---
BREW began in 2011 as a celebration of Global Entrepreneurship Week. Since then, it has taken many forms, been managed by many people, all while continuing to grow.
Now, in 2019, BREW is more focused than ever on providing a week full of programming specifically for entrepreneurs in the Capital Region. For the second year, the entire slate of BREW events is being managed by NexusLA, allowing for an expansion on the concepts, ideas, and spirit that was imbued onto the event in 2018. We hope you'll join us this November.
BREW Opening Night will be celebrated at the edge of LSU campus at the Louisiana Emerging Technology Center, and will showcase innovators from around the region. BREW Opening Night is free and open to the public, and is scheduled for the evening of November 12 from 5:30pm - 8:00pm.
Wednesday is Startup Day and Thursday is Entrepreneur Day. Join in the for the talks and festivities, more information can be found at celebratebrew.com.