News Articles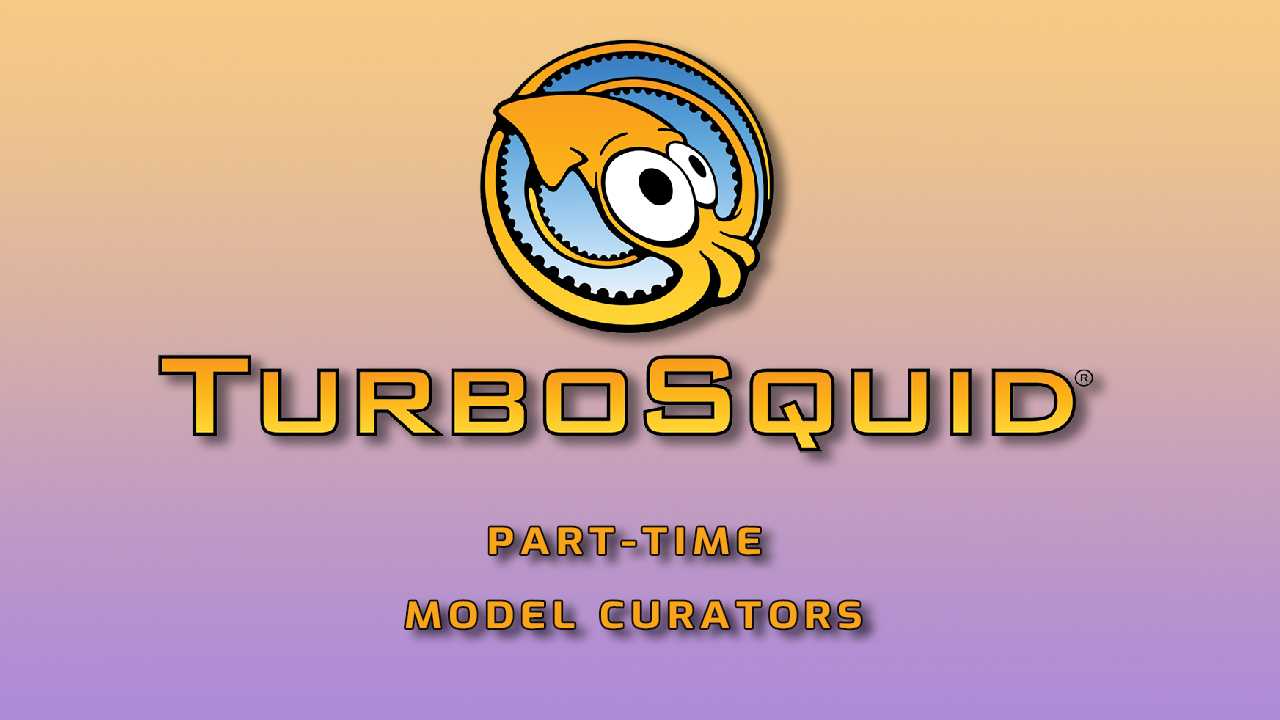 Marc Aubanel
maubanel@cct.lsu.edu
Director, LSU Digital Media Arts & Engineering
Turbo Squid is Hiring
October 09, 2019
Louisiana State University
---
TurboSquid has a couple of Work-From-Anywhere part-time 3D model curator opportunities for the right people. Here's a description of the work:
Who we are:
TurboSquid is the world's largest online marketplace for 3D models and has been around since 2000. The models sold here are used by game developers, news agencies, architects, visual effects studios, advertisers, and creative professionals around the world. Whether you're a 3D artist or not, you've probably seen TurboSquid models hundreds of times and didn't know it!
What you will be doing:
Artists publish over 2,000 pieces of new content on TurboSquid each week, and a curator's job is to review each piece of content to ensure that it is properly categorized and that it meets specific presentation standards. The position is a contract position for 10-20 hours per week, and the hours are extremely flexible—curators work from home and can make their own schedules. What we're looking for:
Superb attention to detail and accuracy
Good eye for visual details
Excellent time management skills.
Ability to work independently as well as collaboratively as part of a team
Integrity, creativity, initiative, intellectual curiosity, and positive attitude. You'll get bonus points if you have Knowledge of digital media and/or 3D software.
If you think you have what it takes to work for TurboSquid part-time, then please send a resume and cover-letter to Christell Gause and reference the TurboSquid 3D Model Curator Position in your email subject line.