News Articles

Marc Aubanel
maubanel@cct.lsu.edu
Director, LSU Digital Media Arts & Engineering
LSU Global Game Jam Next 2019 Wrap Up
August 28, 2019
Louisiana State University
---
Over the week of July 15th we held the school's first Global Game Jam Next with 29 middle and high school participants. This is part of The Center of Computation and Technology's summer camp series that features computation themed camps for a younger audience.
We spent the first two days of the camp building a Pengo like clone in GameMaker Studio II. The students were encouraged to use GML as opposed to the Drag-and-Drop interface. We introduced the students to different ways of moving a sprite, using the cartesian and polar coordinate system, animating sprites, game logic, pathfinding, enemy logic, audio, text overlays and more!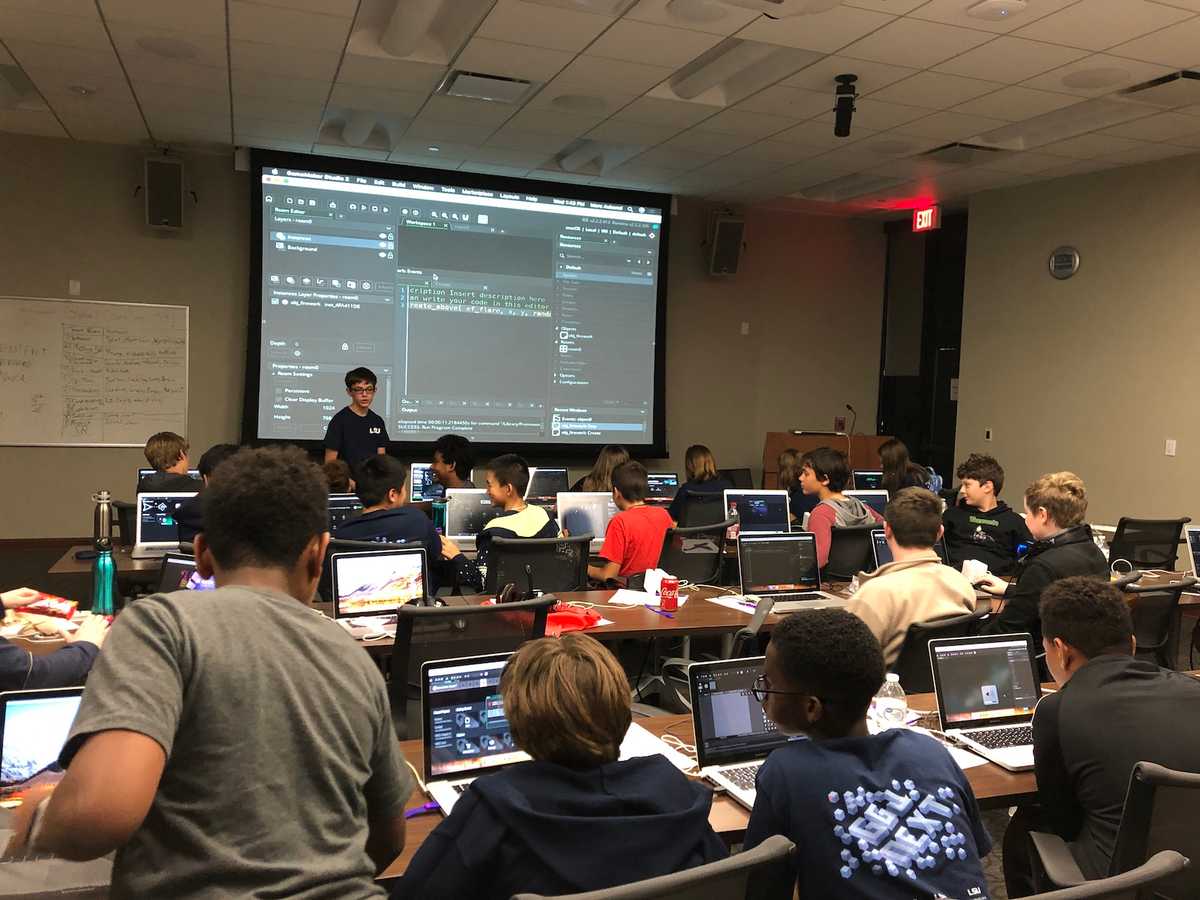 The theme that was provided was Incovenient Superhero Power. The students formed 9 different teams and had two and half days to make a game from scratch. Some teams took the existing Pengo style game and altered it, and others created a new genre from scratch from fighting, to puzzle to text adventure to platformer - no two games were alike.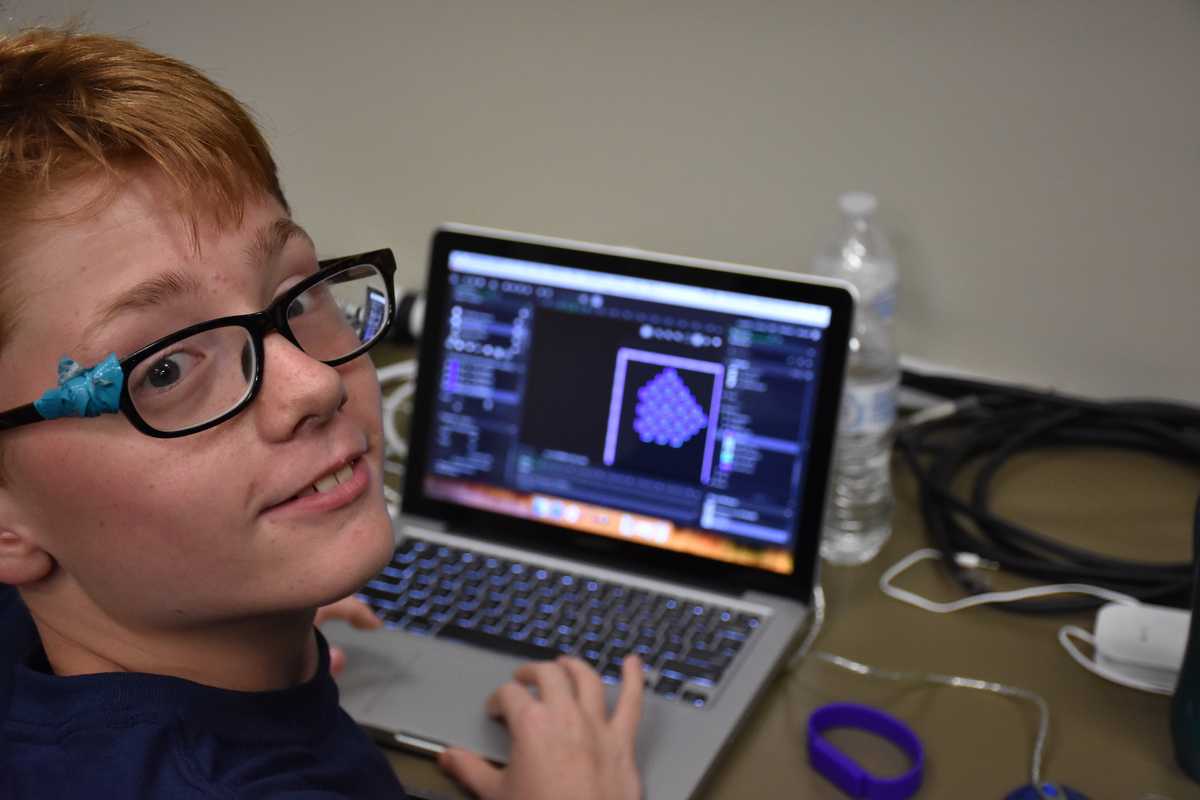 Every team finished at least a prototype and some had some multiple levels withy a fully realized game. It is always good to see students who have little to no exposure to game development or programming to fully embrace the challenge in such a short amount of time.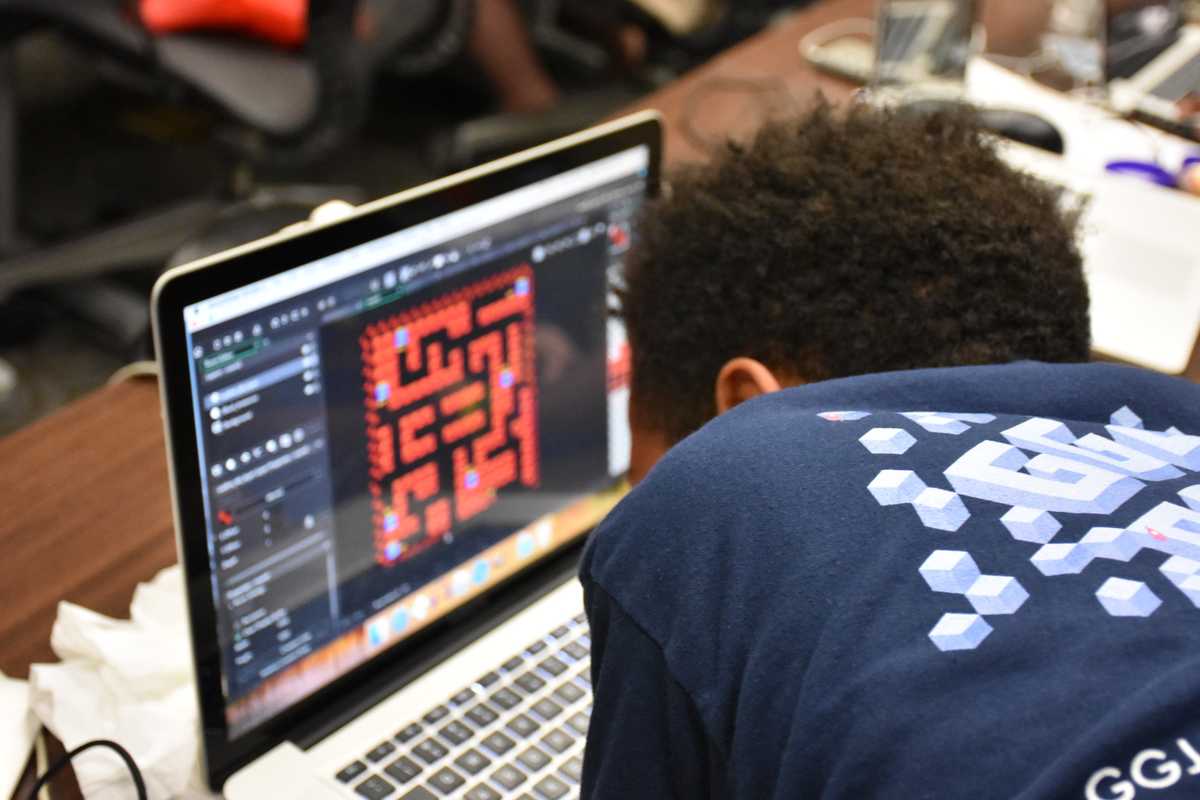 On the last day of camp the students frantically were making final tweeks, audio sweetening and bug fixes before their parents arrived. All the teams moved to the theater and presented their mini masterpieces to family and friends. None of the presenters were nervous and all got to talk about their experience and describe how they manifested the theme in their game.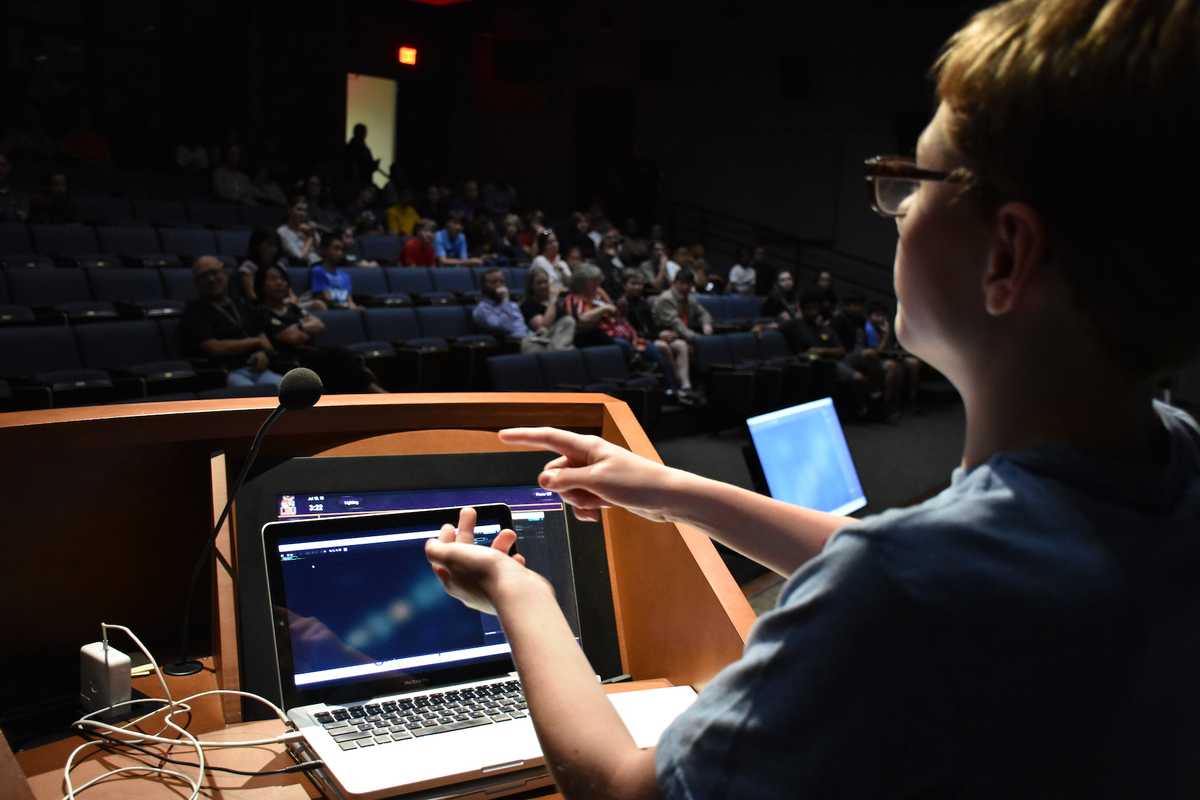 A good time was had by all! We can't wait to do it again in 2020.