News Articles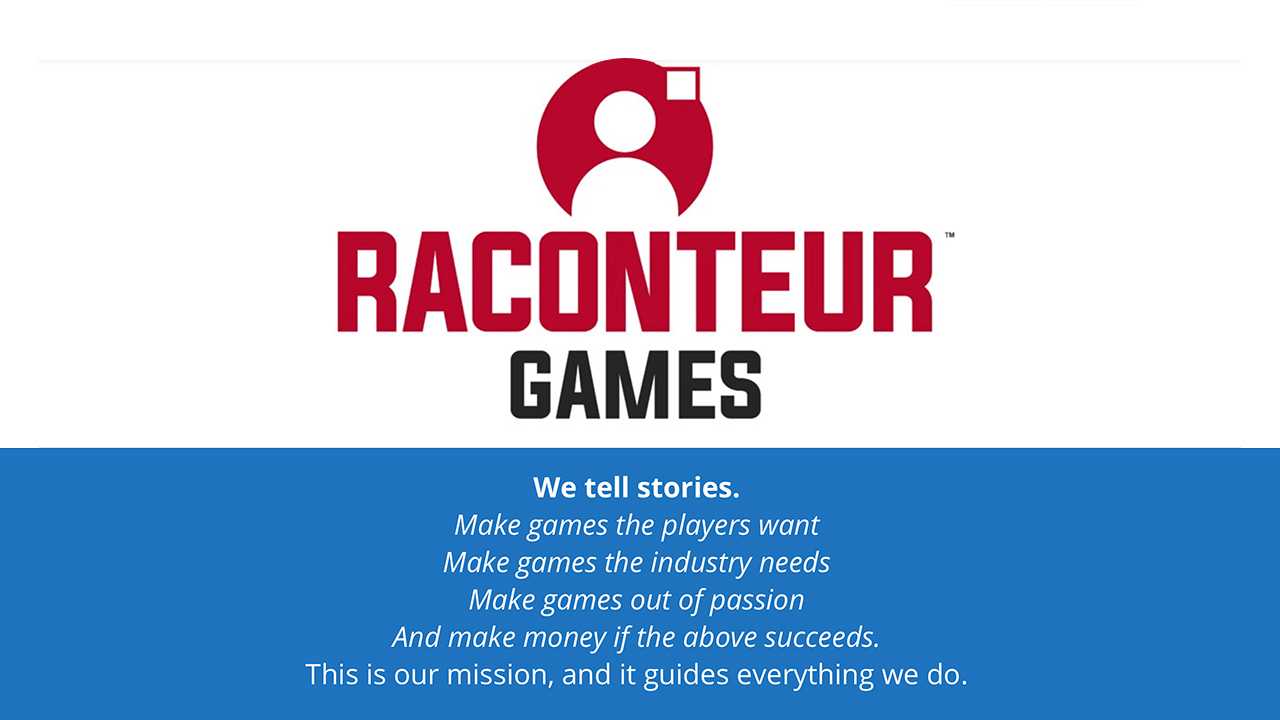 Marc Aubanel
maubanel@cct.lsu.edu
Director, LSU Digital Media Arts & Engineering
Raconteur Games Looking for Programmers
June 08, 2018
Louisiana State University
---
PORTING PROGRAMMER - RACONTEUR GAMES
Do you love a challenge? Raconteur Games is looking for multiple programmers to join their growing team of Louisiana game developers.
This role involves anything and everything to do with the porting process, with particular regard to certification and compatibility across multiple console platforms. The porting programmer will work as a team with other porting programmers on platform integration and compatibility across devices, while also providing support to multiple external partners. Candidate must be able to work on-site in Baton Rouge. This is a full-time position.
We are a diverse team and encourage applications from women and people of color.
This job is expected to start at the end of summer (ETA August, but potentially later).
Send resumes and portfolios to jobs@raconteurgames.com
RESPONSIBILITIES:
Providing finishing touches to finalize products for launch across multiple platforms
Driving the end-to-end porting process to multiple first party devices by integrating any and all platform-specific necessities
Ensuring compatibility across said platforms
Pushing products through the entire certification process and providing support and fixes as necessary to pass certification
Providing support to external partner(s) with additional platform integration and bugfixing
Working with production lead and other port programmers to overall help products pass certification and ship on time
REQUIREMENTS:
Bachelors Degree in Computer Science, or equivalent work experience
Ability to work on-site in Baton Rouge, LA
Portfolio showing previous work and/or projects
Enthusiasm for solving complex problems
Strong understanding of Unity or Unreal (knowing both is a plus)
Team player who enjoys being part of a group and overcoming obstacles as a team
PLUSES: Master degree Shipped titles Strong knowledge of Unreal Previous porting work Familiarity with any AAA platforms and their certification process
REQUIREMENTS
Ability to model and texture 3D assets in a specific art style (see included samples)
Familiarity with Unity and ability to submit work as Unity Packages
Portfolio showing previous work on any student projects, personal projects, or game jams
Passion for games that have a strong focus on narrative
PLUSES
Any experience in modeling, texturing, rigging or animating creatures/animals