News Articles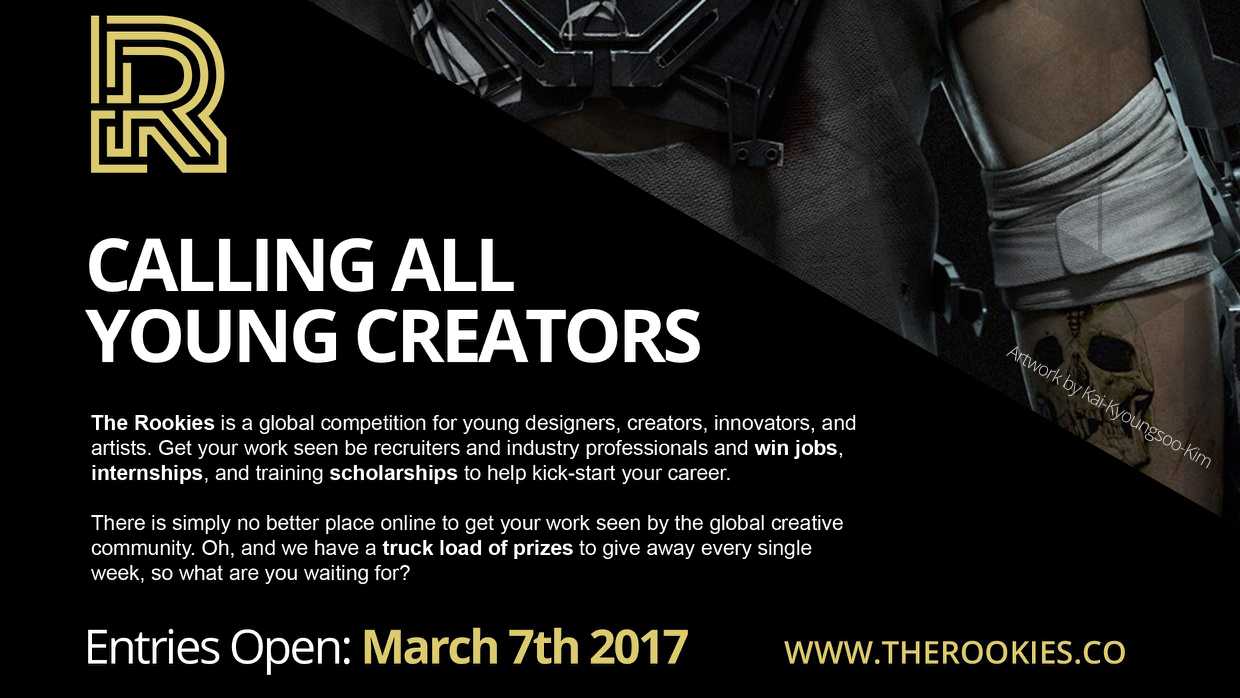 Marc Aubanel
maubanel@cct.lsu.edu
Director, LSU Digital Media Arts & Engineering
Submit your Work to the Rookies
March 31, 2017
Louisiana State University
---
Submit your Work to a Student Contest The Rookies Autodesk brings you a contest to submit some of your 3-d modeling work.
Sponsored by Autodesk, The Rookies has announced the call for entries to their global competition for young designers, creators, innovators, and artists. The final submission deadline is May 29th, 2017.

The Rookies celebrates the year's most talented student designers, illustrators, film makers, animators, developers, photographers, and digital artists. Entrants compete not only to represent their tertiary provider, but to win studio internships, school scholarships, and prizes.

Since 2009, The Rookies has placed over 74 young artists with paid internships at world leading studios such as Weta Digital, Double Negative, The Mill, Gameloft, Crytek, and Framestore.

"Autodesk is proud to sponsor The Rookies, supporting aspiring digital artists who inspire the future with their ideas," said Thomas Heermann, senior director of Autodesk Digital Arts.

New to this year's Awards are a select group of new categories, including team based Film of the Year and Game of the Year categories, which will be judged by Academy Award winner's Joe Letteri from Weta Digital, and Guillaume Rocheron from MPC. The Rookies is also introducing school scholarships through Vancouver Film School, Media Design School, and CG Spectrum.

"We are really excited about offering school scholarships this year. It completely levels the playing field by giving all young artists a chance to be trained at the best schools in the world," said Andrew McDonald, Co-Founder of The Rookies.

The official categories for 2017 are: Animation, Architecture, Film Production, Graphic Design, Illustration, Industrial Design, Motion Graphics, Gaming, Photography, Visual Effects, Virtual Reality, Web & Mobile, Film of the Year (Visual Effects, Animation, Film Production), Game of the Year (Console and PC, Virtual Reality, Web & Mobile), and School of the Year.