News Articles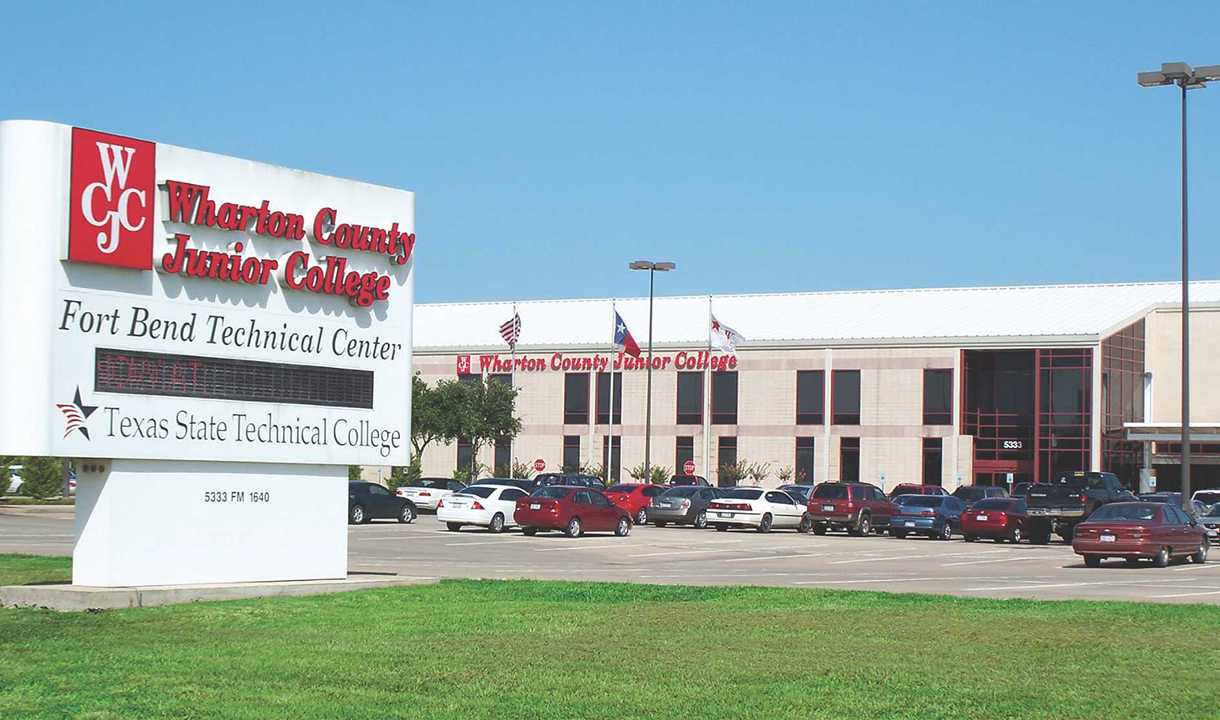 Marc Aubanel
maubanel@cct.lsu.edu
Director, LSU Digital Media Arts & Engineering
WCJC Adjunct Faculty
October 25, 2016
Louisiana State University
---
Looking for Digital Media Instructor WCJC (Wharton County Junior College) is current looking for an adjunct in Digital Media and/or Simulation and Game Design. This position would be filled for the spring semester and intend to be, if the semester and enrollment goes well, a continuing position. Depending on the growth of the program(s) this position also has the chance of becoming full time. Both MS, MA, and MFA graduates are welcome to apply.
The Digital Media program focuses on a diverse curriculum covering graphic design, branding, animation, video, photography, and web. While a WCJC program, Digital Media is tied to the University of Houston program and several classes are taught at the University level and in direct partnership with UH. The adjunct would work closely with myself and in connection with UH as needed. The Simulation and Game Design degree provides an associates and is tied to the UH Victoria bachelors program. Within Gaming there is a dedication providing the students with cutting edge hardware and a wide breath of knowledge.
To start the adjunct would be teaching a selection of classes they feel most suited to and where the need is highest. Between the two degrees, possible subjects to teach include: Photoshop & Illustrator; InDesign, graphic design, branding; digital photography; web design, Muse, Dreamweaver, CSS & html; digital video, Premier, After Effects; 2D animation, flash; Maya et all (modeling, rigging, lighting, animation, rendering, etc); Unity and game design.
Adjuncts are expected to handle about 1-3 classes a semester as needed. Coursework is based on a provided schedule, layout, and assignments. This means preparing lecture material, holding class, and grading assignments are the responsibility of the adjunct. I will provide assistance as needed for the courses, but instructors are expected to have a self-motivated competency in the areas they teach.
Campus locations where class are held for these majors are FBTC in Richmond and the UH Sugar Land campus. These campuses are located SE of Houston and are about a 15 minuet drive from each other. The occasional drive south to Wharton may be needed for administration purposes. The Sugar Land campus shares UH resources of a mac lab and small photo studio for certain Digital Media courses. On the Richmond campus another mac lab serves Digital Media and Gaming with the addition of a motion capture lab and a 3D printer.
If there are any questions about the program or the position, I can be reached at pittmann@wcjc.edu. I hope to hear from some of you soon and best of luck with the semester.
Natalie Pittman Instructor of Digital Media, WCJC