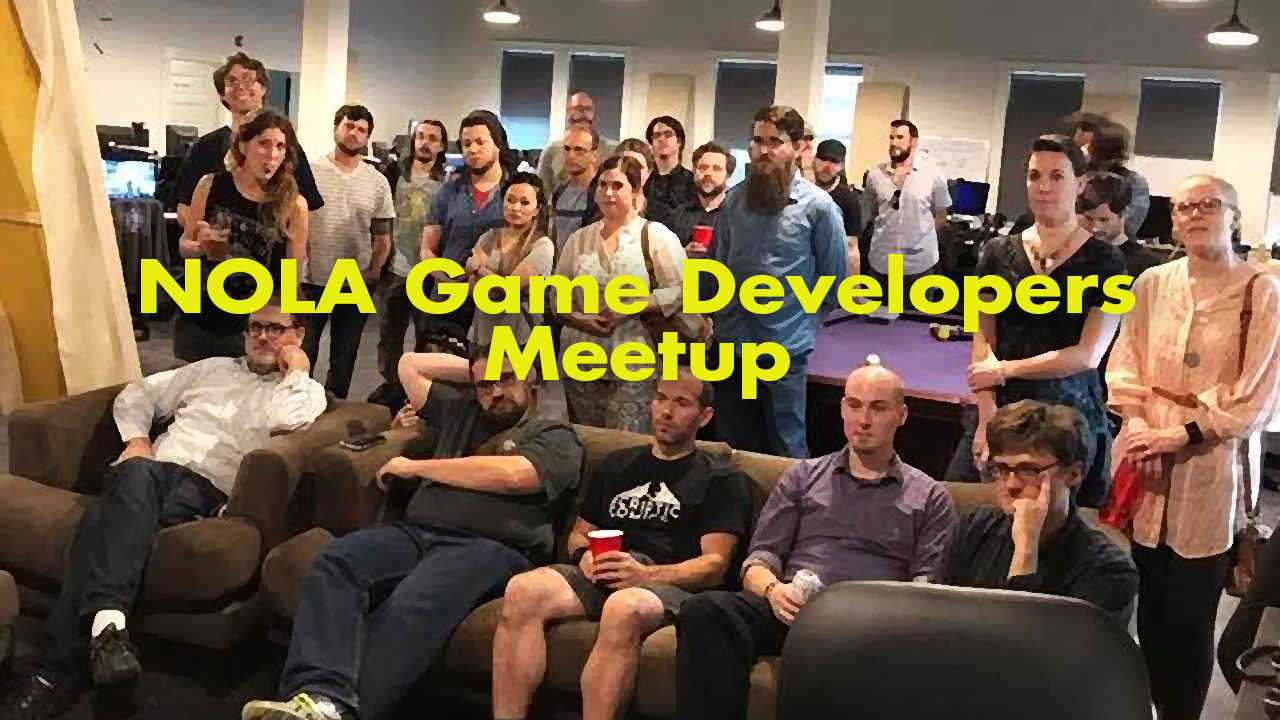 August 19, 2021 - July 19, 2021
NOLA Game Developers Meetup August '21
Online
YouTube,
August 19, 2021 - 6:00 PM until:
July 19, 2021 - 8:00 PM
Due to the Covid 19 virus the next meetup will be taking place online. The meetups will resume in person when it is appropriate. If you have not already joined, sign up for the Louisiana Game Developer on Discord.
NOLA Game Developers Meet Up is a regular monthly meeting of local developers and those interested in video game development.