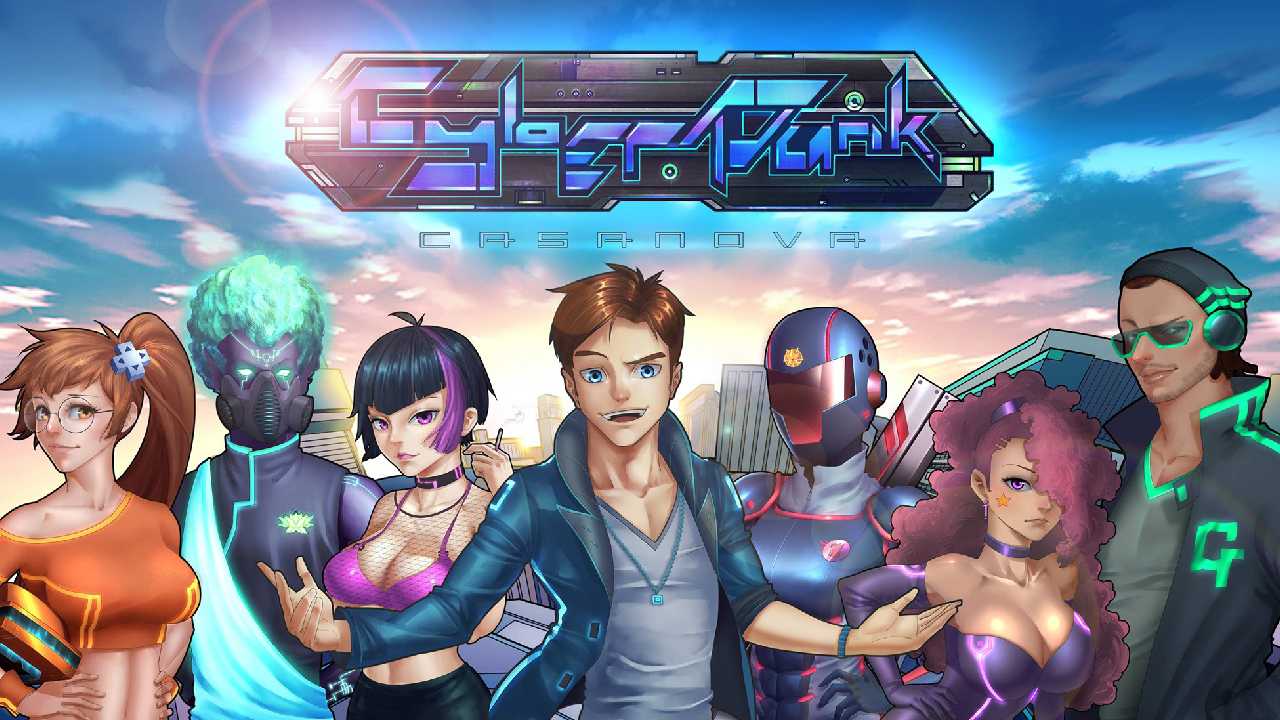 December 04, 2019 - Invalid date
IGDA December Meet Up Baton Rouge
The Londoner 2nd Floor
4215 S Sherwood Forest Blvd,

Baton Rouge
December 04, 2019 - 7:00 PM until:
Invalid date - Invalid date
Jetstreame, developer of the visual novel thriller Cyberpunk Casanova will be launching soon! Team members will discuss various parts of the project in terms of design, art, code, & music. Attendees will also have access to play the latest demo with voice acting implemented.
As usual, we will also have food sponsored by the Louisiana Technology Park. Drinks and mingling start at 7pm with the talk starting around 7:45pm.
Feel free to drop by anytime!
Meeting Location: First Wednesday every month at 7pm
Upstairs at The Londoner 4215 S Sherwood Forest Blvd, Baton Rouge, LA 70816