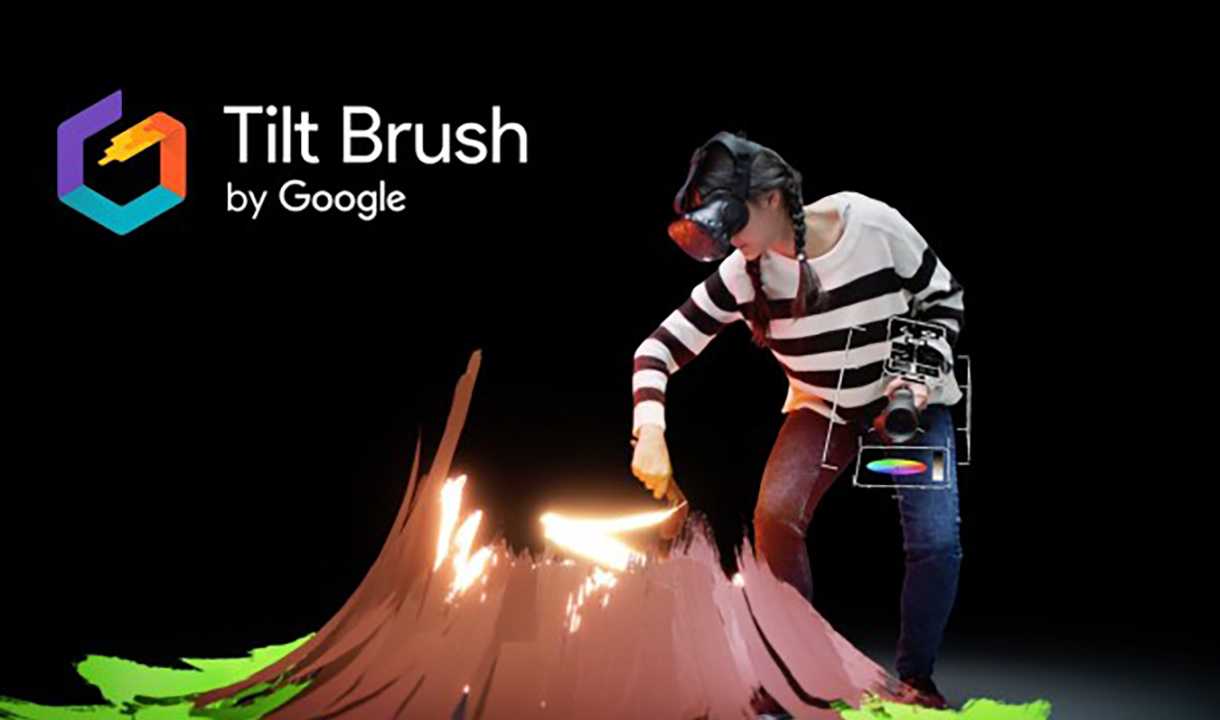 July 14, 2016 - Invalid date
The Art of Animmation in Gaming & Film
Art After Hours
Louisiana Art & Science Museum
100 S River Rd,

Baton Rouge
July 14, 2016 - 5:30 PM until:
Invalid date - Invalid date
Join us as guest presenters from the gaming and film industries shed light on modern forms of animation.
Ken Wesley, an LSU Digital Media Arts & Engineering (DMAE) instructor, will kick off the evening with an overview of the visual effects and computer animation fields being explored by the DMAE program. Wesley has more than 30 years of experience in the field of computer animation and visual effects at companies such as Sony Imageworks and Industrial Light & Magic. The movies that he has worked on include Harry Potter and the Sorcerer's Stone, Star Trek, Alice in Wonderland, Star Wars, and Pirates of the Caribbean. Wesley will also be making a special announcement about a new project with your Art & Science Museum.
Moonbot Studios animator Beavan Blocker will next demonstrate his process for creating animations and discuss his work with this award-winning Louisiana company. Moonbot Studios is a multi-platform storytelling studio specializing in feature-quality animation, traditional publishing, and game development. Blocker was a part of the team that worked on the Oscar-winning short The Fantastic Flying Books of Mr. Morris Lessmore.
Following Moonbot, New Orleans-based TurboSquid will demonstrate the immersive and interactive new Google Tilt Brush and HTC Vive virtual reality technology. TurboSquid is well known for its stock 3D models used in 3D graphics in industries including computer games, architecture, and interactive training.
Local companies Bitfinity Games and Star Blade Games will also be joining us with demonstrations of some of their fun and exciting work.
And don't miss your chance to experience our current animation exhibitions, The Art of Warner Bros. Cartoons and The Origins of Animation.
Wine and appetizers included with admission. Members free, students with ID $5.50, nonmembers $7.50. Price includes any applicable tax.