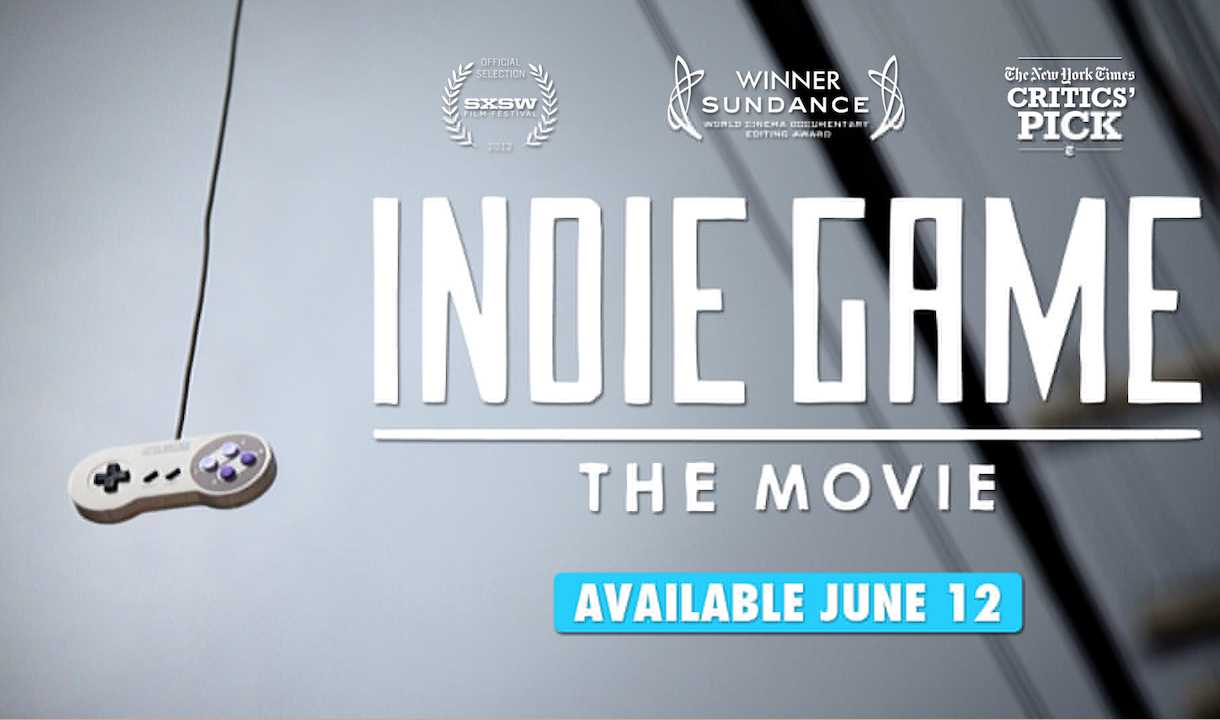 January 22, 2014 - Invalid date
Indie Game: The Movie
DMAE Film Series
DMC Theater
LSU , Digital Media Center (DMC),

Baton Rouge
January 22, 2014 - 7:00 PM until:
Invalid date - Invalid date
To kick off the Global Game Jam @ LSU, Digital Media Arts & Engineering and Cultural Computing at the LSU Center for Computation & Technology, is happy to present Indie Game: The Movie on Wednesday, January 22, 2014, at 7:00 PM, at the LSU Digital Media Center Theatre. Doors will open at 6:30 pm. The showing is free, open to all and seating is on a first come first serve basis—so come early to guarantee a good seat.
"Indie Game: The Movie, directed by James Swirsky and Lisanne Pajot, looks at the underdogs of the video game industry, indie game developers, who sacrifice money, health and sanity to realize their lifelong dreams of sharing their creative visions with the world. This Sundance award-winning film captures the tension and drama by focusing on these artists' vulnerability and obsessive quest to express themselves through a 21st-century art form" - Official Site
Guest Speaker is Andy Thompson who will talk about the successful kickstarted campaign for Limit Theory that was involved with, raising over $180,000 in funding.
Leading up to the global game jam on January 24th, it is appropriate to show how the game industry is in the process of re-inventing itself. The documentary lays bare the efforts it takes to get an entertainment project off of the ground. This David versus Goliath story pits passionate industry professionals against a billion dollar industry that is more and more risk adverse, cranking out endless sequels. Follow the ups and down of the development of Super Meat Boy and Fez. The video game industry is very protective of its intellectual property and few people know what goes on within the walls of these big studios. This documentary offers us a rare glimpse into this secretive industry.