News Articles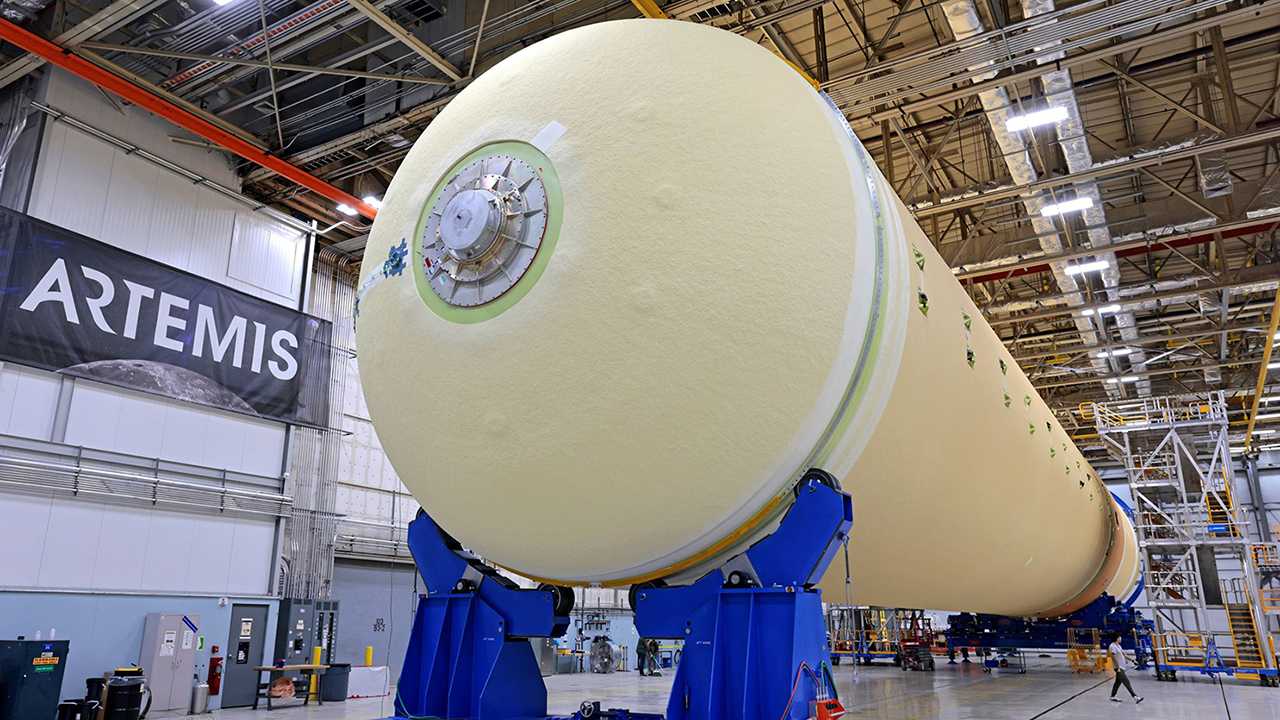 Marc Aubanel
maubanel@cct.lsu.edu
Director, LSU Digital Media Arts & Engineering
LSU/NASA Digital Twin
January 12, 2023
Louisiana State University
---
LSU's Computer Science, Digital Art, and Digital Media Arts & Engineering (DMAE) programs are working with LSU's Nation Center for Advanced Manufacturing (NCAM) to prototype a foward looking Digital Twin of the Michoud Assembly Facility in New Orleans. Many of the graduate students in the DMAE program are taking part in creating a cyber version of the manufacturing facility. This gives LSU students a chance to use cutting edge technology that has been developed for video games and film in a manufacturing context.
Students will be using Unreal, Hololens II and the latest technology in enabling a cyber twin with a digital thread connecting the real location to the digital one. The final delivery of the prototype will include working with state of the art scanning software and hardware. This will all support NASA as they work towards the Artemis mission and provide next generation help for future scientists and engineers. It also elucidates the career opportunity for digital media grads into non-entertainment field.
This project is in partnership with the University of New Orleans and technology solutions provider, Sev1Tech.
For more information, visit NASA awards $5M to leverage LSU digital media experts and grow the spacecraft industry workforce