News Articles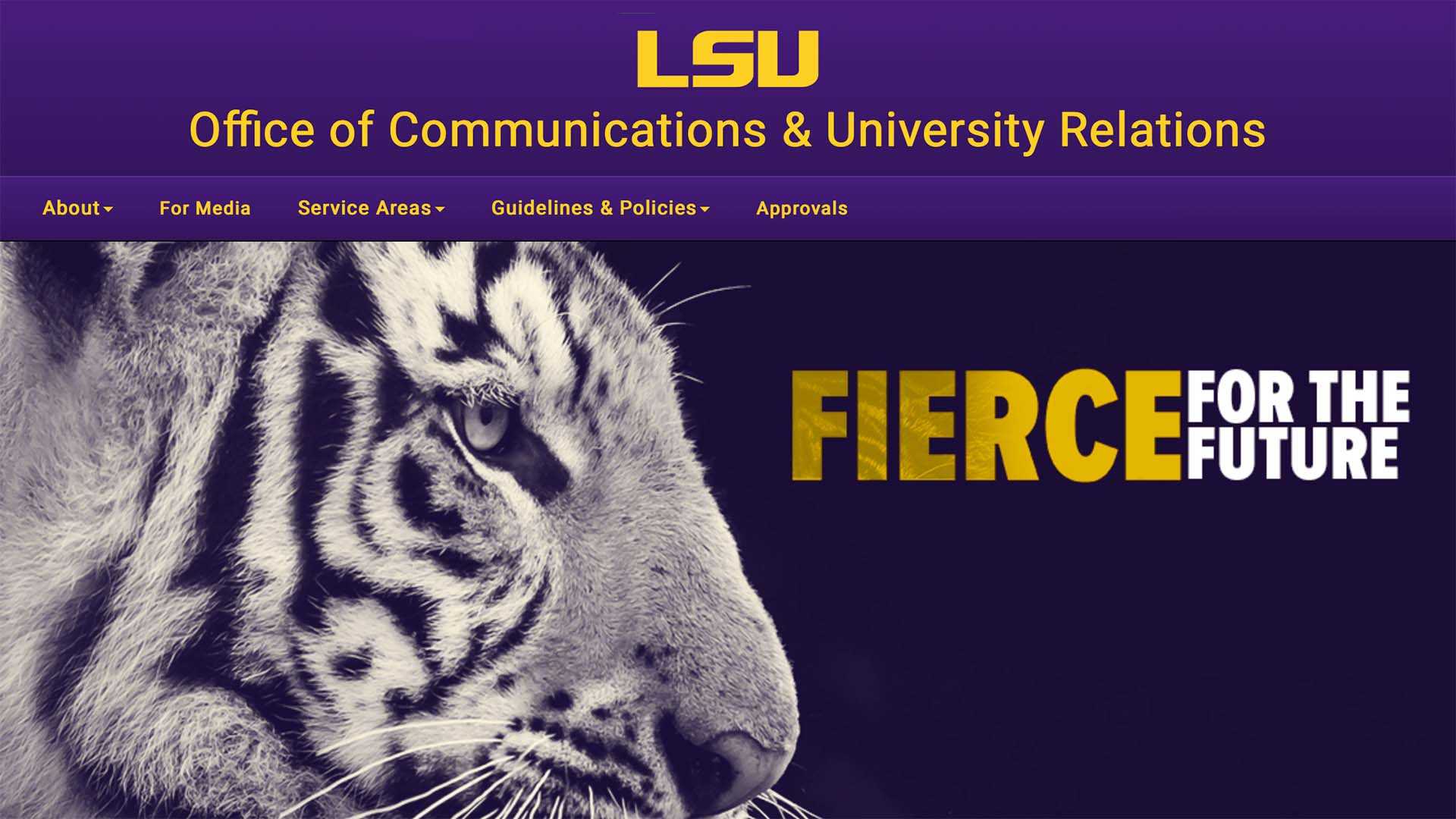 Marc Aubanel
maubanel@cct.lsu.edu
Director, LSU Digital Media Arts & Engineering
Digital Marketing Coordinator
January 12, 2022
Louisiana State University
---
LSU is looking for a full-time Digital Marketing Coordiator to work at the Lakeshore House.
The Marketing team in the Office of Communications & University Relations manages the university&#39s brand message strategy and oversees external-facing marketing and paid media efforts. They provide high-level guidance to our campus partners that helps align strategic communication priorities across media and provide planning and support of high-impact institutional priorities, such as recruitment, retention, and alumni engagement. The ideal candidate for the Digital Marketing Coordinator position must be a strategic thinker and be able to work in a fast-paced, creative environment with ever-shifting schedules, deadlines, and priorities.
Candidates must attach a cover letter, resume, and at least 3 professional references. An official transcript will be required at time of hire. You may attach it to this application.
Job Responsibilities:
50%: Develops, plans, budgets, optimizes, implements and evaluates the department&#39s overall digital marketing communications and media buying strategy to align with the University&#39s branding goals and priorities. Assists senior marketing strategist in directing and managing institutional advertising and image campaign calendars. Handles details related to placement of paid advertising and digital campaigns including securing space reservation, coordinating contract/payment, ensuring that ad specifications and deadlines are achieved; assists in monitoring status of institutional advertising expenditures as per Louisiana state law.

20%: Assists senior marketing strategist in creating campus policies and procedures related to marketing the university; assists in maintaining quality of marketing materials and ensuring consistency of LSU&#39s brand identity. Works with the OCUR team to develops marketing tools and advise colleges, schools and units on delivering compelling on-brand content and projects.

20%: Supports institutional research projects for LSU, including scheduling, developing survey instruments, fielding studies, regularly measuring marketing results and making recommendations for action.

10%: Other duties as assigned.
Information can be found at: Workday Jobs