News Articles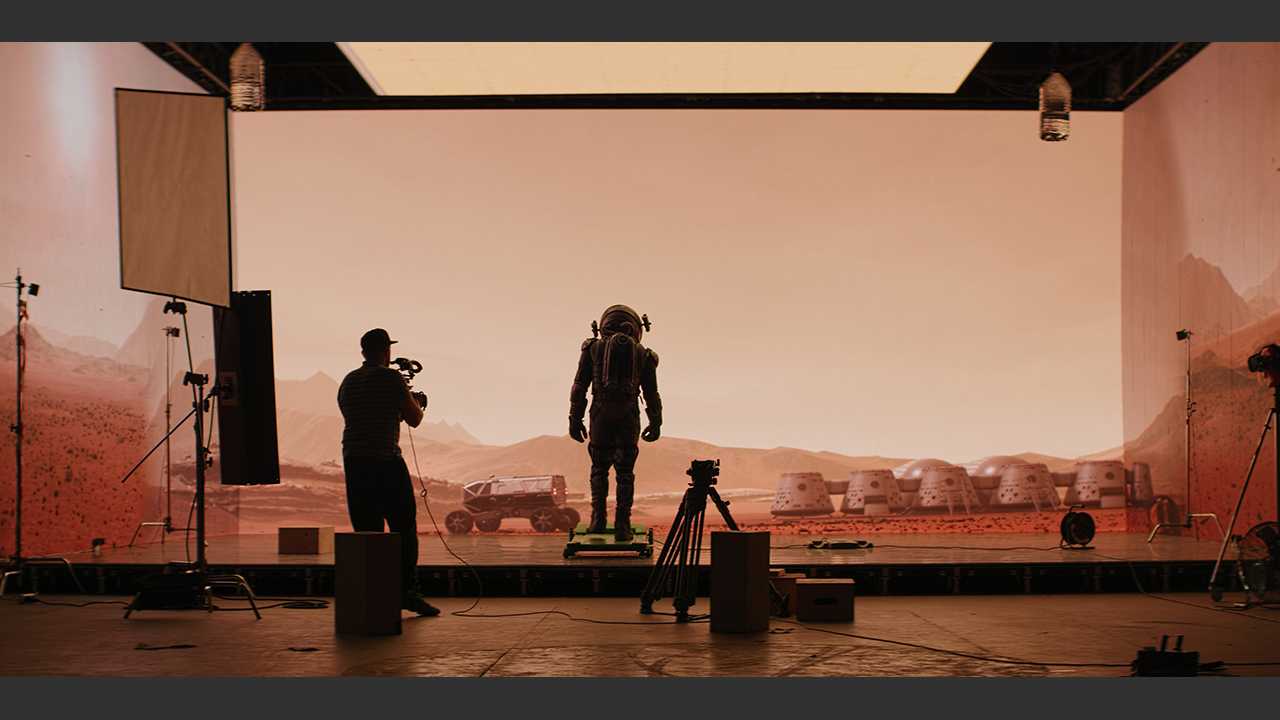 Marc Aubanel
maubanel@cct.lsu.edu
Director, LSU Digital Media Arts & Engineering
LSU Virtual Production Program
August 18, 2021
Louisiana State University
---
For the last year LSU has been working on a grant to develop a program that is on the cutting edge of taking old filmaking practices (rear screen projection) and updating it to using real-time video game engine backgrounds in a LED volume. This merges the latest development in video game rendering and the adaptation of real-time tools into the on-set film making process.
LSU was awarded a 5-year grant from the LED Entertainment Development Fund. The total amount being invested is $1.8 million to get as many students working accross disciplines in this emerging field.
The funds will be used to build an XR Studio on the first floor of the Digital Media Center. This will join the world class audio studio and theater bringing cutting edge technology to the center. The Digital Media Center is the home of The Center for Computation and Technology (CCT) and the master degree in Digital Media Arts & Engineering (DMAE).
This is an exciting time for multi disciplinary learning with involvement from Computer Science, Digital Art, DMAE, Electrical Engineering, Filmmaking and Theater. We are looking forward to collaborating on innovative projects that cross multiple disciplines.
More information can be found at LED Press Releases and on LSU News.
We will post updates as we make progress.