News Articles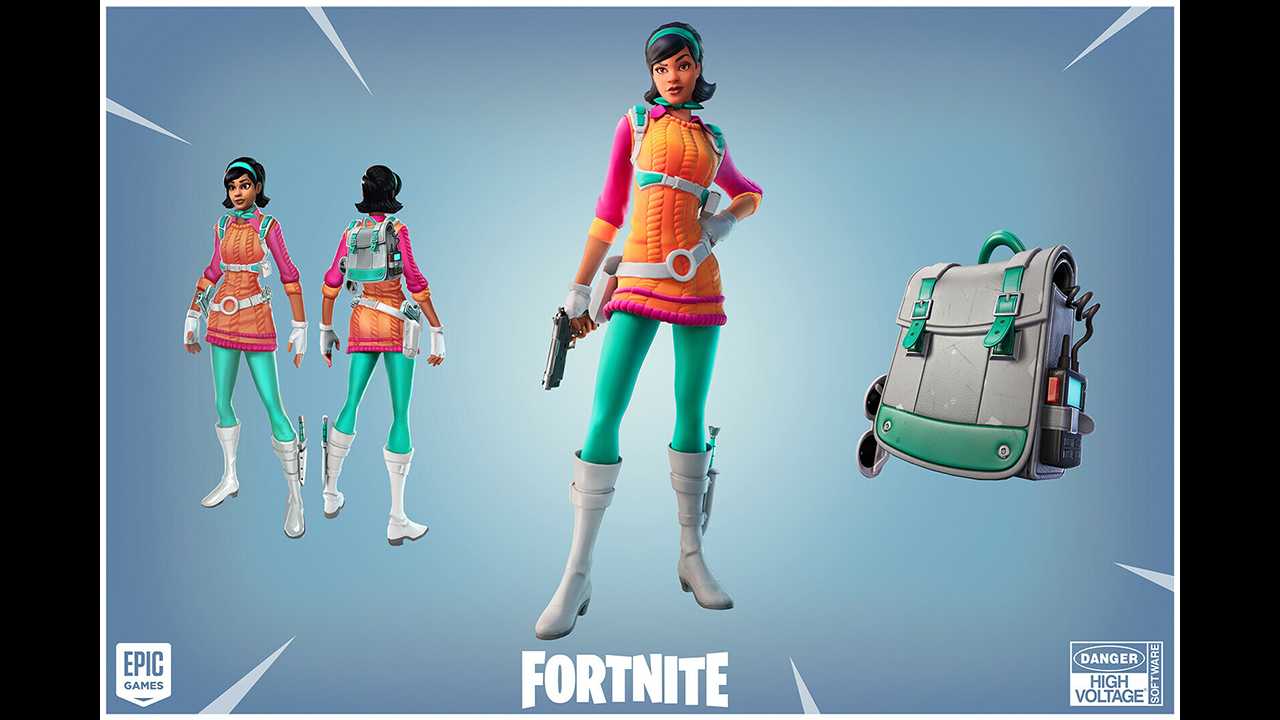 Marc Aubanel
maubanel@cct.lsu.edu
Director, LSU Digital Media Arts & Engineering
LSU DMAE Alumni Works on Fortnite
October 02, 2020
Louisiana State University
---
Seth Perlstein graduated from LSU in Spring 2019 with a masters in Digital Media Arts & Engineering. He joined High Voltage Software in New Orleans upon graduation and is working as a 3D artist. Seth joined us in DMAE with little prior experience in 3-D and was initially considering a career in UX Design. He made the shift to 3-D in the latter half of the program and started to really develop his modeling skills.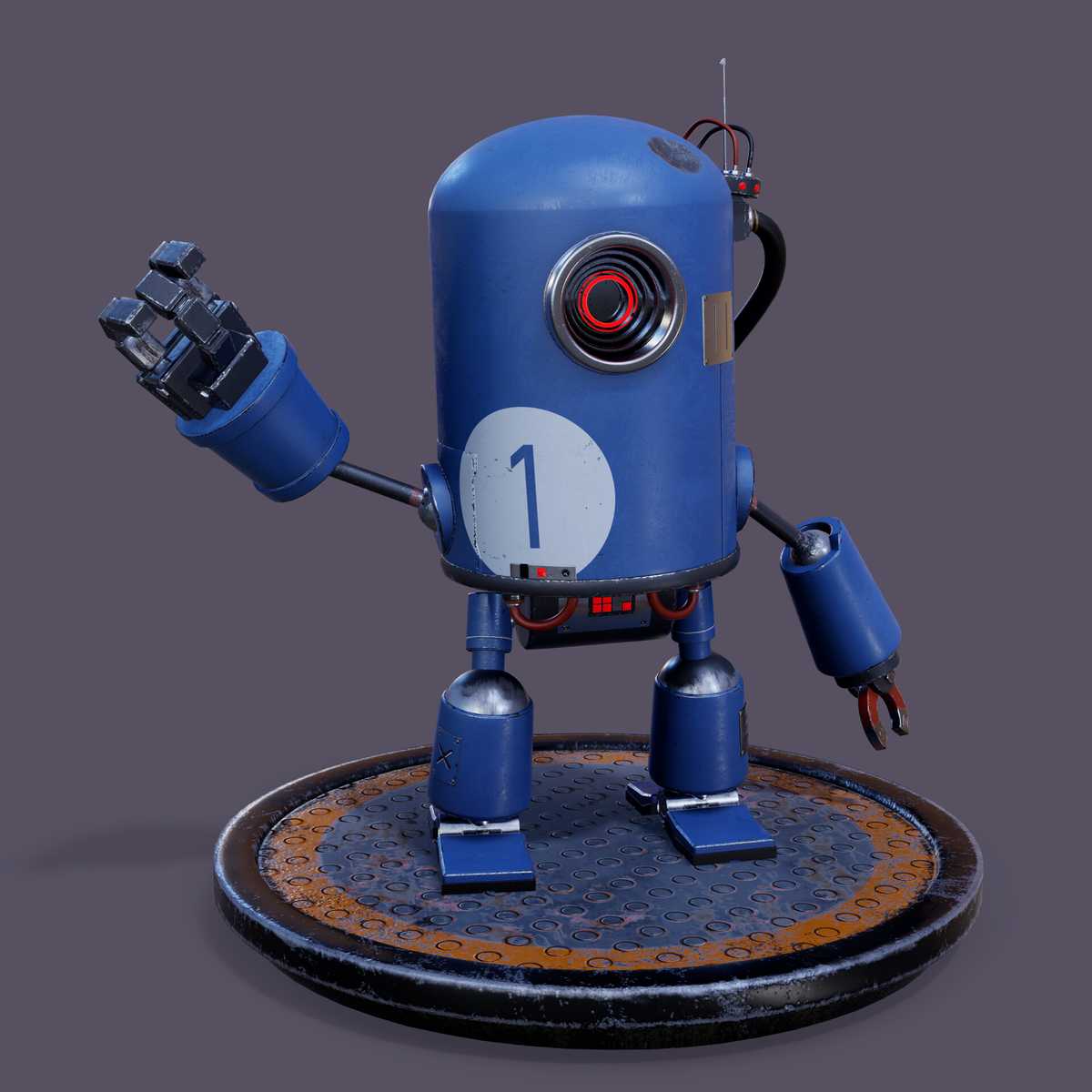 Seth got his big break early in his game career with the chance to work on Fortnite developed by Epic Games. This franchise became a cultural phenomenon that reached 125 million players by June 2018. The game just completed a Fornite World Cup tournament in July 2019 with a $30 million prize. It has won many awards including 5 awards at The Game Awards 2018 that received over 26 million views.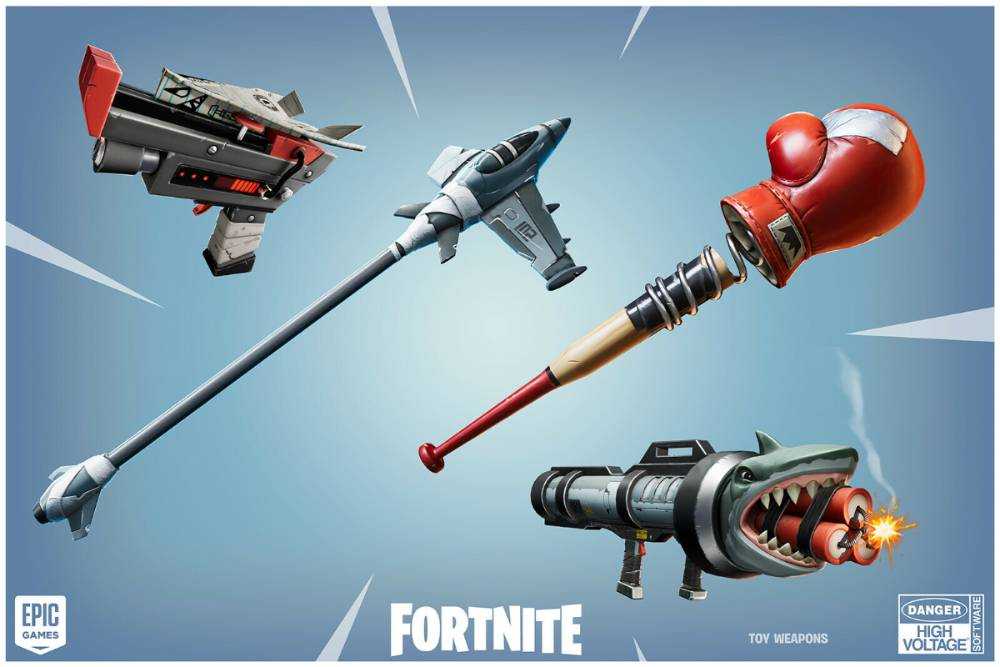 Seth worked very hard during his time at LSU and was a keen participant in game jams, public events and the Redstick festival. He has also been very effective at using LinkedIn to promote his latest work and techniques. You can check out his work on Artstation. For a full interview with Seth you can check it out in LSU Engineering News.