News Articles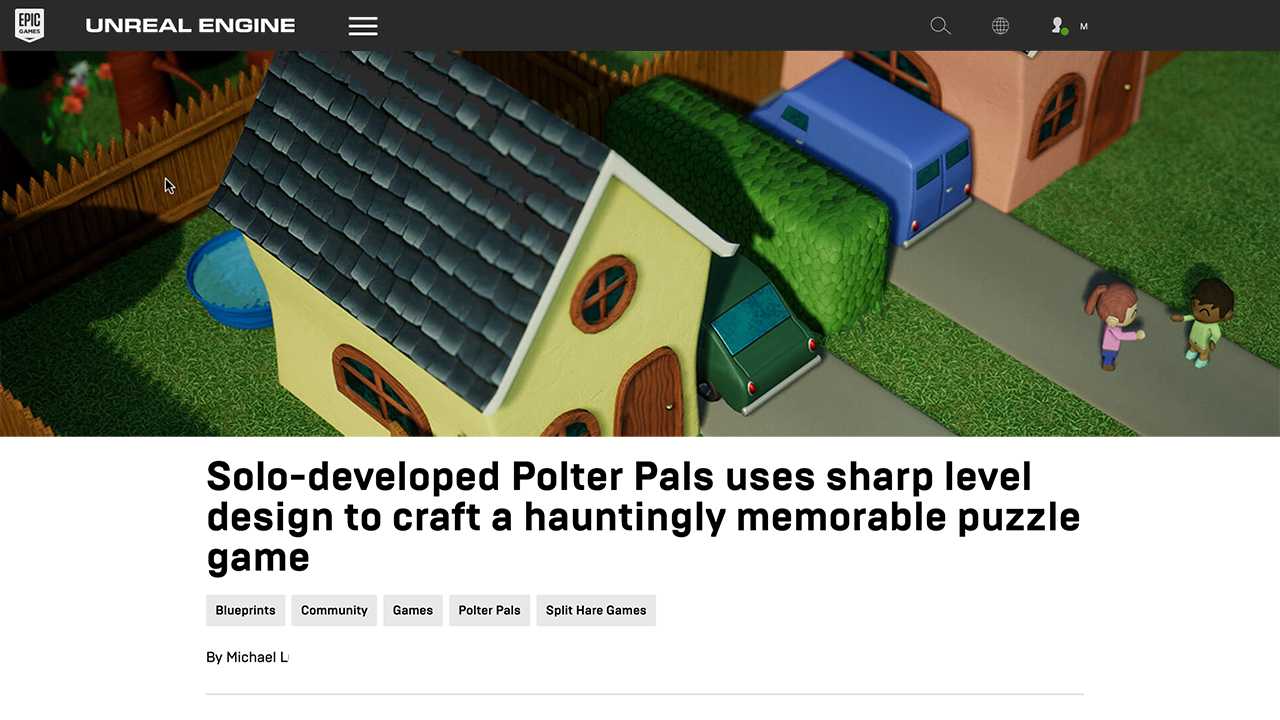 Marc Aubanel
maubanel@cct.lsu.edu
Director, LSU Digital Media Arts & Engineering
Polter Pals Looking for Artists
August 11, 2020
Louisiana State University
---
Nicholas from Split Hare Games is working on a game called Polter Pals which a demo is available on Steam. Split Hare has partnered with Epic Games to create their game in Unreal. They are looking for help for both creatures and environments. If you would like to help out send your resume and reel to Nicholas. He is looking for a 3D Artist with:
Skills:
Modeling
Retopologizing
Texturing (Rigging and Animation are bonuses)
Program Familiarity:
Zbrush
Blender
Maya
Substance Painter (Unreal is a bonus)
This is an unpaid internship for 1-2 months with part-time 3D asset creation. Intern will be allowed to use models made for Polter Pals in their public portfolios and will be attributed in the credits. If you would like to help out a local developer with an indie game this is your chance.
You can find more information about the game at: