News Articles

Marc Aubanel
maubanel@cct.lsu.edu
Director, LSU Digital Media Arts & Engineering
LSU Global Game Jam 2020
February 10, 2020
Louisiana State University
---
Congratulations to all participants to LSU's 6th Global Game Jam. This event is global in scale and there were over 48,700 jammers participating in 934 jam sites across the world in 118 countries, all coming together to make the event the biggest jam ever!! All of last year's records and become the newly-crowned Biggest Game Jam Ever! I wanted to thank all participants to help make this such a large event.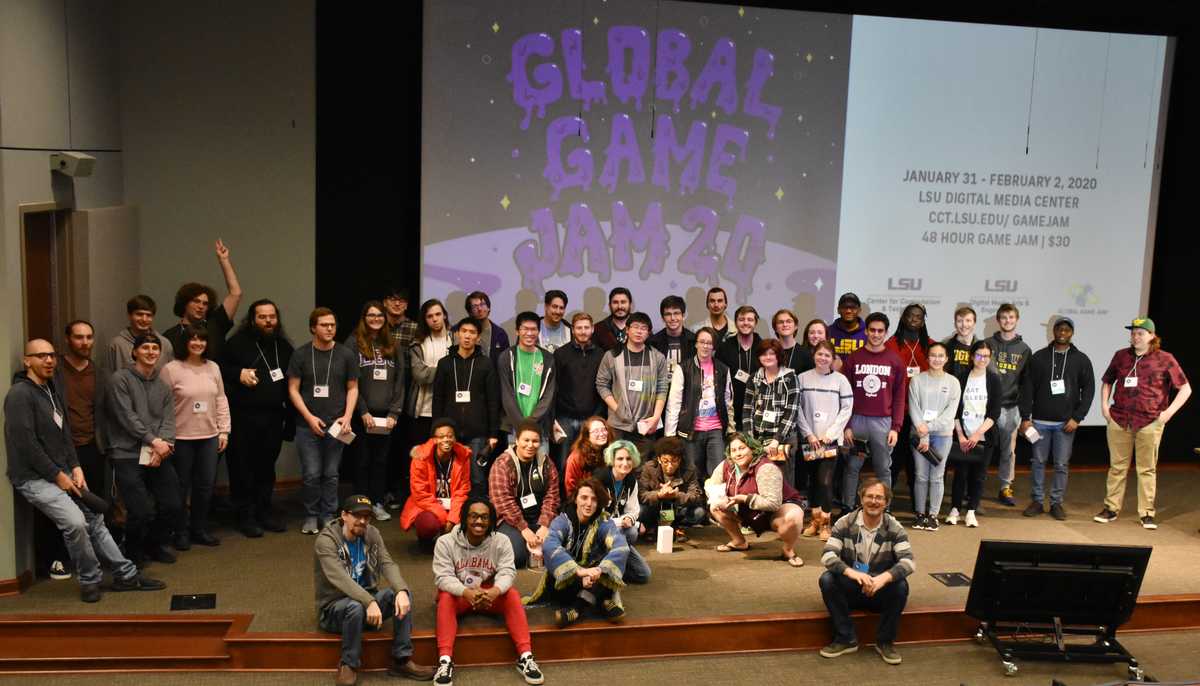 LSU had 58 people participate making 9 video games in a short 48 hours. The theme for GGJ 2020 was Repair. All the teams came out with working software and a prototype that could be demonstrated. We had two judges Jason Tate from Pixel Dash and Daniel Norman from King Crow studios. We recognized four games for a special achievement.
Astrolight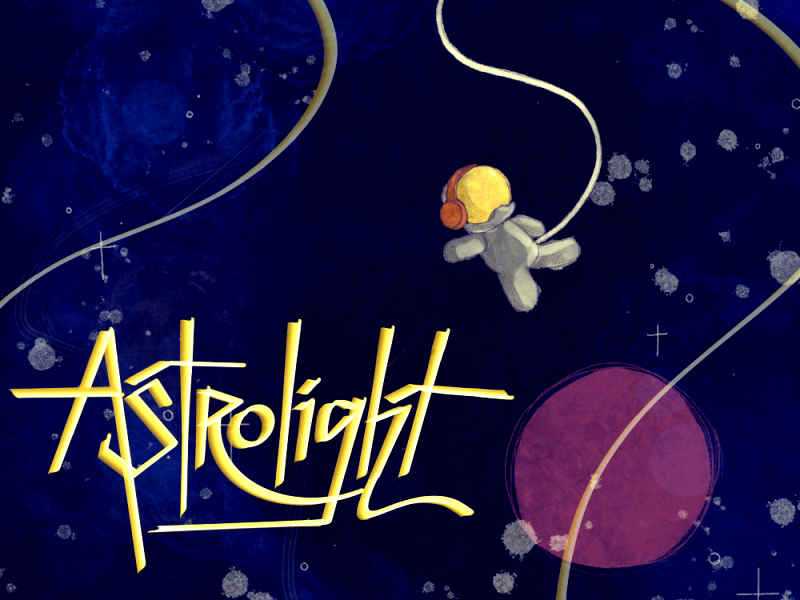 Astrolight was recognized for Best Overall Game. You are an astronaut traveling through space. During your journey, your spaceship has lost power after a collision with a strange asteroid. You must find and repair the generators in the ship to restore the light. But be careful! Something may be lurking in the darkness...
You can find more information about the game as well as a playable version at the Astrolight Project Page.
SER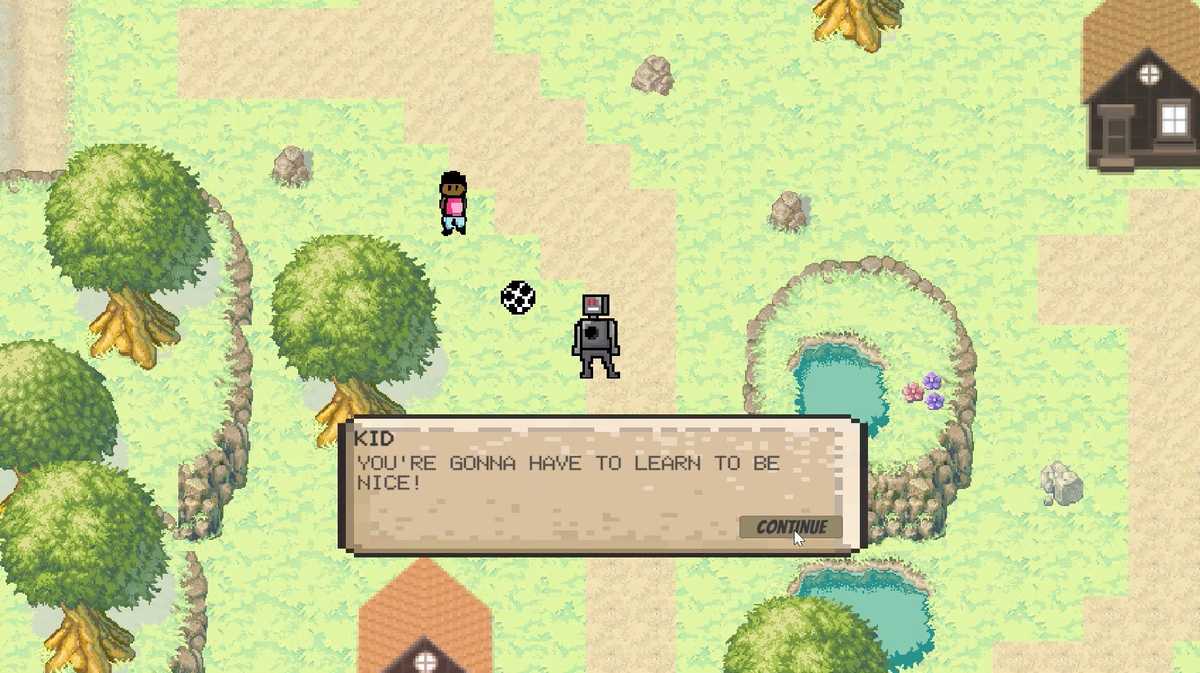 SER was recognized for Best use of Theme. SER stands for Selfish, egotistical robot. You loose your body and are just a head. You need to search the level to find the rest of your parts!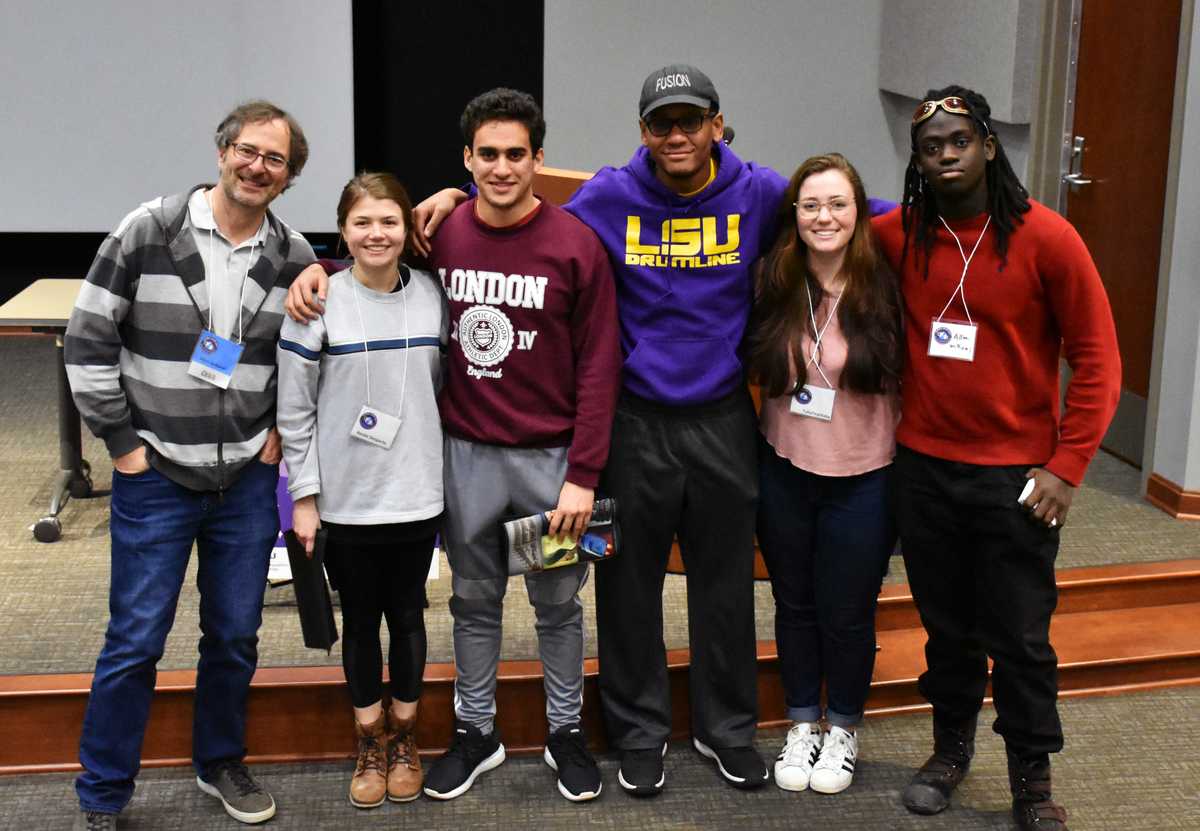 You can play their game on the the SER Web Page.
Robo Repair
Robo Repair was recognized for Best Art. The team consisted of a combination of local Baton Rouge professionals with some students mixed in. Their visuals look polished and sophisticated, a realfeat for such a short amount of time.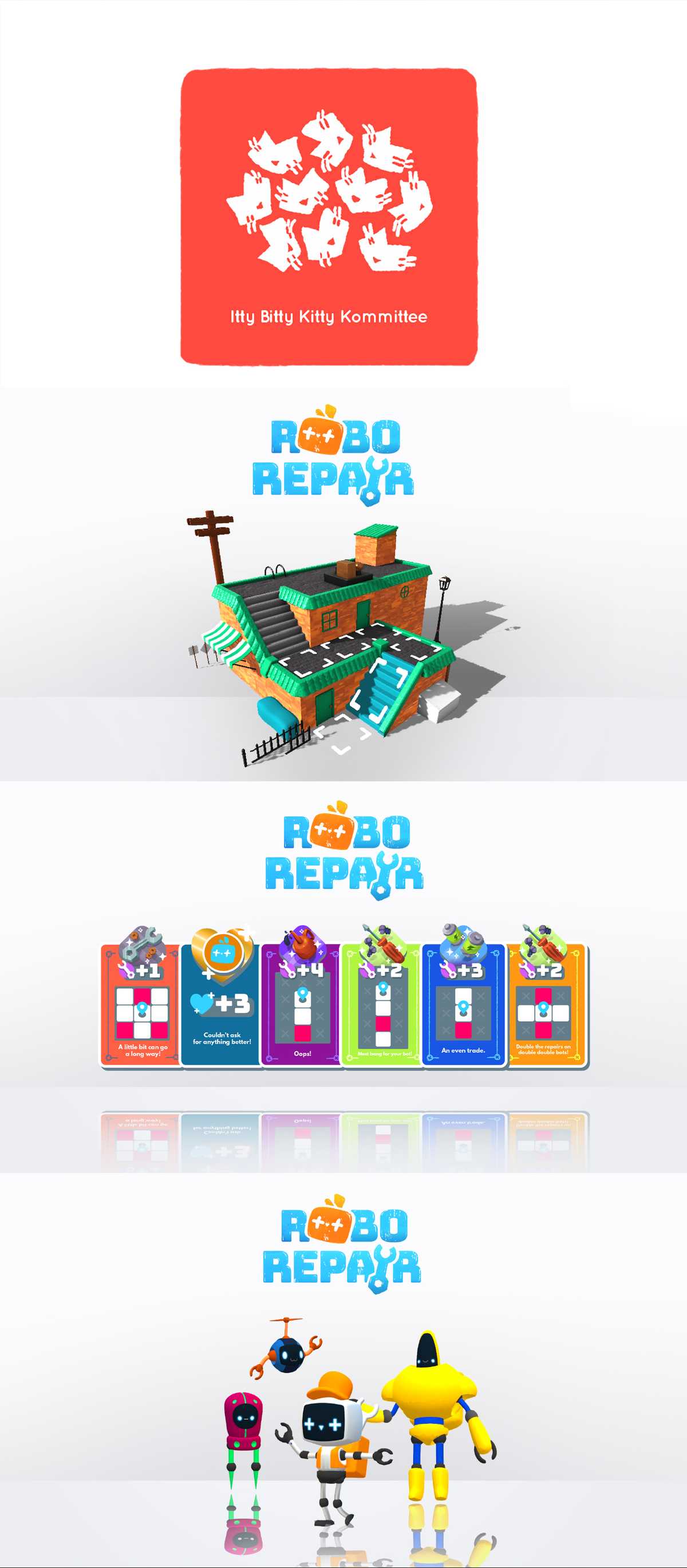 You are a Repair Bot, your sole purpose on this mortal coil is to repair Rogue Robots that are damaged and have become aggressive. Traverse a grid-based environment to "battle" Rogue Robots and repair them. When a Rogue Robot has been fully repaired they will gift you an ability card to convey their undying gratitude.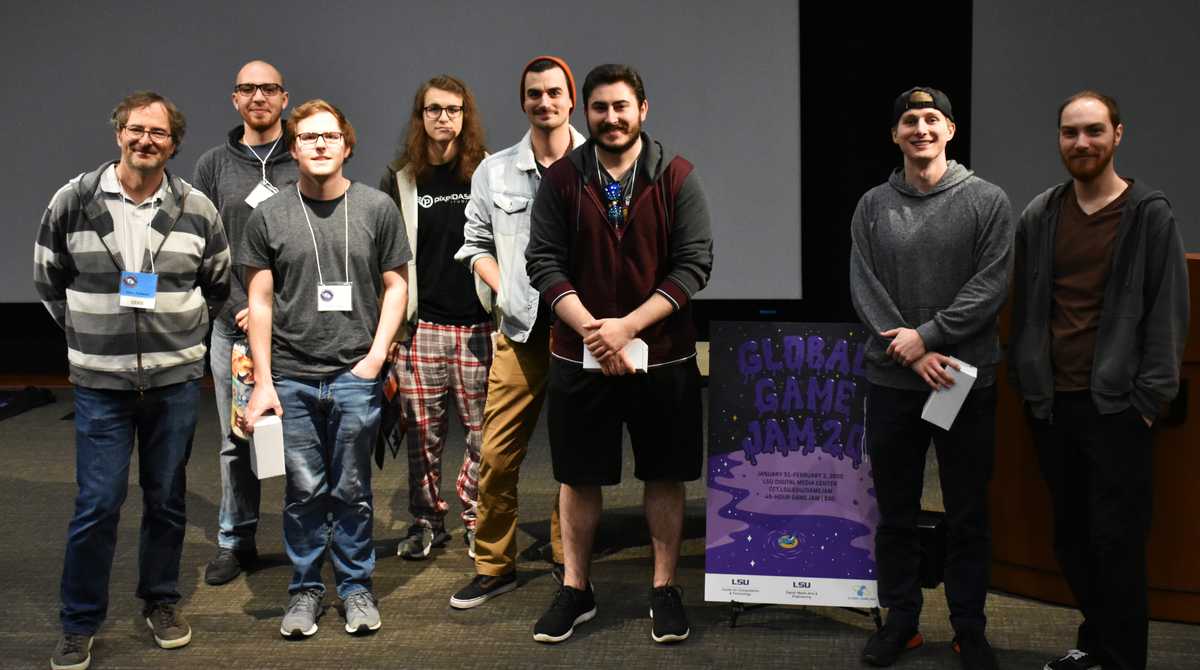 You can check out their game on the Global Game Jam Game Site.
Rush Repair
Rush Repair was recognized for Most Interesting Gameplay with a unique take on a single screen infinite management game. This had polish of a game that would have taken longer than 48 hours and the team should be proud of this significant accomplishment.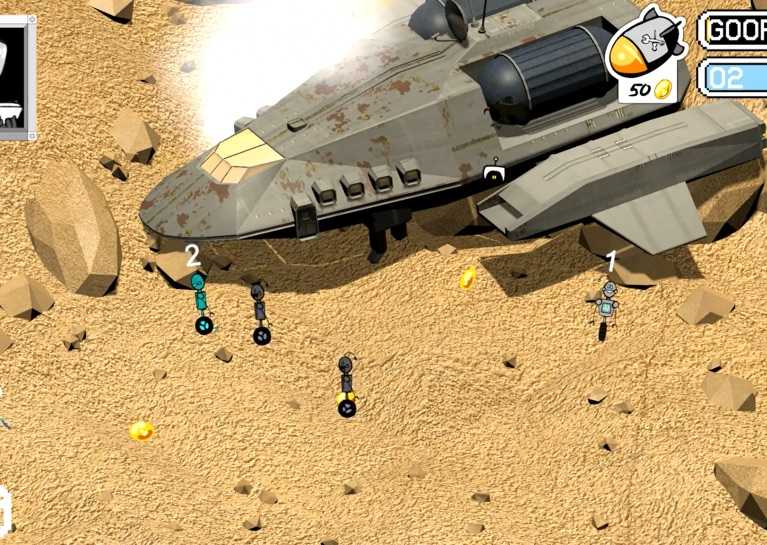 Welcome to the S.S. Golden Journey, one of the finest scouting ships this side of the galaxy! Our captain, the ever-enthusiastic Goldie, has crash-landed on a distant planet while on a mission and now finds that his robot friends are on the fritz, attacking everything in sight. Help Goldie repair the ship and his friends by gathering kintsugium, the miraculous compound that mends all physical matter!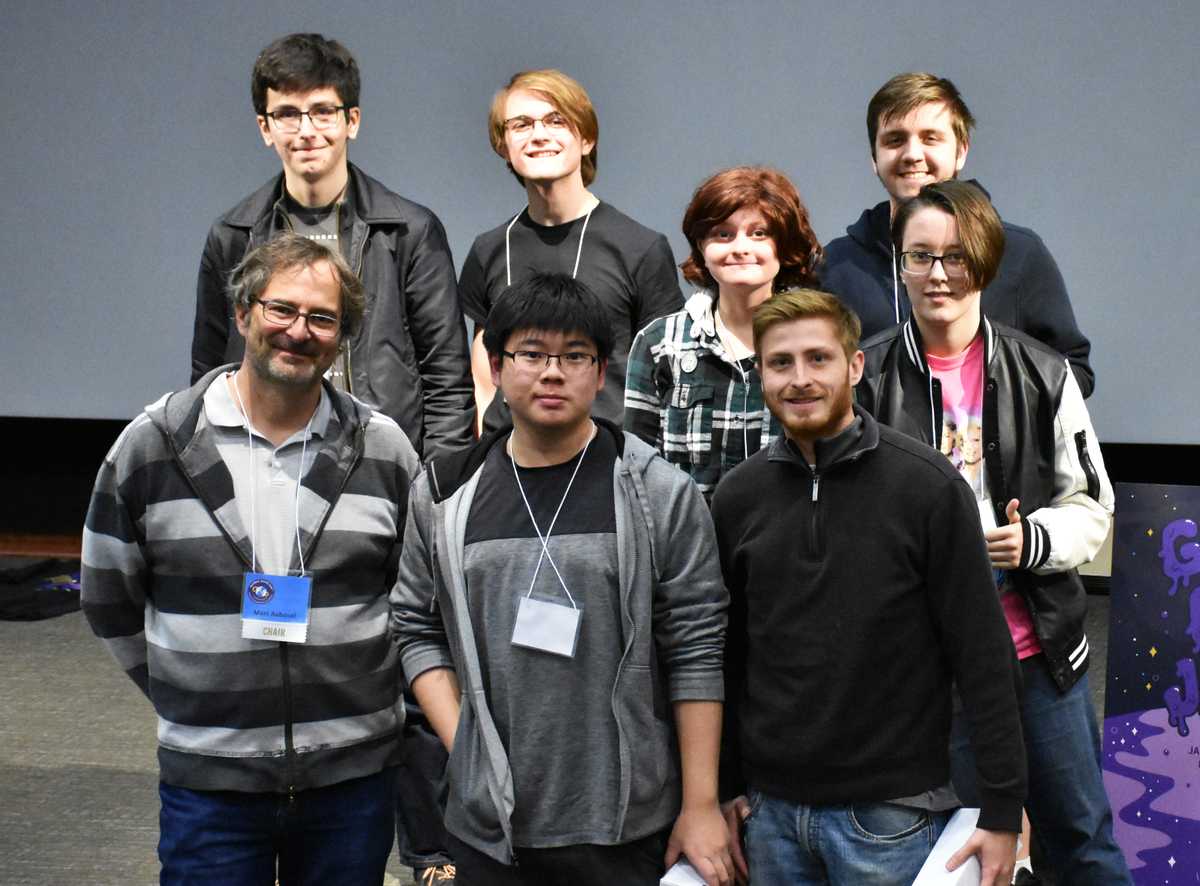 You can check out their game on their webpage.
Othe Great Games
There were 5 other terrific games that were made by passionate aspiring game developers. Duct-Tape Man was a cool platformer of a man covered in duct tape.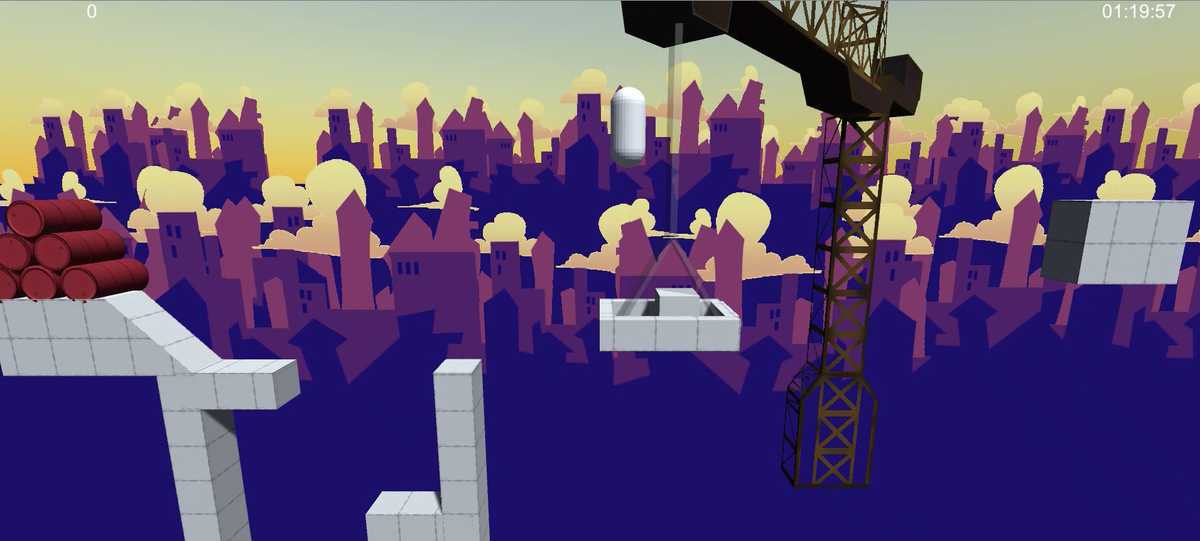 Fix Him is a visual novel where you can try to fix your boyfriend. But be warned, not all endings are the best!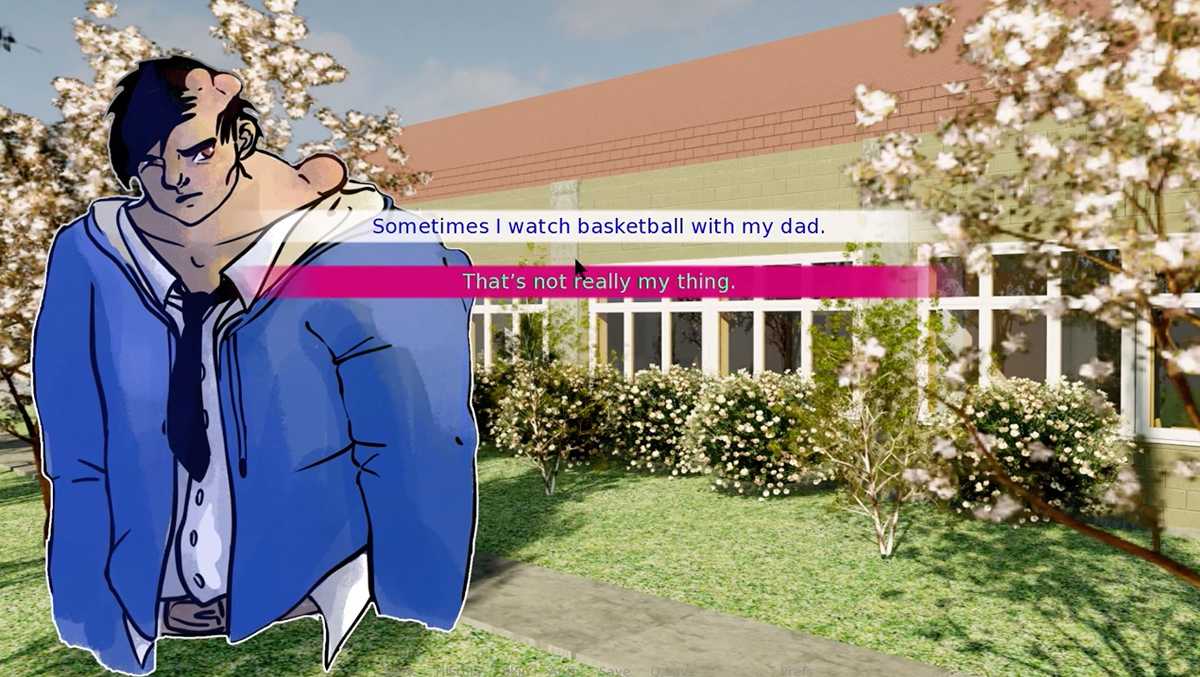 Gestalt is a game where you are a robot who is missing some body parts. Collect the items on the field to regain the missing parts.
Papercut Our Human host has received the dreaded Papercut!!! Send Leuka, your trusty white blood cell to the scene of the crime to repair the wound! --use her triple jump ability to avoid the Badteria and collect platelets along the way! --press begin conversation to hear the Cellular message straight from the brain Herself!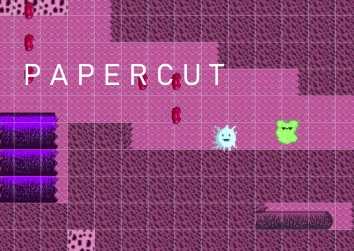 Snake Game is an artistic journey as a snake in order to repair yourself and three towers. There is a great cut scene at the end, check it out!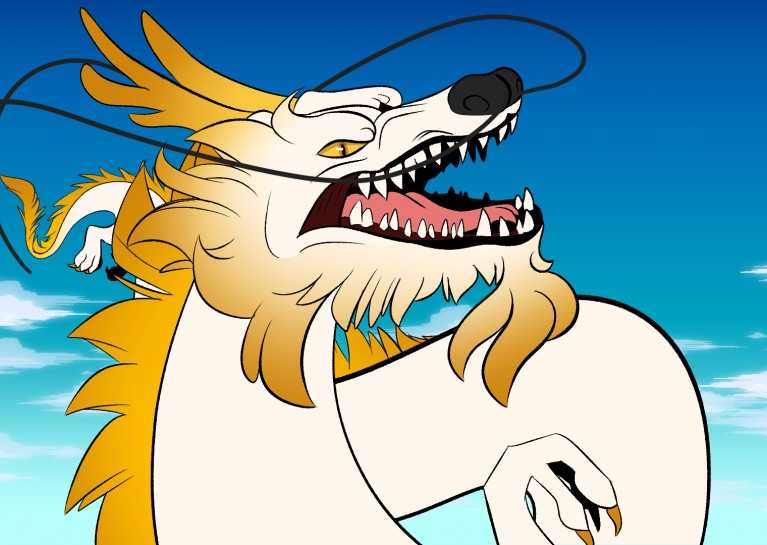 Please join us next year for Global Game Jam 2021 on Friday Jaauary 29th through January 31st! I wanted to congratulate all participants