News Articles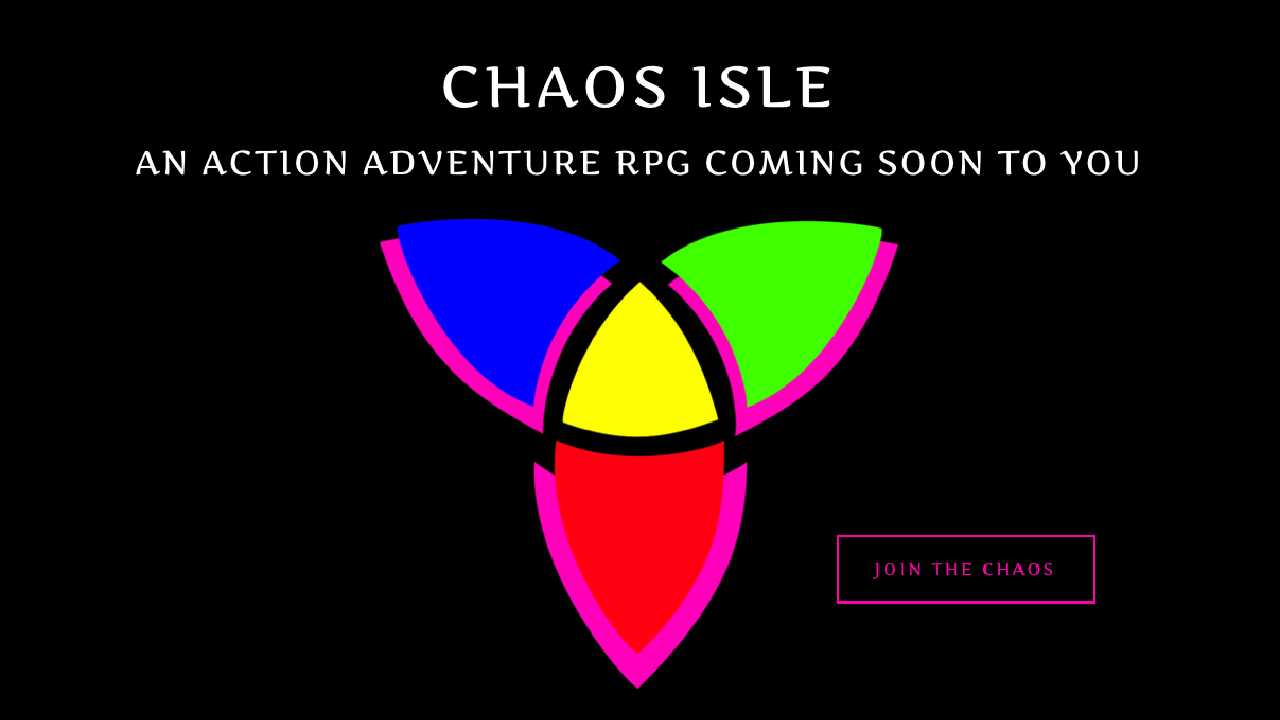 Marc Aubanel
maubanel@cct.lsu.edu
Director, LSU Digital Media Arts & Engineering
Chaos Isle Internship, Baton Rouge
March 27, 2019
Louisiana State University
---
Chaos Isle Looking for Interns
Interested in working remotely from Baton Rouge on an Indie Game that is under production. Megan, dropped by our booth at GDC and is looking for upaid volunteers to work on her independant game. You can check out their website to find out more about their game
Embark on your adventure on our volcanic isle fraught with chaotic magic.
You design your appearance, choose your skills and start your path.
Craft magical rituals, build relationships, and encounter magical lifeforms to forge your destiny.
If you are interested email Megan Kane and please mention that she dropped by our booth at GDC.