News Articles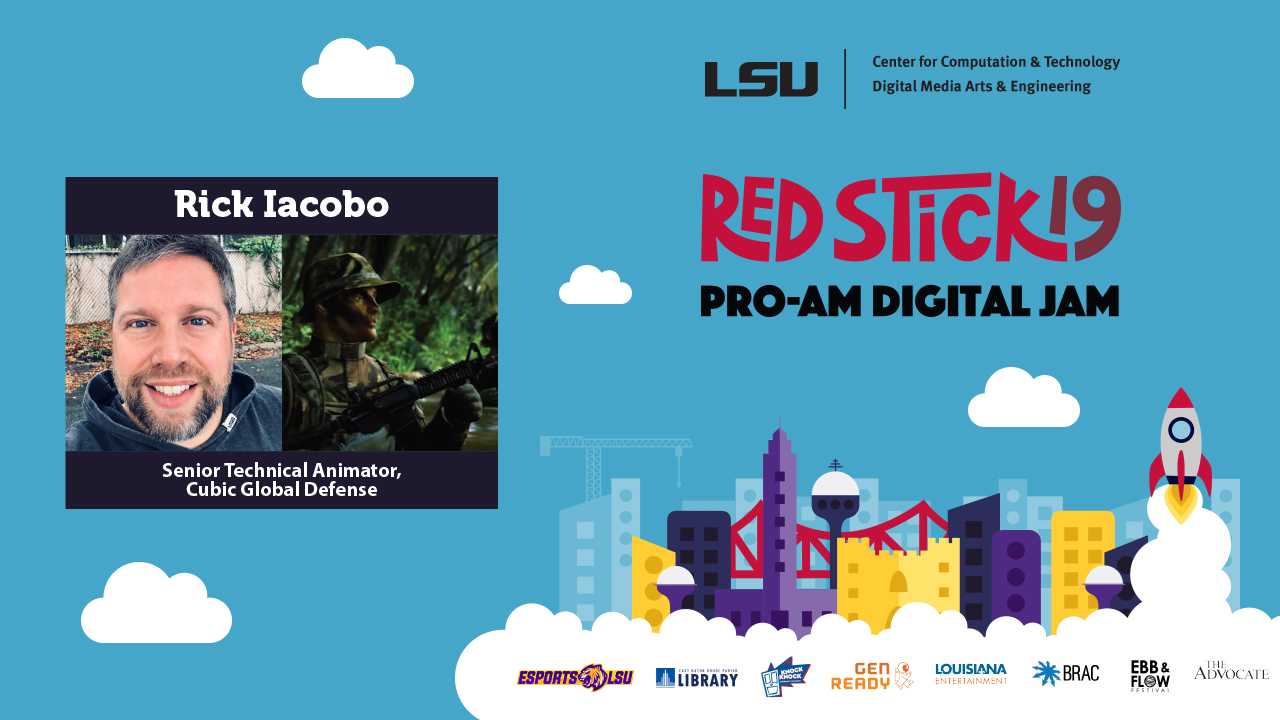 Marc Aubanel
maubanel@cct.lsu.edu
Director, LSU Digital Media Arts & Engineering
Redstick Welcomes Rick Iacobo
March 27, 2019
Louisiana State University
---
LSU Welcomes Rick Iacobo
Rick Iacobo is the Senior Technical Animator at Cubic Global Defense in Orlando, a studio branch that works exclusively on Game Based Learning and simulations. He graduated Valedictorian from Full Sail in November 2005 with his associate's degree in Computer Animation.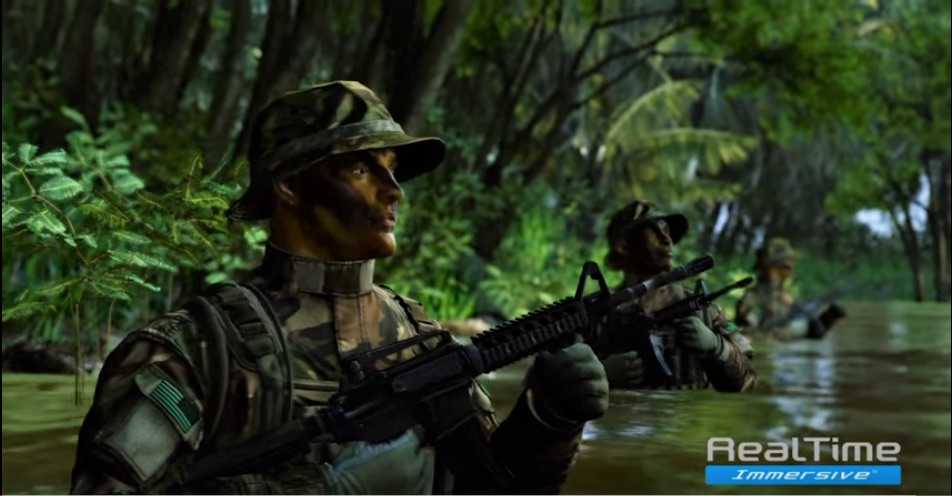 Since that time, Rick has worked at various Game and VFX studios. An animator and rigger by trade, his work can be seen in numerous EA titles, online games, and movies (Dawn of the Planet of the Apes and Grudge Match to name a few). Most recently, he's been developing the character pipeline for Cubic's Immersive ship environment.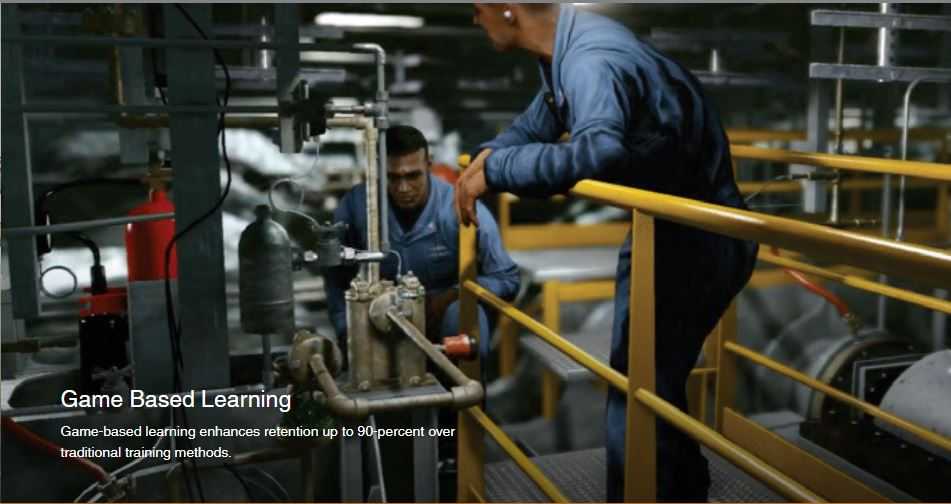 When not tinkering on a computer, he likes to spend time with his family, including four kids, three cats, two dogs, and a turtle. In his spare time, he can also be found teaching classes at a local church or playing board games.