News Articles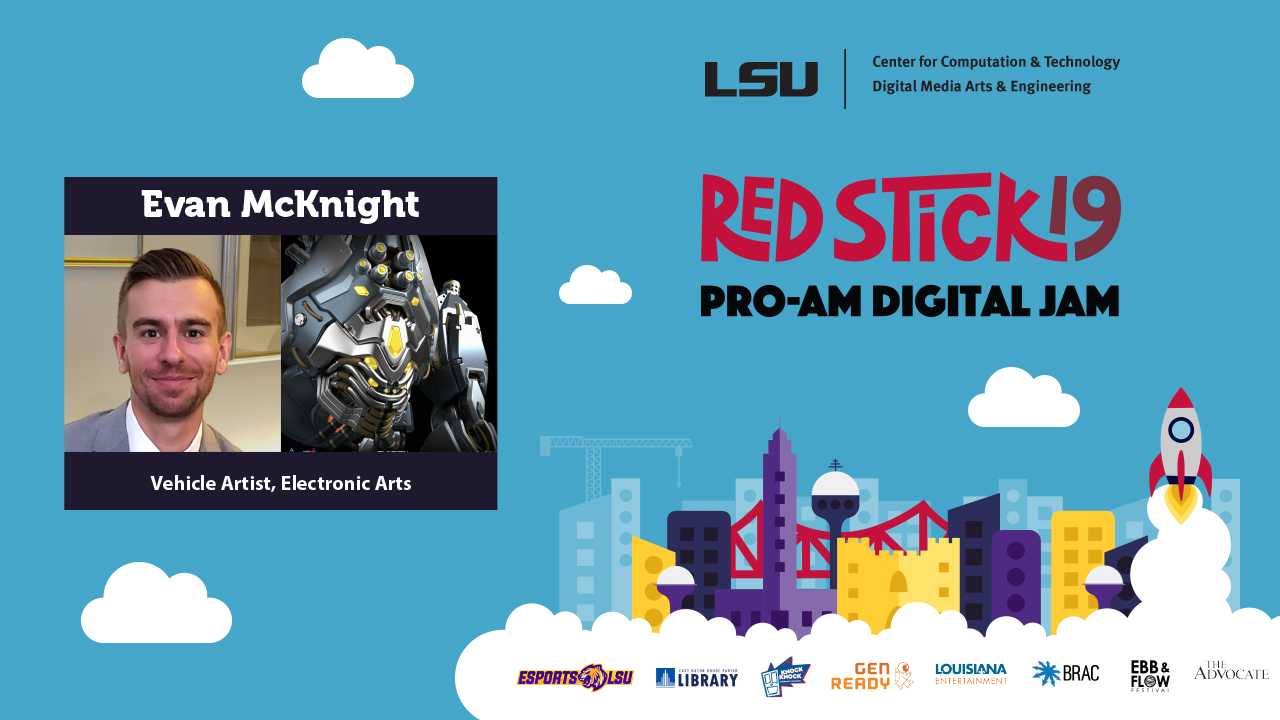 Marc Aubanel
maubanel@cct.lsu.edu
Director, LSU Digital Media Arts & Engineering
Redstick Welcomes Evan McKnight
March 27, 2019
Louisiana State University
---
LSU Welcomes Evan McKnight
Evan is a Vehicle artist, currently working at Electronic Arts Vancouver. He began his career in 2010 and has worked for companies such as Radical Entertainment, BioWare and The Coalition. His credits include Prototype 2, Dragon Age: Inquisition and Gears of War 4.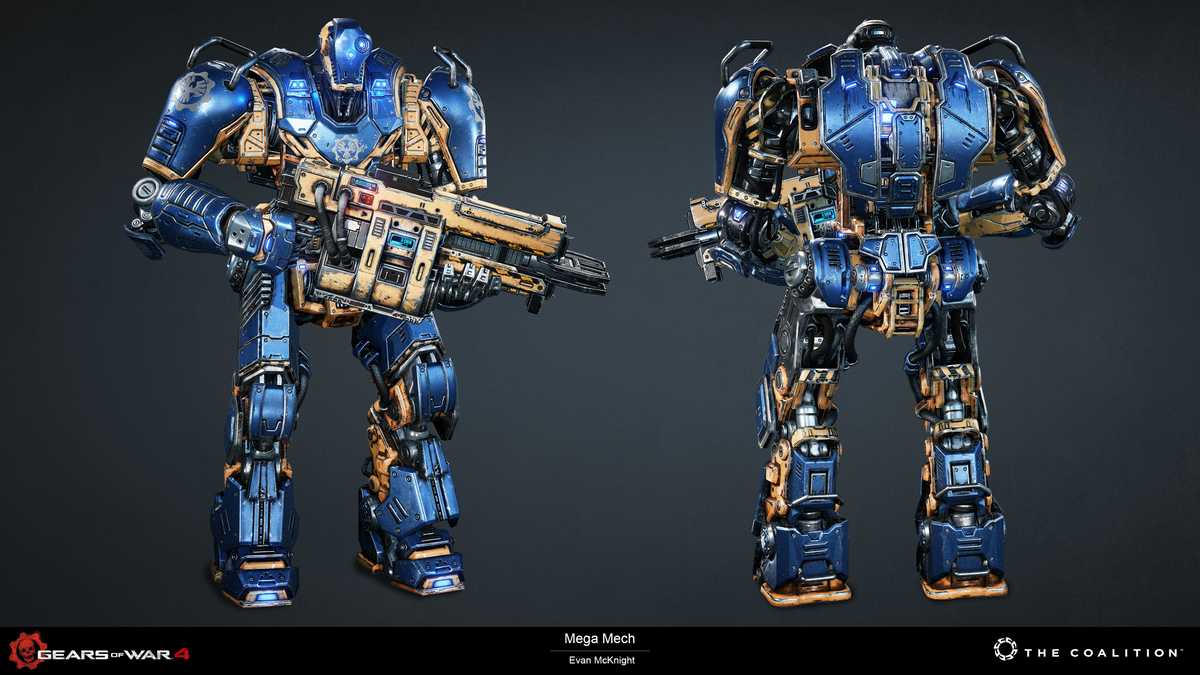 Evan has experience in a wide range of disciplines from environments to vehicles and characters. He specializes in hard surface modeling.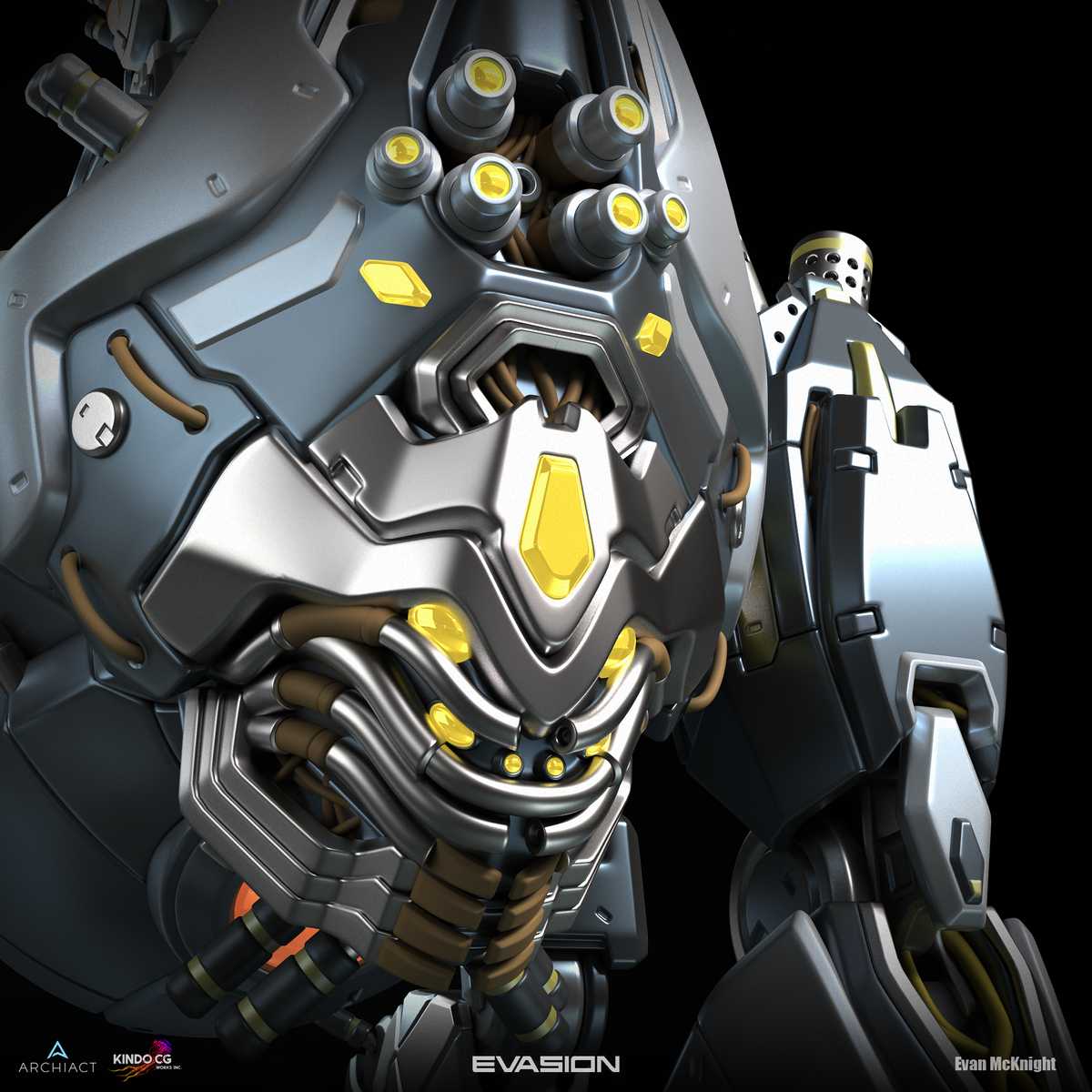 When not creating art, he enjoys getting out and experiencing the outdoors by hiking, snowboarding and exploring.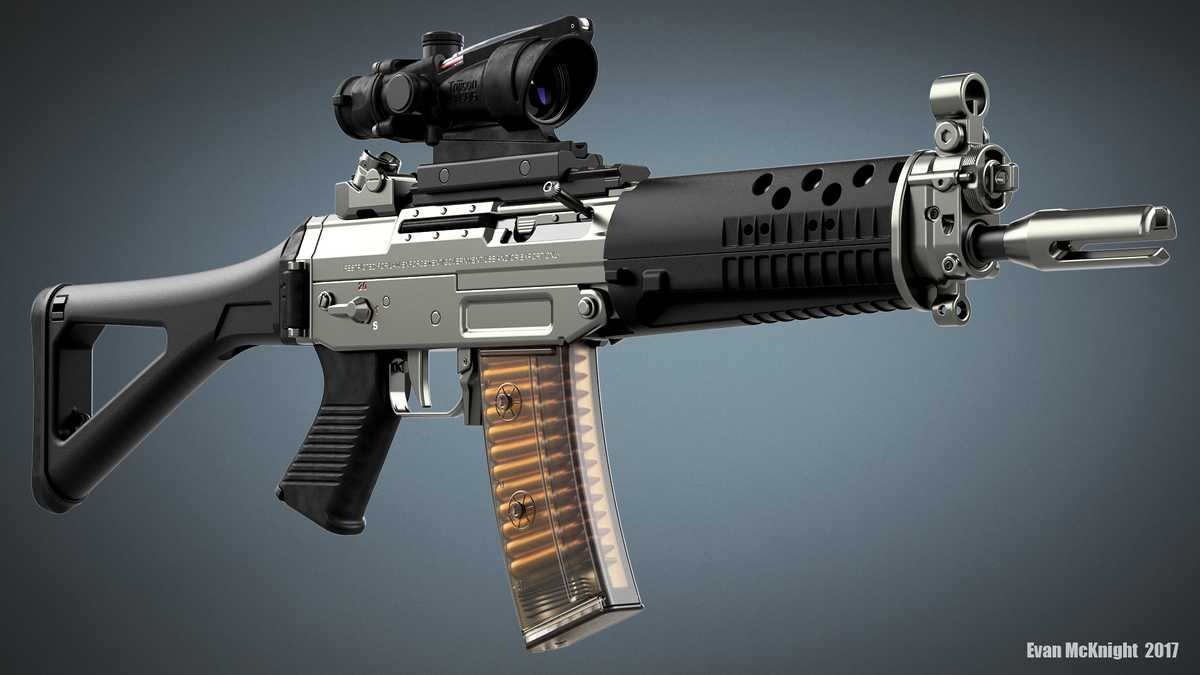 Check out more of Evan's work on Artstation.