News Articles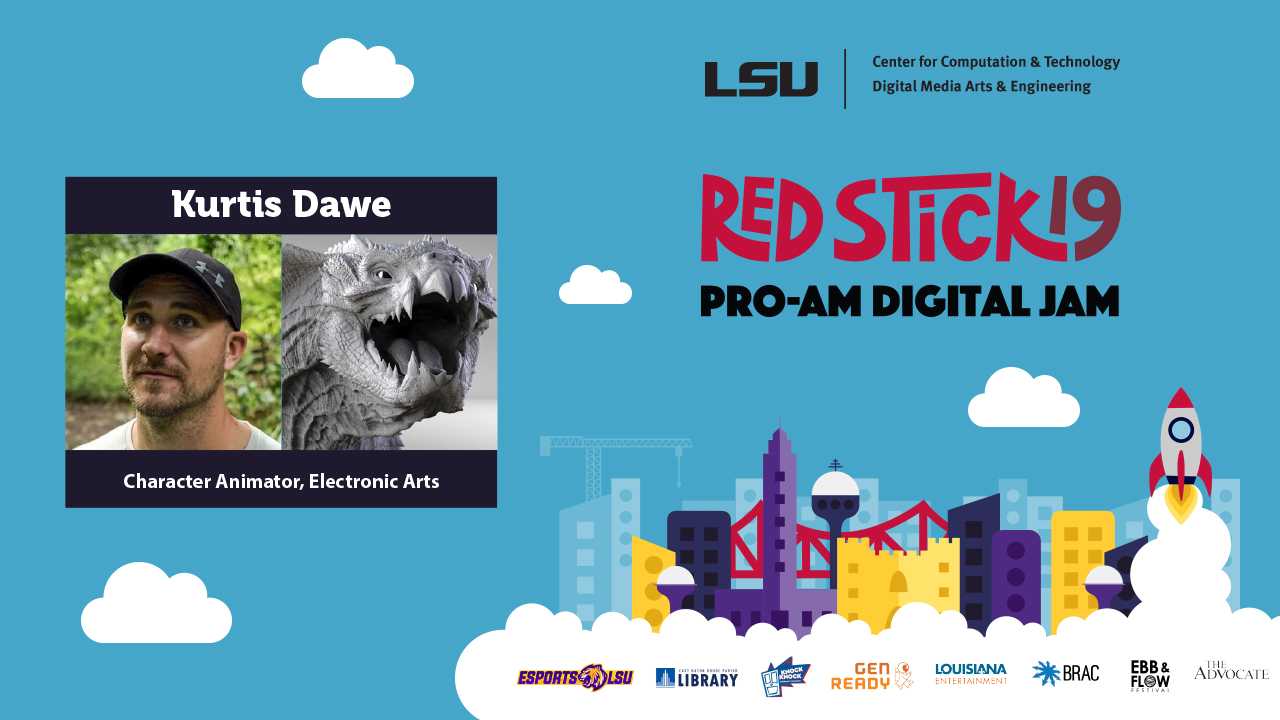 Marc Aubanel
maubanel@cct.lsu.edu
Director, LSU Digital Media Arts & Engineering
Redstick Welcomes Kurtis Dawe
March 25, 2019
Louisiana State University
---
LSU Welcomes Kurtis Dawe
Kurtis has been working in the industry for 8 years and is currently a Character Modeller/Artist at Electronic Arts in Vancouver. Prior to that he worked at MPC in London creating photo-real hero creatures for Lion King 2019, Dumbo and Godzilla King of Monsters.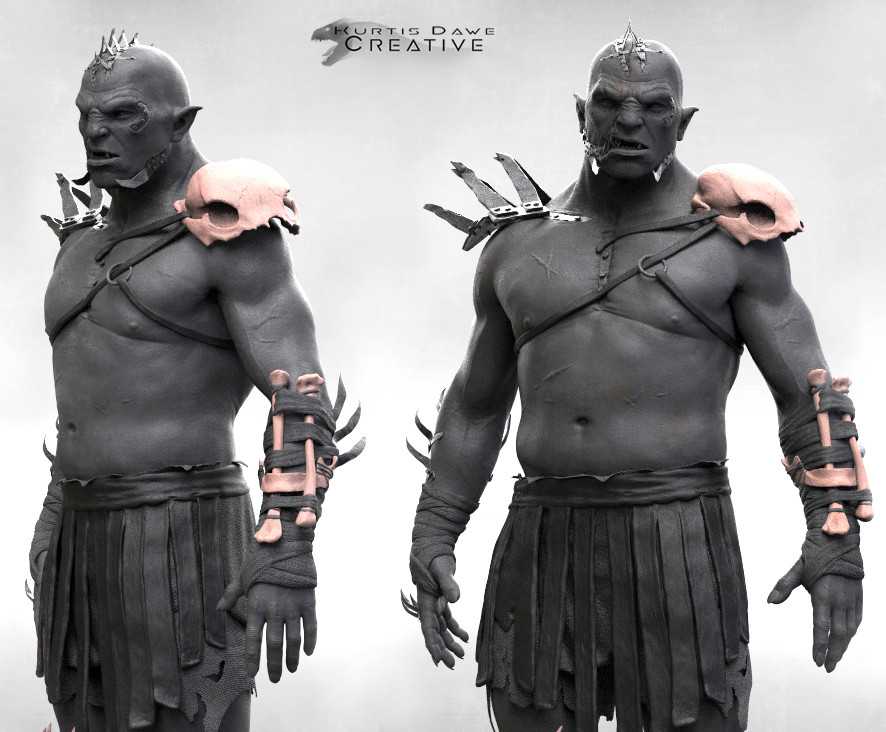 Before MPC, Kurtis worked at Double Negative, Method and Zoic Studios as a Creature/Character Modeler and generalist. His focus is on anatomy and studies it religiously. He is always learning new software and constantly developing more artwork at home to better his skills. When not character Modelling, he acts as a generalist and makes all types of sets, environments and props.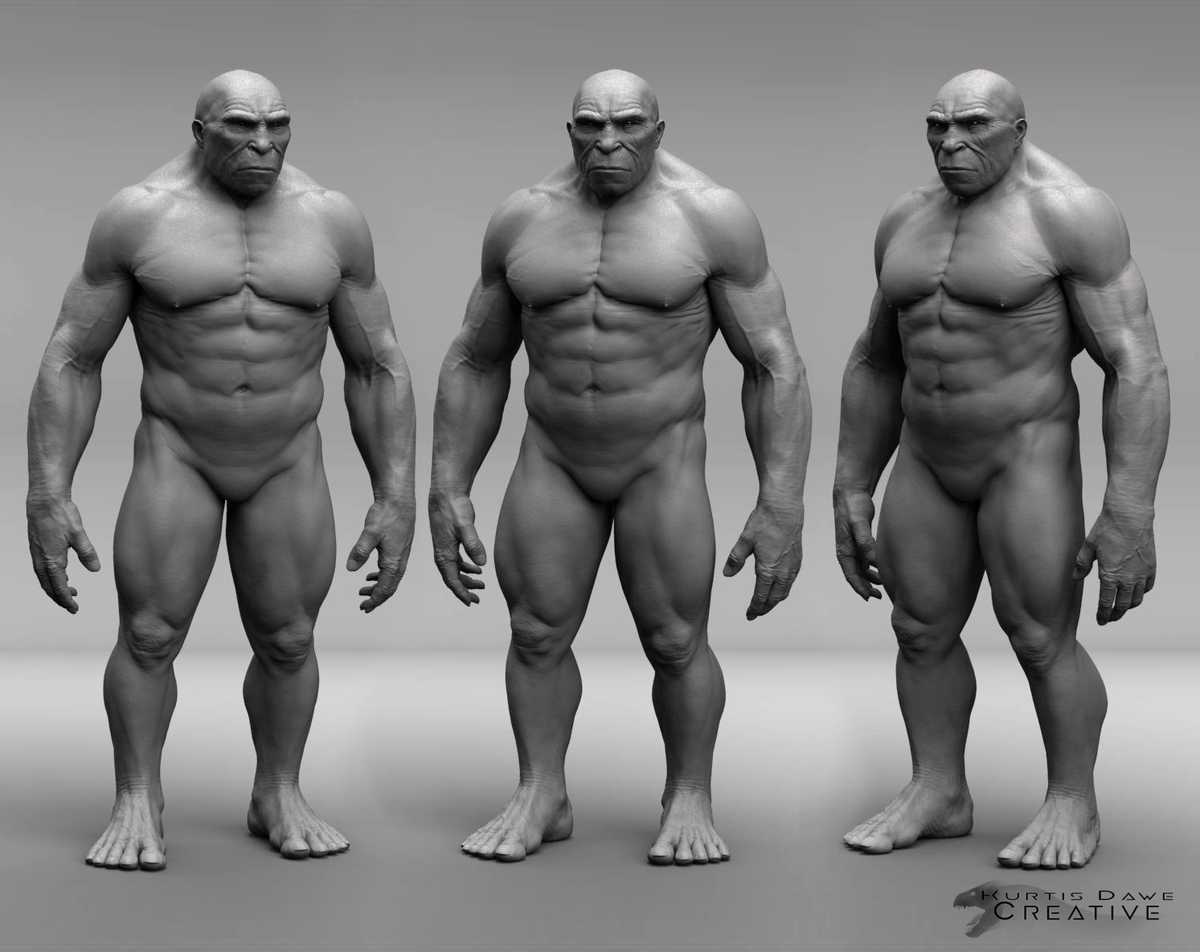 Kurtis graduated from The Art Institute of Vancouver earning is diploma in Modelling for Games and earning the best in show award for his graduation demo reel. During his schooling at The Art Institute, he developed his skills as an efficient illustrator, modeller, texture artist and generalist. Character Modelling is a strong passion.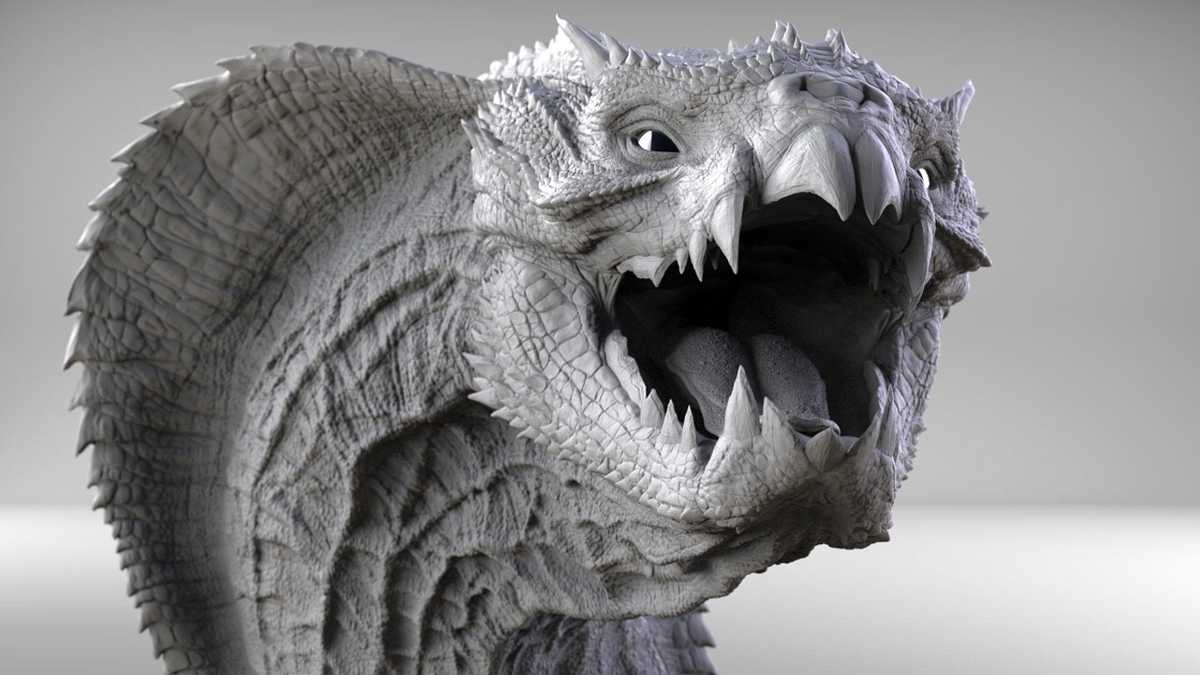 Check out more of Kurtis' work on Artstation and his reel on Vimeo.