News Articles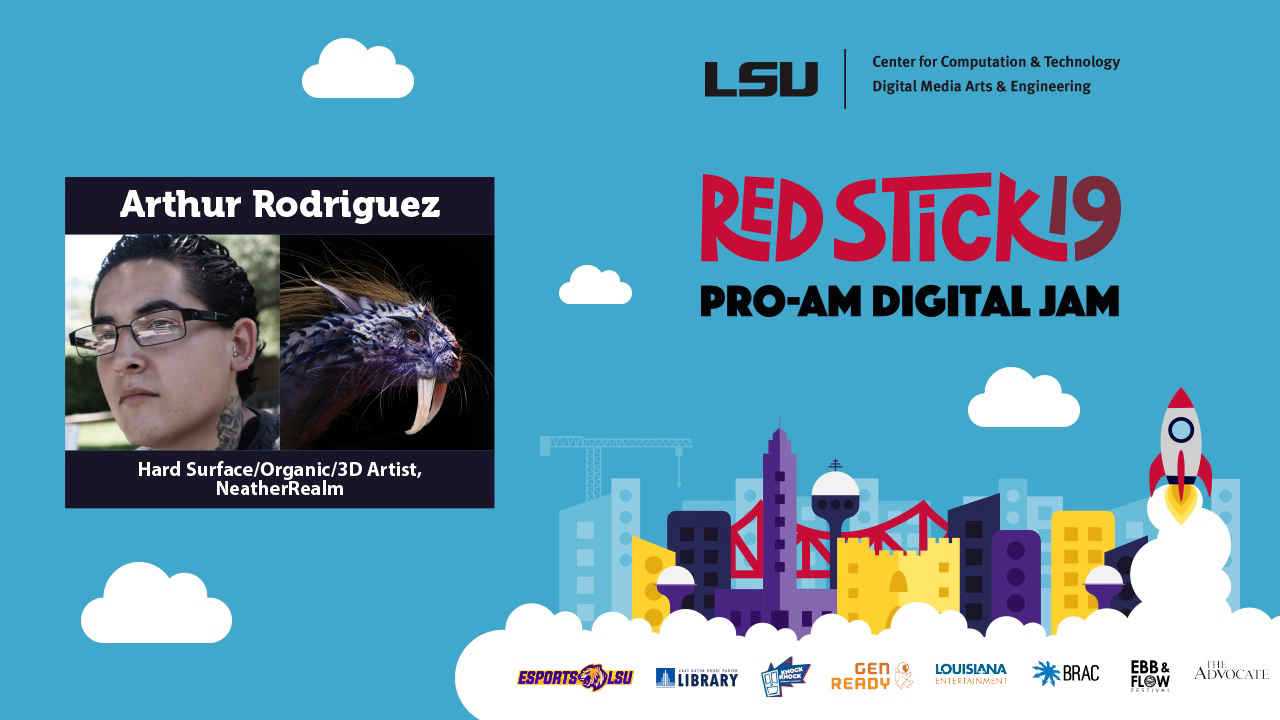 Marc Aubanel
maubanel@cct.lsu.edu
Director, LSU Digital Media Arts & Engineering
Redstick Welcomes Arthur Rodriguez
March 22, 2019
Louisiana State University
---
LSU Welcomes Arthur Rodriguez
Arthur will be joining us for the 2019 Redstick Pro-AM Digital Jam and we are happy to welcome him to LSU! Please join us for the event and work side by side with industry pros.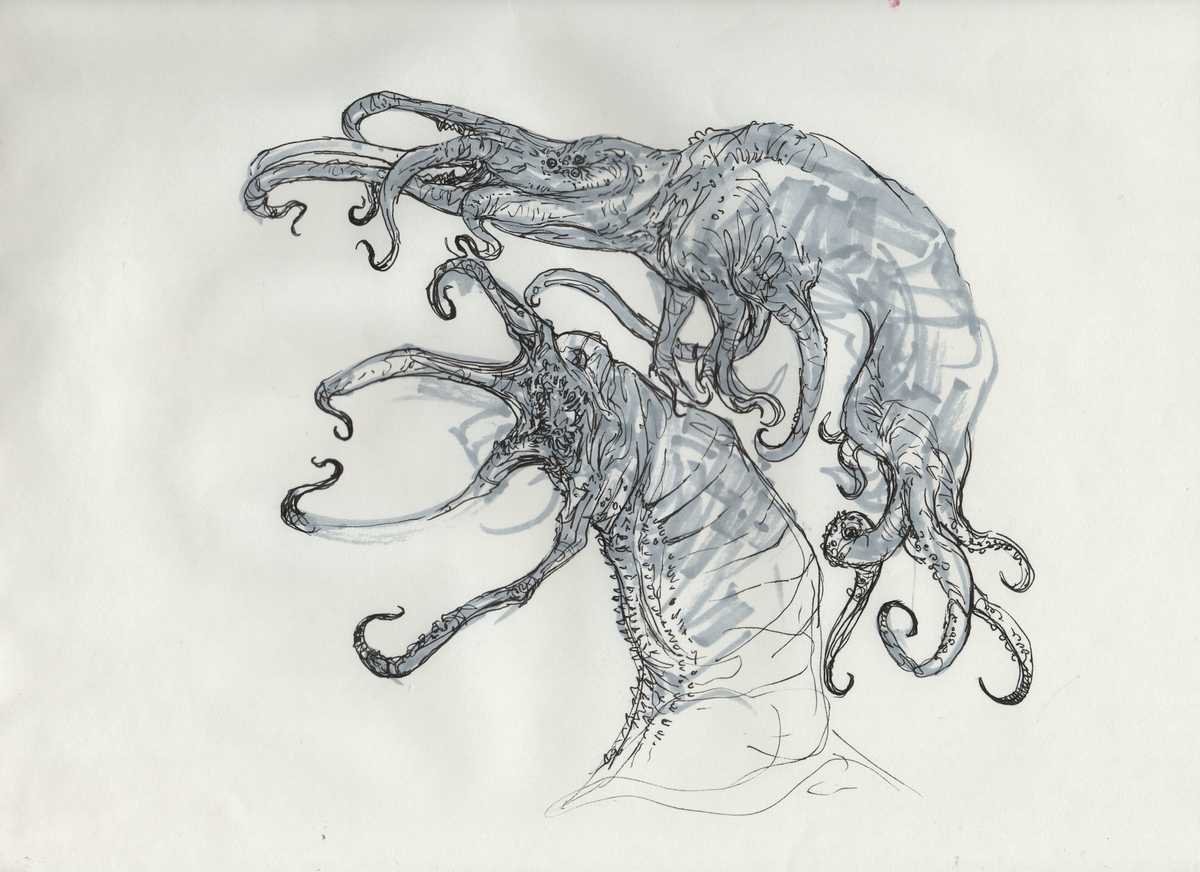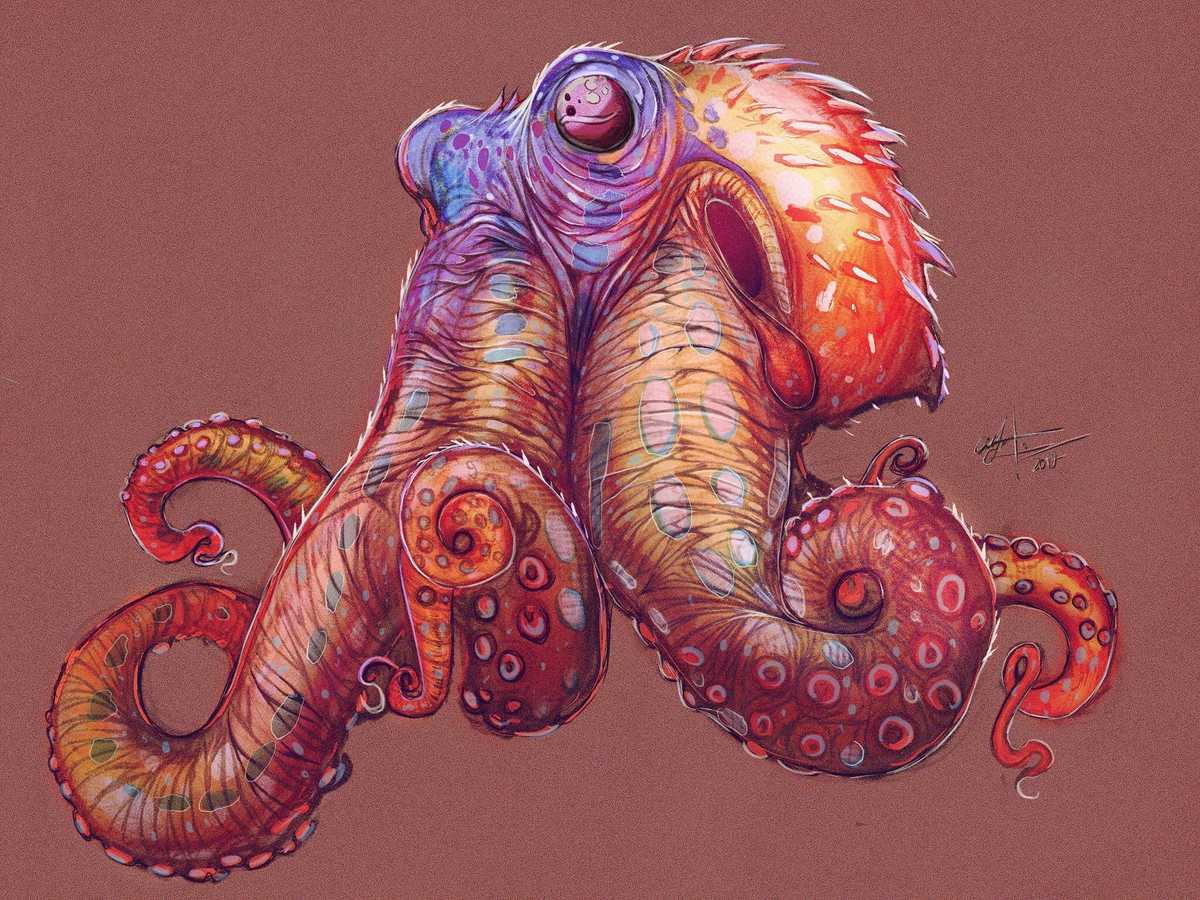 "
I am addicted to art in every way you can think of. Not only digital, I also love to get away from the computer and draw with pencils, inks, and graphite powder. Both digital and traditional mediums make me equally as happy.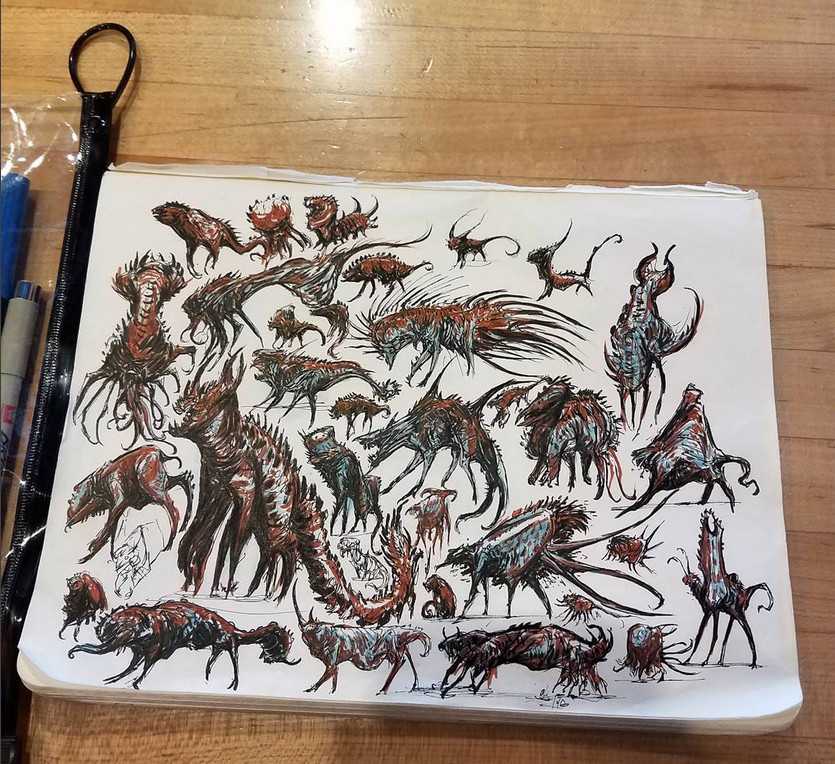 I can model both low and high res assets from a concept I have designed myself, from another artist, or by simply winging it in 3DSMax. I love both organic and hard surface models since anything and everything can have unique qualities.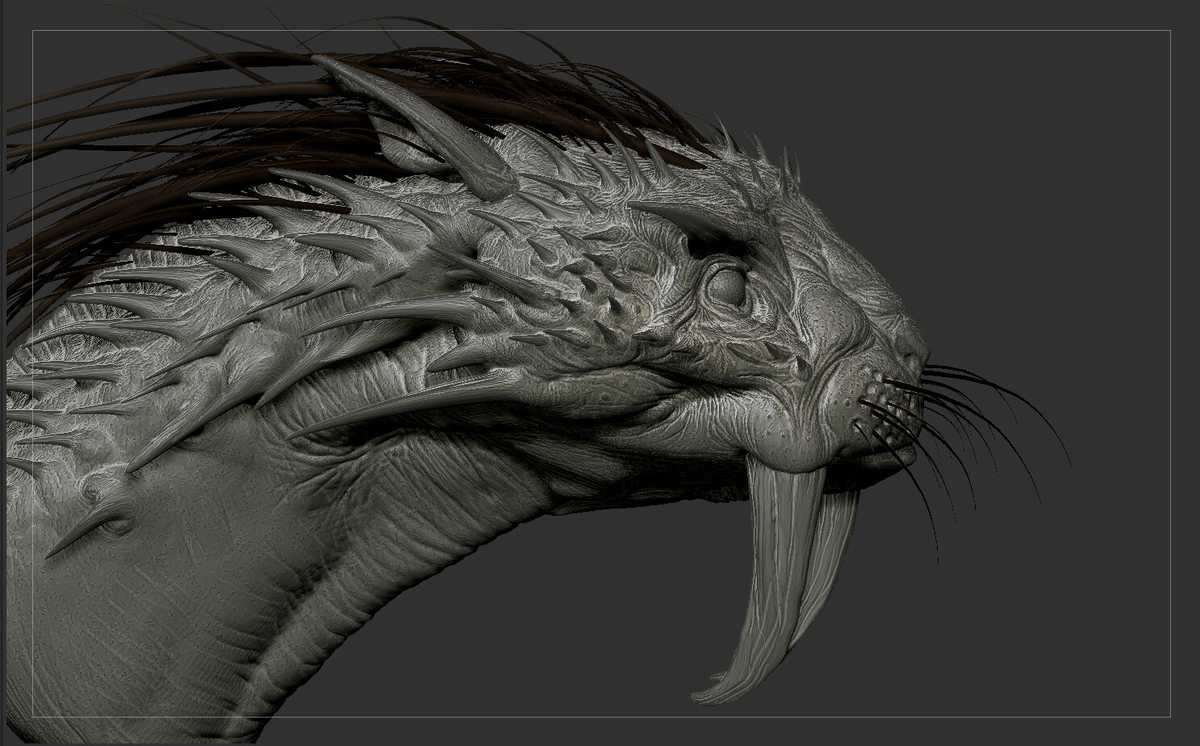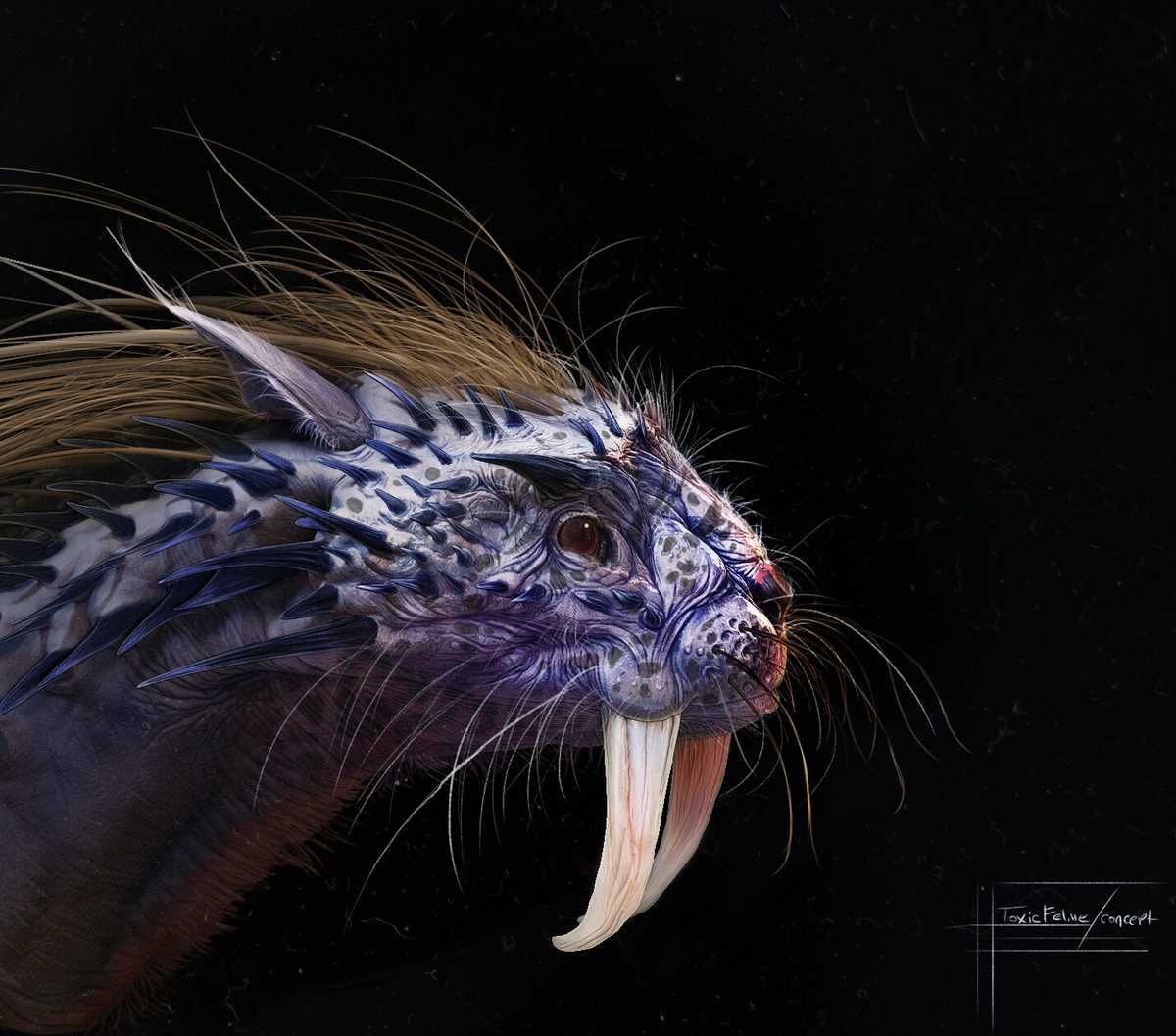 When I am not doing art at home or at an event of some sort, I am usually killing monsters, looking for treasure, or hiding under a bush with a RPG. I absolutely love VIDEOGAMES!!!!
Check out more of his work on Artstation.