News Articles

Marc Aubanel
maubanel@cct.lsu.edu
Director, LSU Digital Media Arts & Engineering
Global Game Jam 2019 at LSU Wrap Up
February 01, 2019
Louisiana State University
---
Over the weekend of January 25th, we had 49 very dedicated participants take part in the LSU's fifth Global Game Jam. All the teams finished their games and there were many happy faces on Sunday afternoon.
The event started off with Todd Moulder from inXile giving the teams tips and encouraging them to use Unreal during the Global Game Jam.
The teams created 9 games (click on link to download games and play them!):
Throughout all locations there were 47,000 jammers who made 9,000 games in 860 sites in 113 countries. This made this year's jam the biggest game jam ever.
The theme this year was
What home means to you
Every team had a very different take on the theme and the Global Game jam challenged students to make something that pushes what we feel a game is. The theme was quite open ended and allowed participants to take it metaphorically.
We recognized 4 outstanding entries for best single feature, best artwork, best use of theme and best high concept.
Best Feature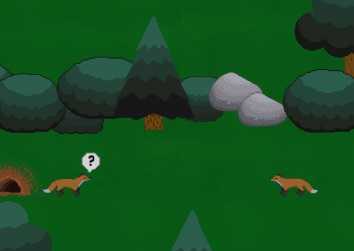 The Den won for their ambitious implentation of a well executed stealth mechanic. It was a novel take on the theme and a good game with a larger development effort.
This large team consisted of LSU students and a local high schooler with 8 developers working hard all weekend creating an ambitious game. They worked well together and had a great (and often funny) whiteboard with their design and schedule.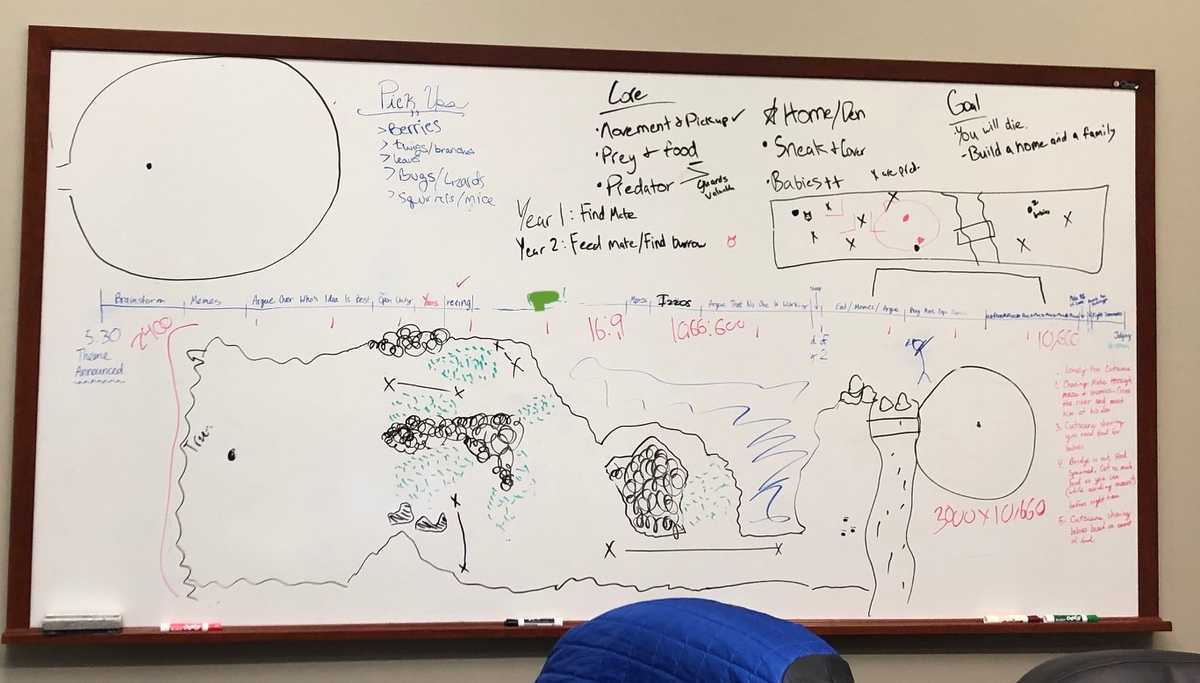 Best Artwork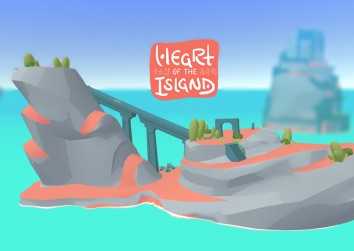 Home is the place you return to. Sail in search of adventure around the bordering islands, and see your home grow out of the ocean with each return. Heart of the Island won for best art with an experienced team of former LSU students who participated in their fifth jam!
This game employed all original models and custom shaders and is a really beautiful game for such a short time period made from scratch in Unity. This is one of the nicest looking games that I have seen at LSU.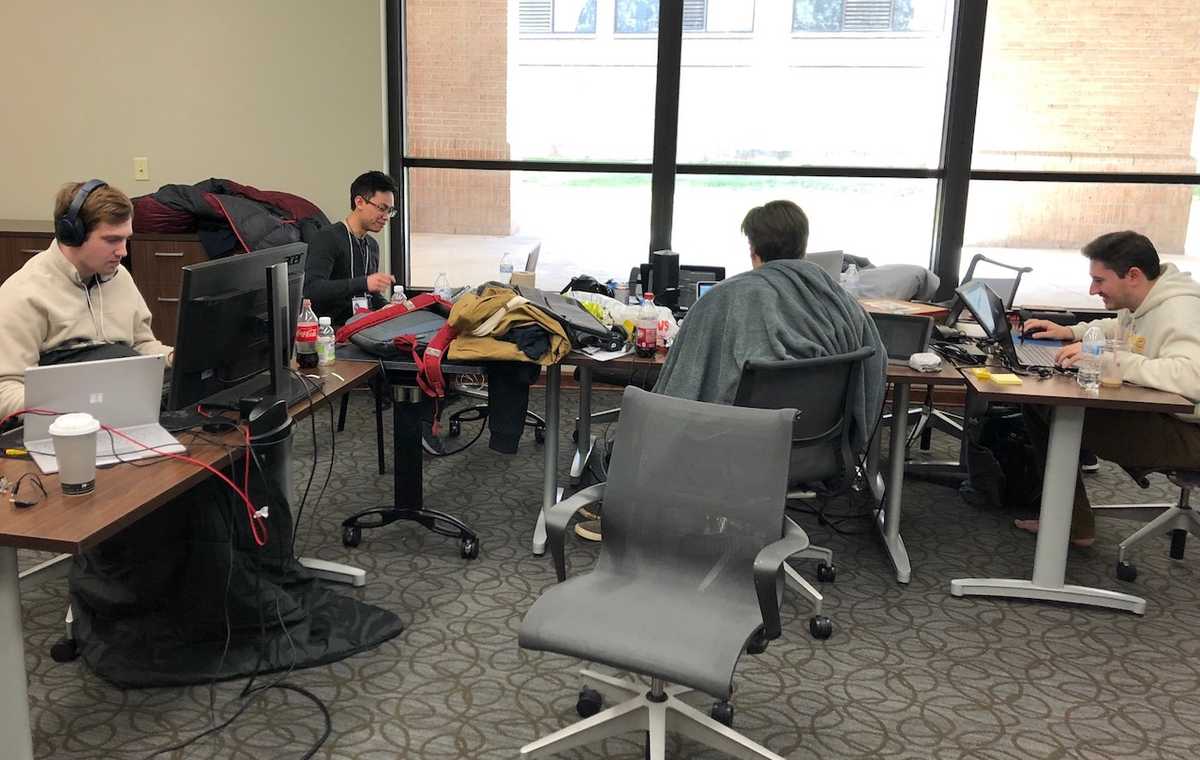 Best Use of Theme
Home is Where the Hearth Is built a giant game in scope and playtime. A team of 6 made this game in Unity. You are a nomad who is going to build a house. You need explore caves to gather the items to build the house. Beware of dangers in said caves!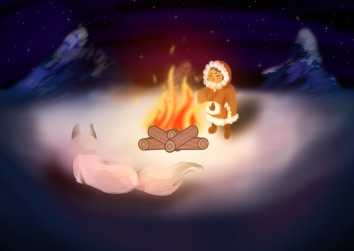 The team put a massive platformer together and had one of the longest experiences created at a jam to date. This team embraced the theme quickly and had another unique take on their definition of home.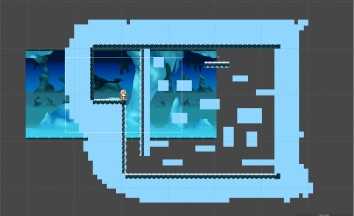 Game of the Show
Earth Defender really won the hearts of the judges. This game was written javascript and you can play it NOW online at their game website. Defend planet Earth from the enemy and expand your population by capturing other planets. Select which planets to send your shuttles to by clicking on it. Capture all of the planets and you win! Hint: Use satellites to defend your planet. Acquire satellites by growing your planet's population.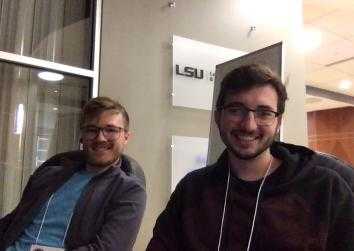 The team built an entire game engine on top of the p5.js graphic libraries. A big congratulations to these two ambitious LSU computer science students!
We want to give a big thank you to everyone who helped with the event include CCT, LSU and all the staff who keep the Digital Media Center running 24/7 during the weekend. We also want to thank our speaker Todd Moulder and the judges Cody Louviere, Joel Tubre and Sofia from Pixel Dash!
We also wanted to pass along a HUGE thanks to all of our friends who donated prizes and supported the event. Thanks to mechanicalkeyboards.com", InXile Entertainment, Turbo Squid, [Pixel Dash] (http://www.pixeldashstudios.com),Louisiana Technology Park and Digital Media Arts and Engineering Program".
We can't wait again until next year to break even more records, let's to do it again on January 31 - February 2, 2020!