News Articles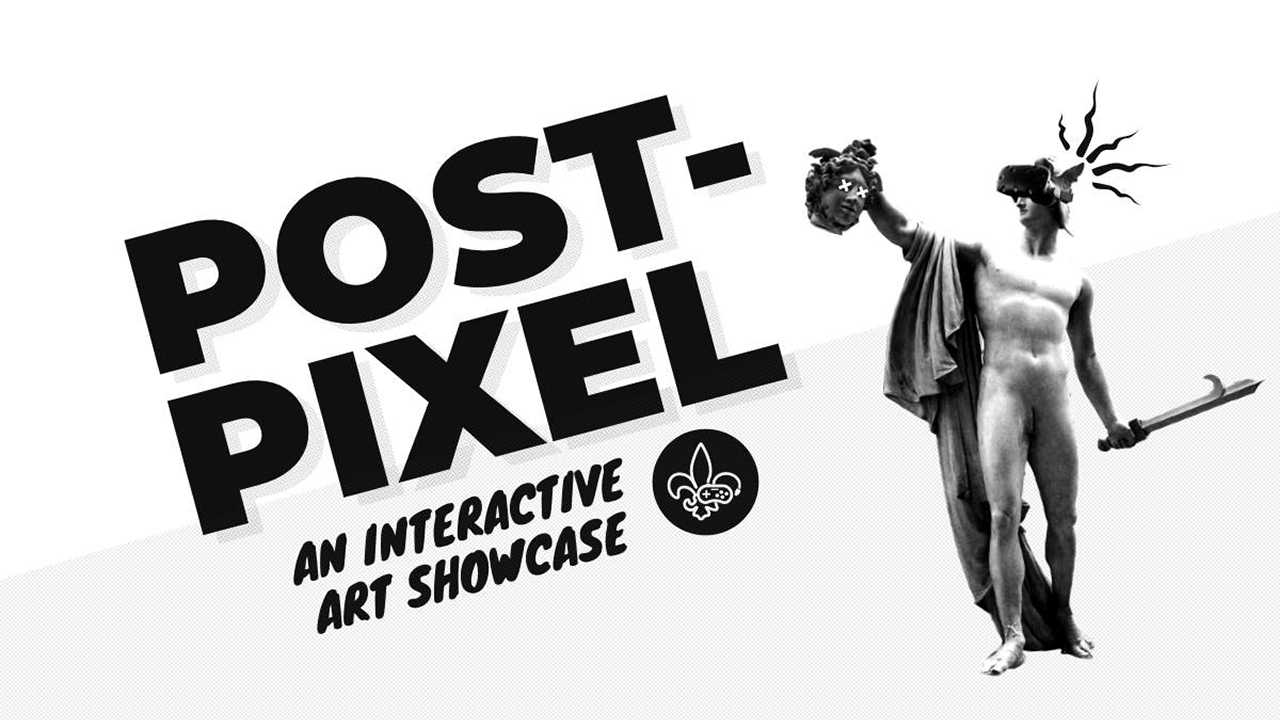 Marc Aubanel
maubanel@cct.lsu.edu
Director, LSU Digital Media Arts & Engineering
Post Pixel - An Interactive Art Showcase
October 31, 2018
Louisiana State University
---
Louisiana Game Developers (LAGD) is hosting a gallery event this summer to celebrate interactive art made in Louisiana and the southeastern USA.
titled Post-Pixel, the gallery will be open from 3PM to 9PM at Little Wars in Baton Rouge. Attending and showcasing is free, and snacks and LAGD stickers will be available for purchase at the event.
If you have a game or other interactive creation you'd like to show, submit it with our Gallery Submission form.
To learn more about LAGD, visit our website.