News Articles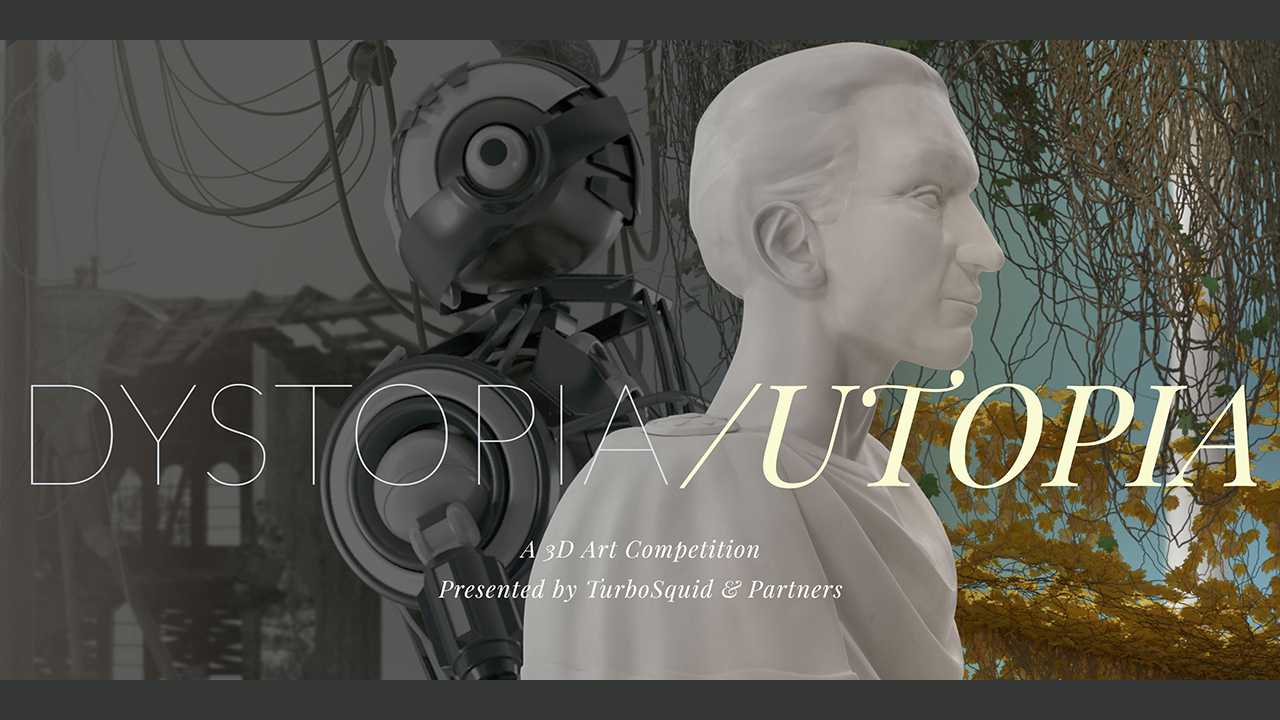 Marc Aubanel
maubanel@cct.lsu.edu
Director, LSU Digital Media Arts & Engineering
TurboSquid Dystopia/Eutopia
October 19, 2018
Louisiana State University
---
TurboSquid Dystopia/Eutopia
Turbosquid (a local New Orleans based company) is excited to announce that their latest art competition is open to all 3D artists! This year's theme is Dystopia/Utopia--a perfect opportunity to flex your creative muscles!
The contest is open to all 3D artists - you don't have to be a seller on TurboSquid to participate. They are interested to see how the community interprets Dystopian and Utopian life. Big picture, slice-of-life, or even something more granular-- this vision of the future (real-world or fantasy) is up to you.
Artists have until January 10, 2019, to make a 3D rendered scene and submit it. They are offering thousands in cash and prizes, including contributions from our incredible sponsors: Marmoset, 3D World, 3D Artist, 3DCoat, Chaos Group, Evermotion, Luxion, Substance, and Wacom! From ideal landscapes to living nightmares, what does this topic awaken for you?
I strongly suggest that LSU students looking to work in the field participate! Go to TurboSquid's Contest Page for more information.