News Articles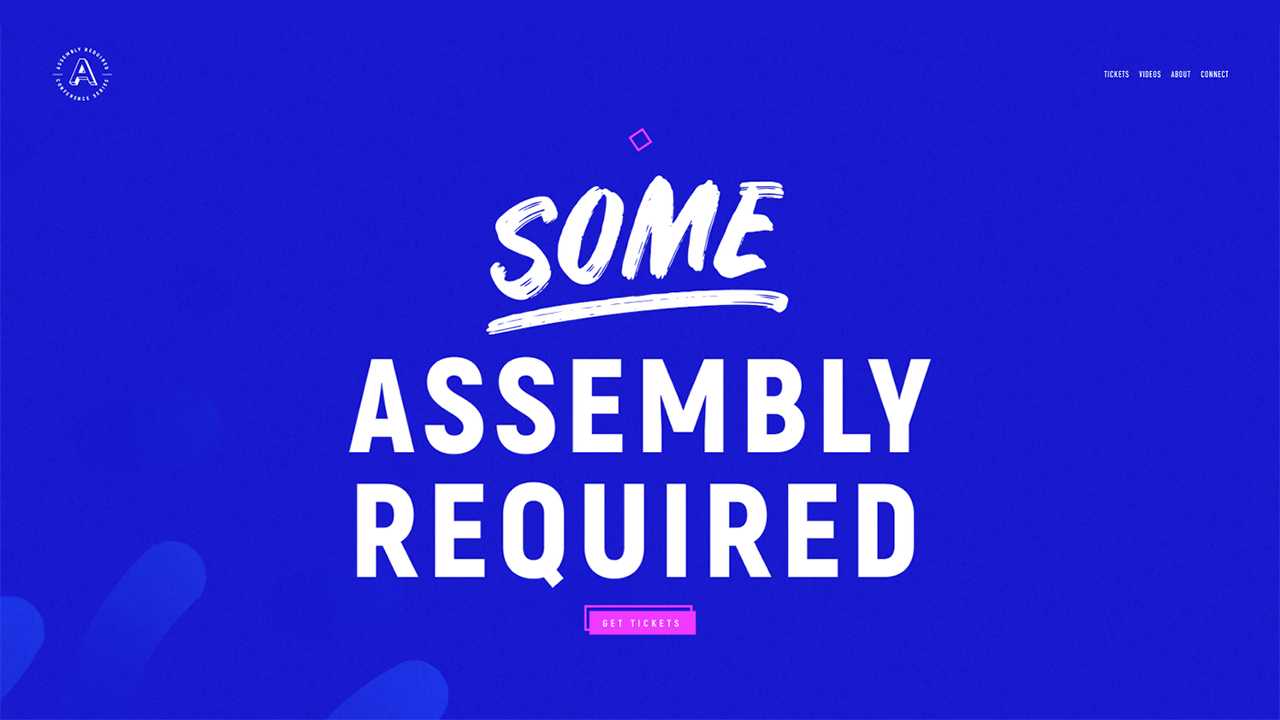 Marc Aubanel
maubanel@cct.lsu.edu
Director, LSU Digital Media Arts & Engineering
Some Assembly Required
August 14, 2018
Louisiana State University
---
One of the most useful classes I took at University many years ago was an acting class. It took a very socially shy person and let me come out of my shell and improved my public speaking and presentation abilities immesurably.
There are limited seats available their first event on September 6th. They have arranged to have the The Leather Apron Theatre Co show how improv comedy can help us all overcome stage fright and become better presenters. The event will take place at the new ThreeSixtyEight HQ (local web design and add company) located at 212 S 14th Street. It'll be a fun evening of laughs, networking, and learning. Snacks and brews will be provided. Special shoutout to Lamar Graphics for being our food sponsor with Tin Roof brewery for providing the booze.
There are 30 seats left so tickets are limited. If you are interested get yours before they are gone.