News Articles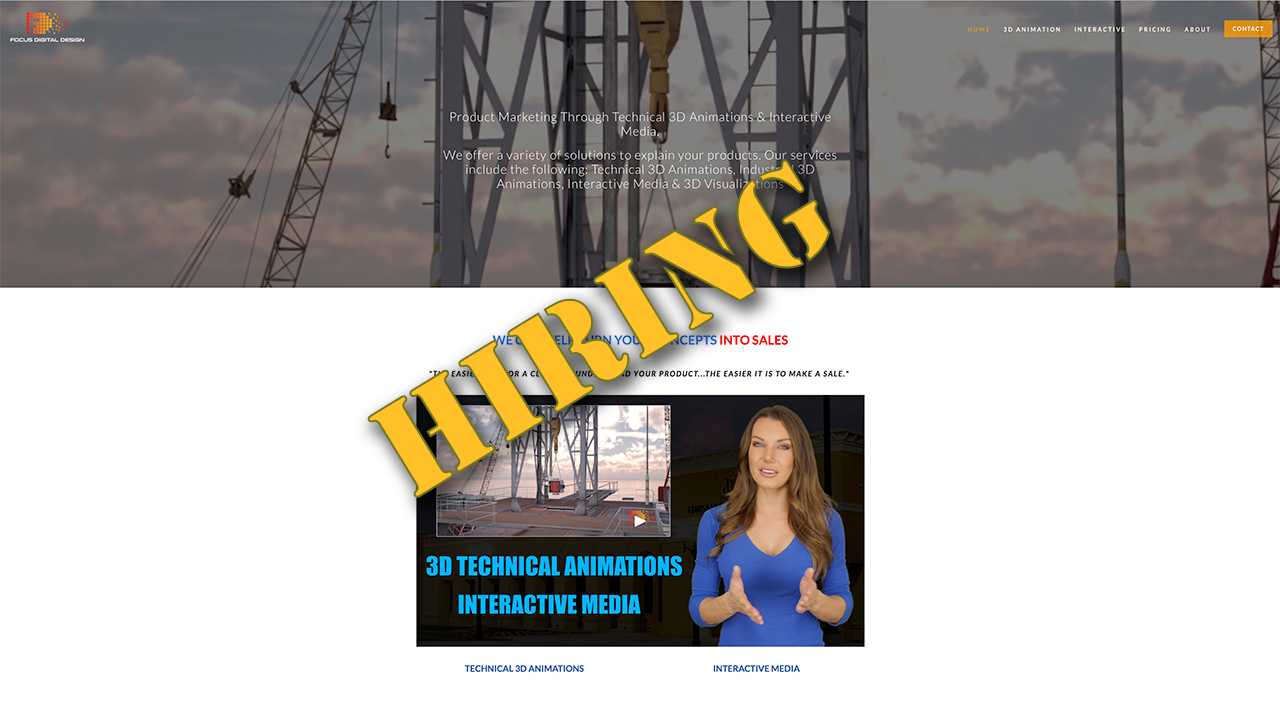 Marc Aubanel
maubanel@cct.lsu.edu
Director, LSU Digital Media Arts & Engineering
Focus Digital Design is looking for 3D Modeler and Texture Artist
June 21, 2018
Louisiana State University
---
3D Modeler & Texture Artist
Company Description:
Focus Digital Design offers a variety of 3D technical solutions, including 3D Technical Animations and Interactive Media, to assist clients in explaining their products. We've done work for many large organizations from energy related services, architectural services, and for people who have new products innovations that are working to bring their products to market.
Duties & Responsibilities
Create 3D Models of various physical components, based on reference images and/or drawings. Edit various preexisting 3D Models creating new Unwrap UVW and applying new textures for these models.
Keen artistic ability a plus
Skilled 3D Modeling and Texturing
Ability to pay attention to detail
Self-Confidence in creativity
Skills & Qualifications
Knowledge of 3ds Max and/or Maya
Ability to meet deadlines
PAY (Per Project)
Pay varies depending on the scope of each project