News Articles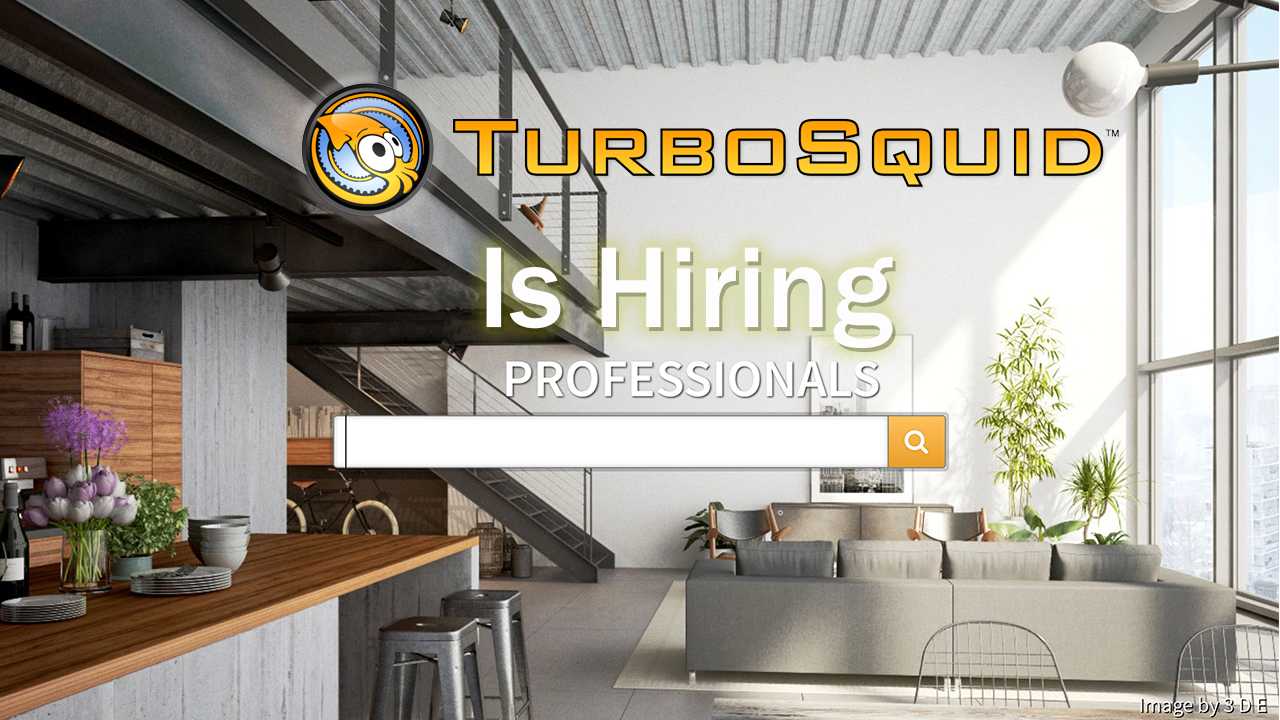 Marc Aubanel
maubanel@cct.lsu.edu
Director, LSU Digital Media Arts & Engineering
Turbosquid is Hiring
January 17, 2018
Louisiana State University
---
Graduates with 3D experience (in one of the following: 3ds Max, Maya, C4D, Blender preferable) be aware. Turbosquid has a couple of openings in their NOLA offices for new CheckMate inspectors. These folks review all models submitted for certification and work with those 3D artists to fix mistakes and get their stuff published and certified. Please read the job description.
This is a great starting position and many of Turbosquid's employees move onto other game developers like inXile once they gain a bit of experience. Don't give up your chance to kick start your career.
TurboSquid, the world's leading seller of 3D Models, is looking to hire a 3D Model Inspector who is versatile, talented, and interested in testing and working with the customers and artists of TurboSquid.
Benefits include competitive salary, 401k match, group health care plan, 15 days of paid time off and 9 company holidays.