News Articles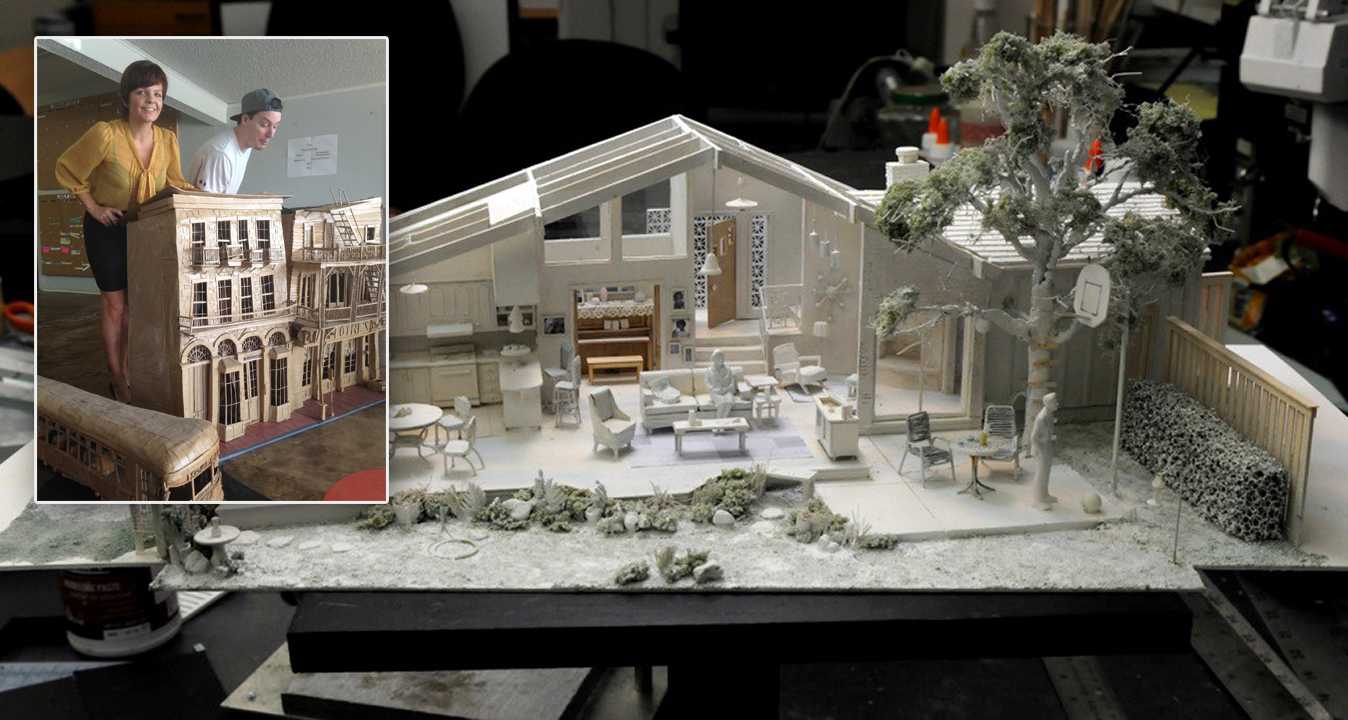 Marc Aubanel
maubanel@cct.lsu.edu
Director, LSU Digital Media Arts & Engineering
Swaybox New Orleans is Hiring
August 28, 2017
Louisiana State University
---
Swaybox Studios has developed groundbreaking new puppet technology for film and TV. The studio was founded three years ago by Arthur Mintz, Theresa Andersson, Noah Scruggs and Chris Armand.
The four owners met during the production of Mintz and Andersson's interactive theatre show, "Fantastic Mr. Fox." After the show's run, the four met regularly in a Shreveport garage to discuss the various ways puppets could be used in film and TV. With a whiteboard full of ideas, they moved into a warehouse and spent two and a half years in research development.
Swaybox Studios is currently working on its first feature-length project which is a magic realist coming-of-age story set in New Orleans
This is a local Louisiana company that is relocating to New Orleans this fall. They are looking for compositors with experience in After Effects. If you are interested please email me and I can forward on information.