News Articles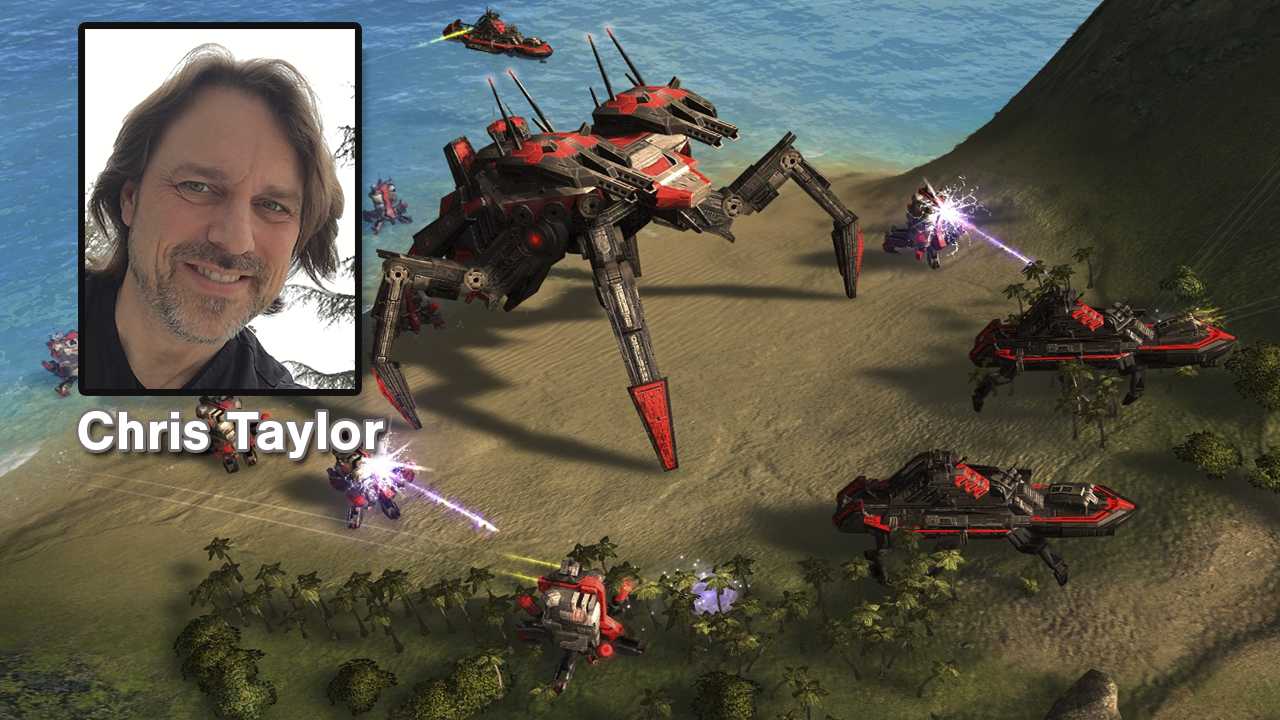 Marc Aubanel
maubanel@cct.lsu.edu
Director, LSU Digital Media Arts & Engineering
Redstick Video Game Symposium Welcomes Chris Taylor
April 12, 2017
Louisiana State University
---
Redstick Video Game Symposium Welcomes the Inimitable Chris Taylor
LSU is very excited to host the inimitable Chris Taylor in Baton Rouge. Chris is a driving force in the industry and has a strong point of view on the direction it is moving in.
"Chris is a video game designer and entrepreneur most famous for developing Total Annihilation and the Dungeon Siege series and for founding Gas Powered Games. Chris started in the video game industry in the late 1980s at Distinctive Software in Burnaby. His first game was Hardball II released in 1989.
Taylor moved to Seattle, Washington in January 1996 when he joined Cavedog Entertainment as the designer and project leader for the real-time strategy computer game Total Annihilation and its first expansion, Total Annihilation: The Core Contingency. He founded Gas Powered Games in May 1998 and designed the action-role-playing video game Dungeon Siege. Its sequel, Dungeon Siege II, was released in 2005." - wikipedia
Chris went on to develop Supreme Commander and Supreme Commander: Forged Forged Alliance. Chris moved to Wargaming.net in 2013. He has recently left the company and is now a self declared indie developer. We look forward to what Chris will be doing next and hope to hear more during Redstick.