News Articles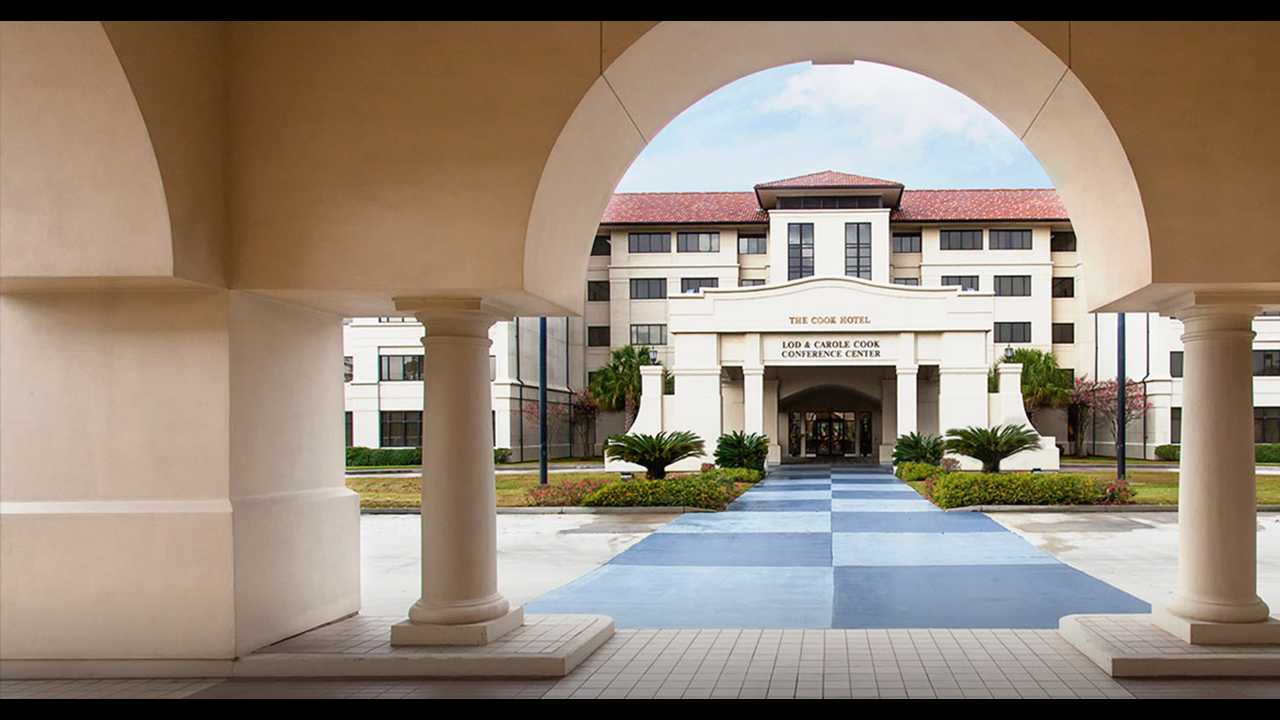 Marc Aubanel
maubanel@cct.lsu.edu
Director, LSU Digital Media Arts & Engineering
Fanalysis App Focus Group
March 14, 2017
Louisiana State University
---
Interested in College Football?
Fanalysis is looking for students to participate in a focus group demonstrating a prototype model of the Fanalysis app. Fanalysis is a smartphone application designed to enhance the college football fan experience. The application is currently in development and is intended to launch for the 2017 college football season.
The focus groups will be held on Monday 3/20, and Tuesday 3/21. The focus group sessions at the Cook Hotel, 3848 West Lakeshore Drive, and will be about 45 minutes long. Each day will have a session beginning at 5 P.M, 6 P.M., 7 P.M, and 8 P.M. There will be catered food from the Cook Hotel.
If you are interested in participating or have any questions, send an email to Fanalysis.app@gmail.com