News Articles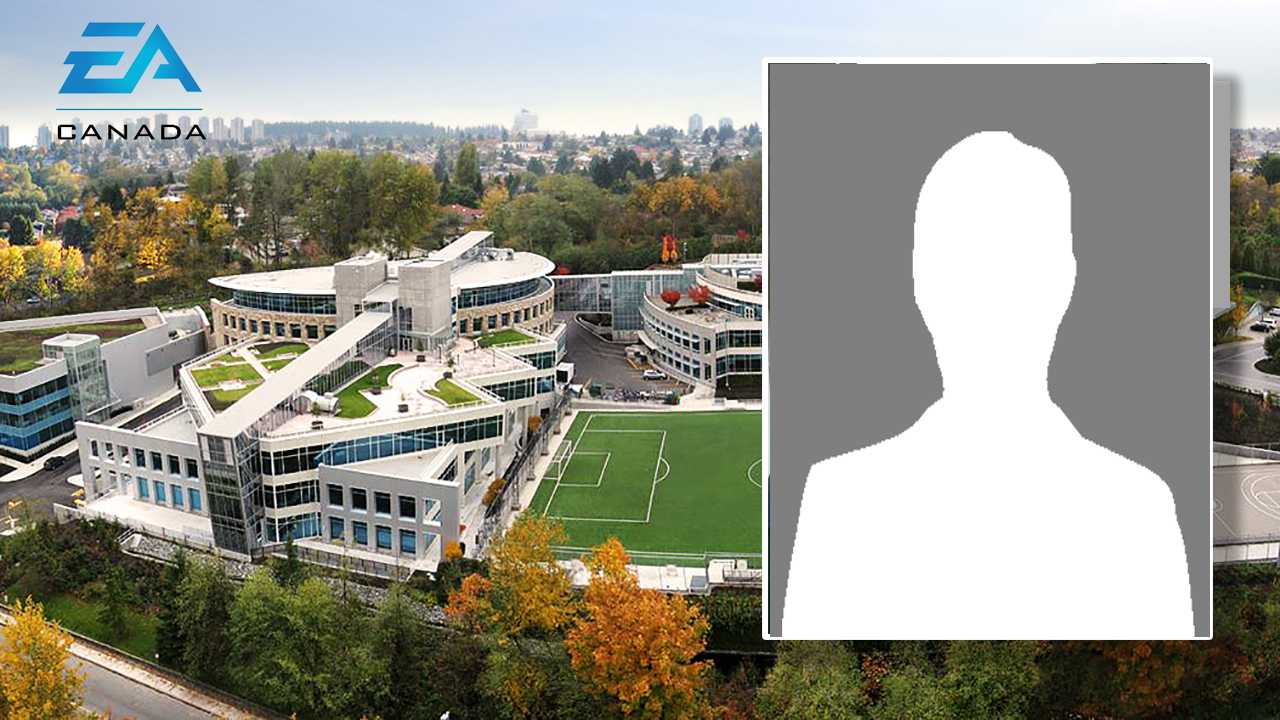 Marc Aubanel
maubanel@cct.lsu.edu
Director, LSU Digital Media Arts & Engineering
Redstick Video Game Symposium welcomes Jeff
March 24, 2017
Louisiana State University
---
Video Game Programming Veteran comes to Baton Rouge LSU is proud to announce our second guest speaker for the Redstick Video Game Symposium. We are happy to welcome Jeff to Baton Rouge and excited to hear about large scale development challenges on AAA video game projects. Jeff works at EA Vancouver in an incredible studio setting.
Jeff has a wide breadth of experience in both direct game development and central technologies. Over the past 21+ years as a software engineer Jeff has shipped games on numerous hardware platforms, with EA and before. Jeff's game contribution credits include many years on each of the NBA Live and NHL sports franchises, the Fight Night franchises, and helping games like Dragon Age Inquisition, SSX V, Battlefront, and multiple others. Jeff has also been involved in new console hardware transition planning and execution for every generation back to PSX days.
More recently, Jeff has been a Technical Director on the Frostbite team, EA's world-wide internal game engine. He has recently moved into a role in the CTO organization where he is EA's primary external point of contact for technology relations.