News Articles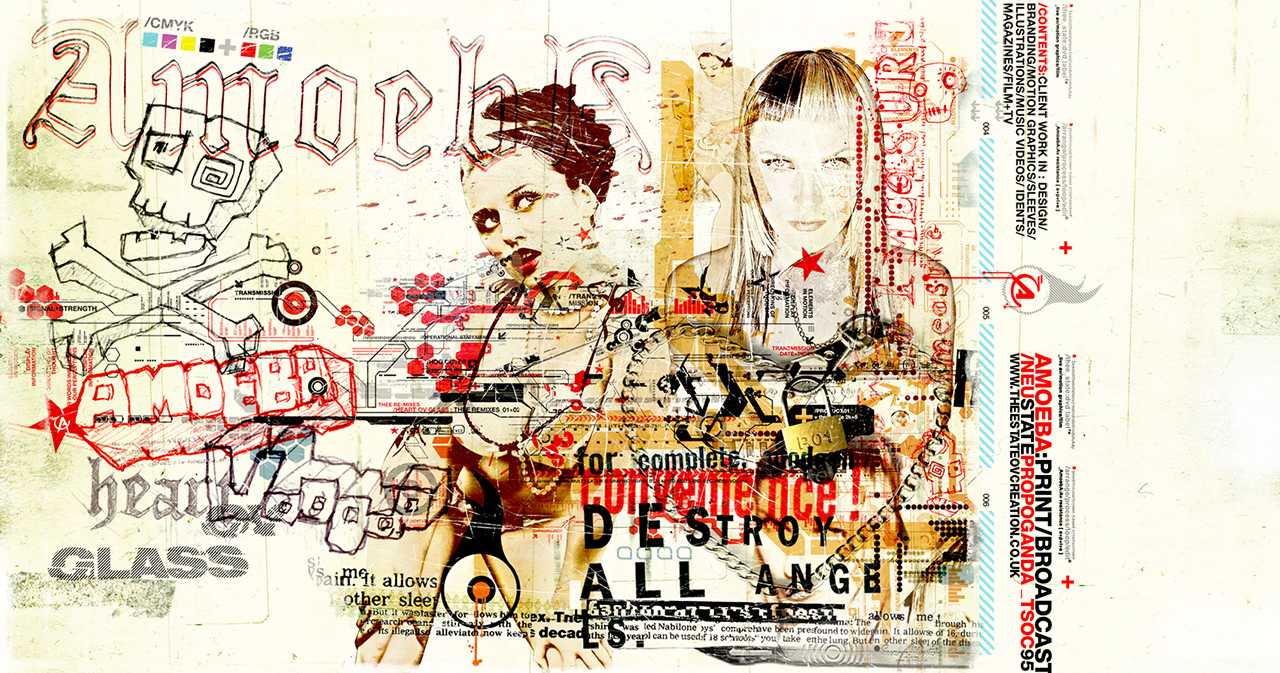 Marc Aubanel
maubanel@cct.lsu.edu
Director, LSU Digital Media Arts & Engineering
Redstick Video Game Symposium Presents Amoeba
February 21, 2017
Louisiana State University
---
Redstick announces first guest for the 2017 Video Game Symposium at LSU Scott McPherson [amoeba] will be presenting a short history of amoeba's creative client and visual work and new examples of VR and AR work.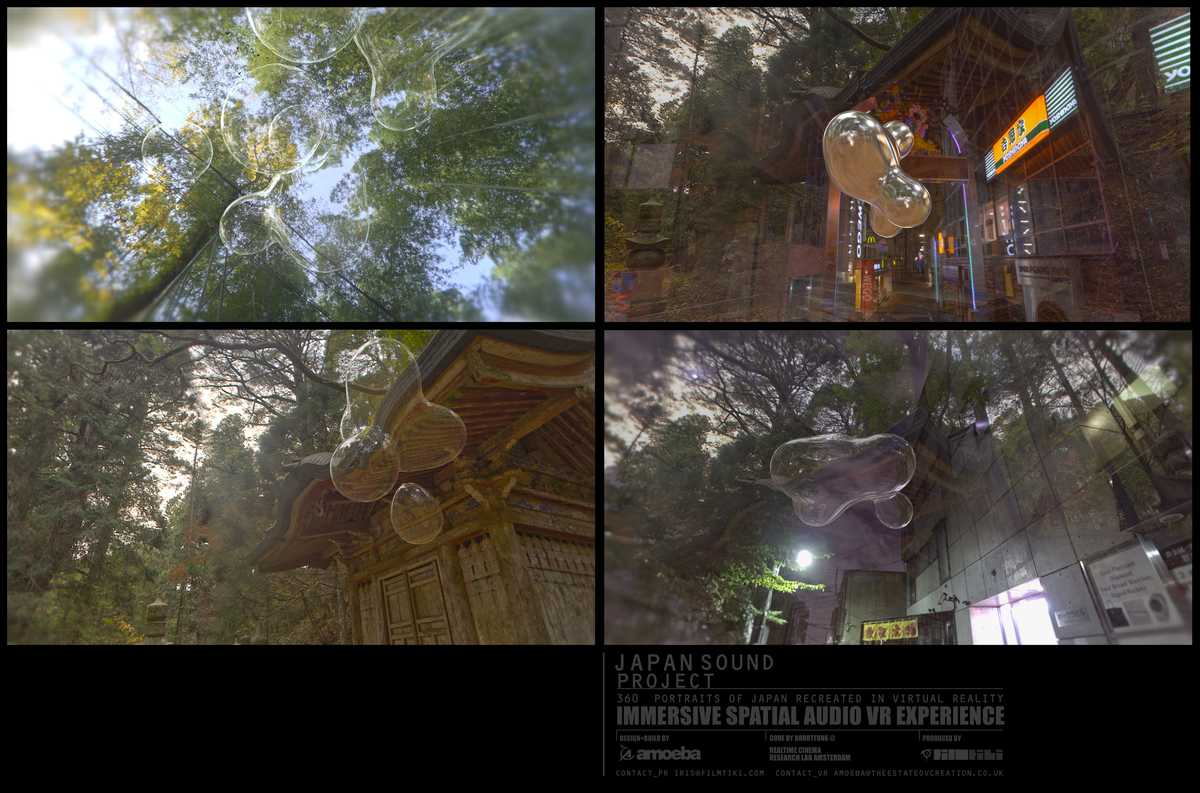 Specialising in non-traditional utilisation of games-engine-based VR, Scott will be including examples and stories of recent VR installations in art galleries, VR theatre tours, and the new mixed media project from the amoeba studio: a VR/TV/AR crossover project [ The Illuminatus! Trilogy ], based on the novels by Robert Anton Wilson and Robert Shea. Full details of the project with video walkthroughs can be found on his website.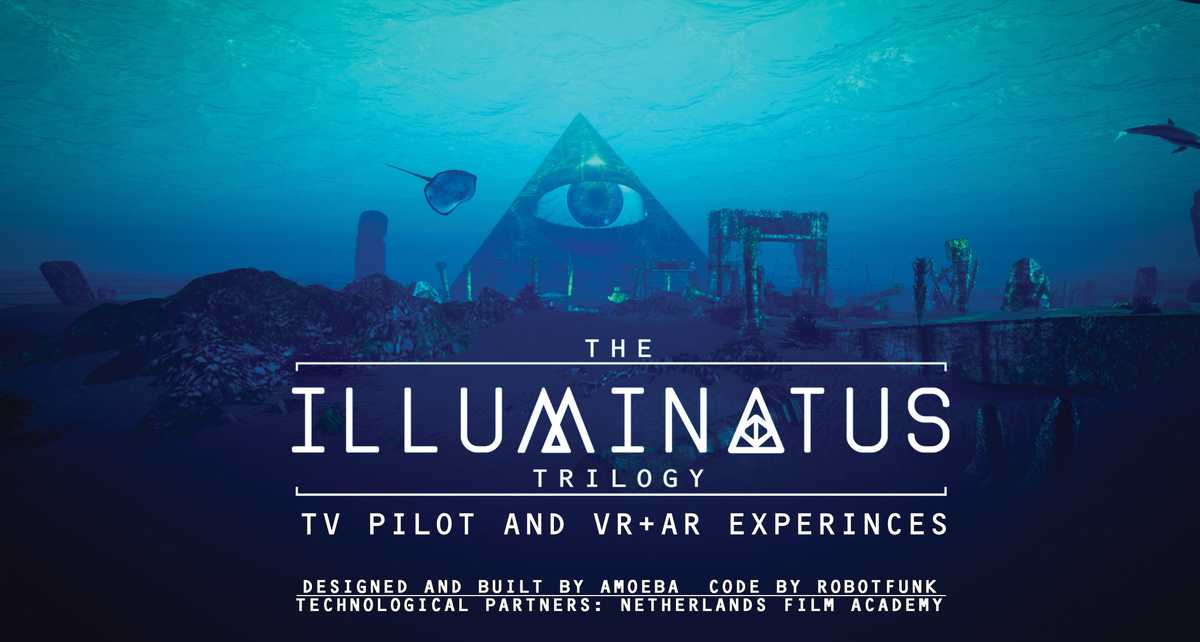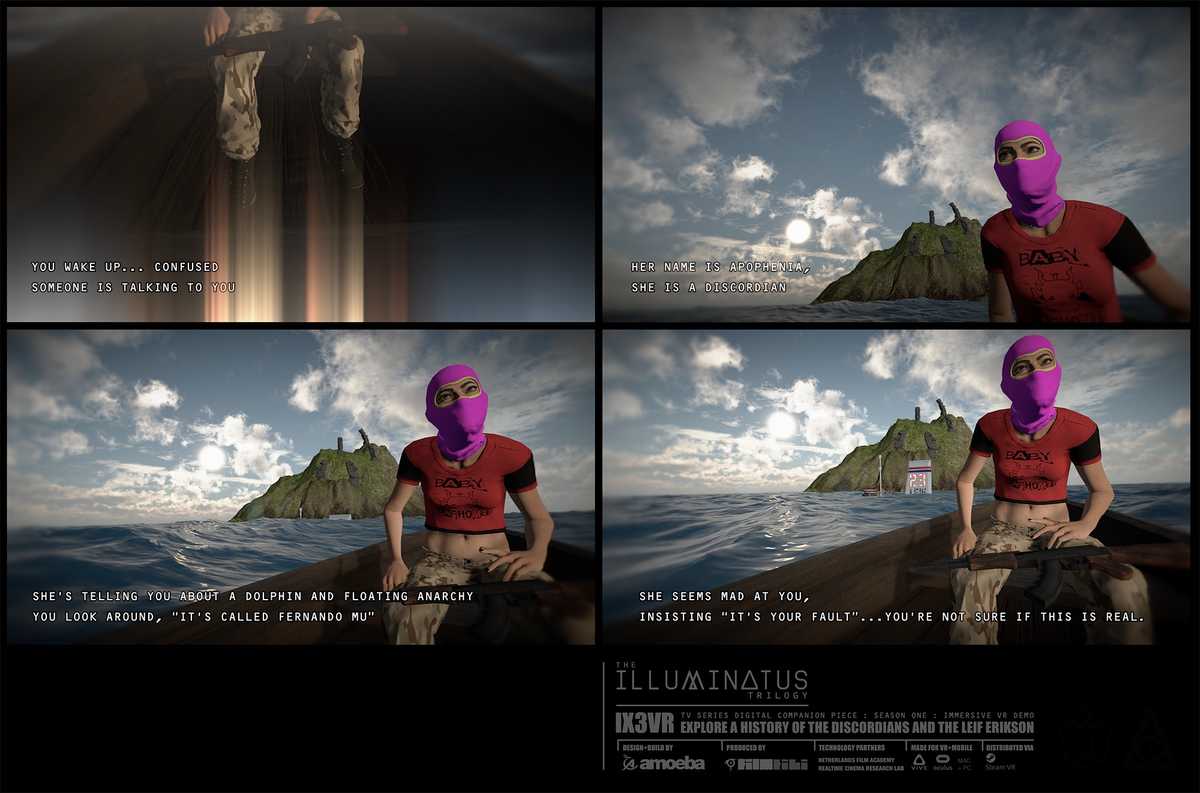 Amoeba has just returned from the Rotterdam Film Festival, where The Illuminatus! Trilogy was one of only 4 chosen VR projects to represent VR in the film industry. Scott will elaborate the steps and workflow of how a small indie studio can take an initial idea, purchase the option to the rights for the project, and then develop a TV show with VR and AR companion pieces and submit the project to VR and film festivals for further funding and development opportunities from traditional and non traditional routes.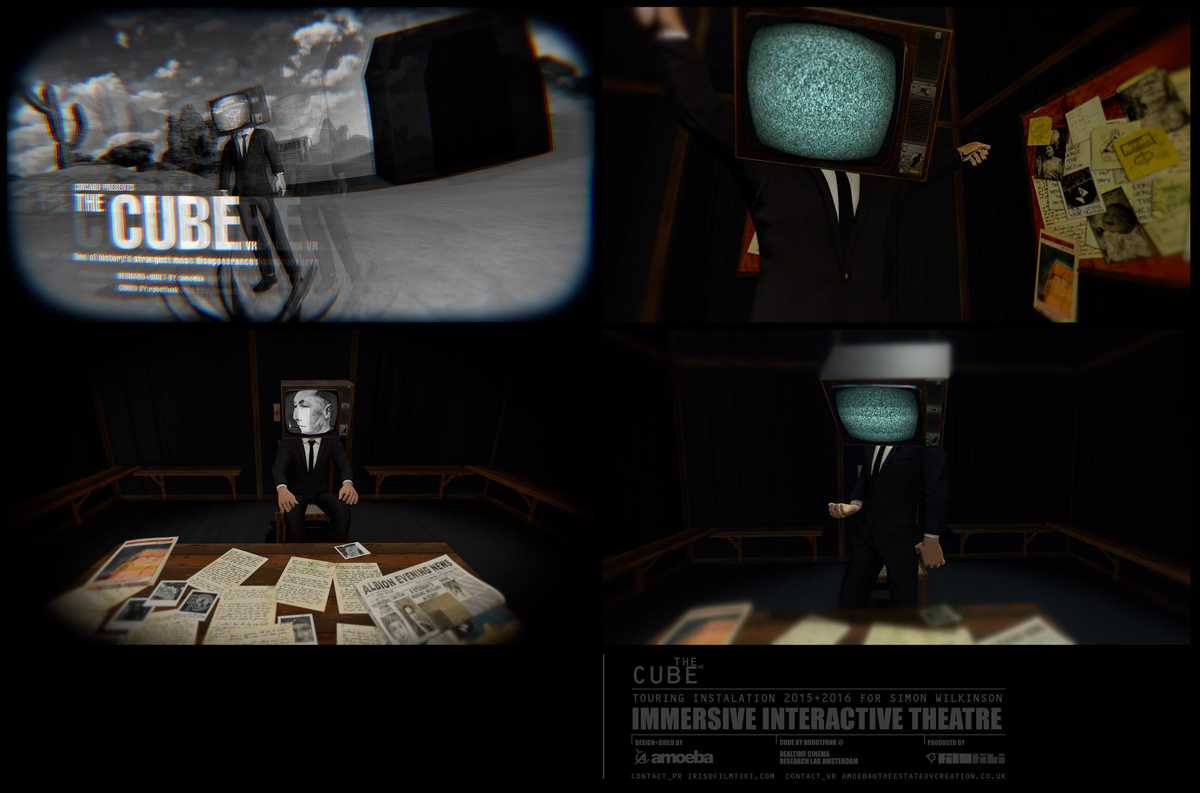 Amoeba will also showcase a variety of new VR and AR works on-site using room scale HTC Vive HMDs.