News Articles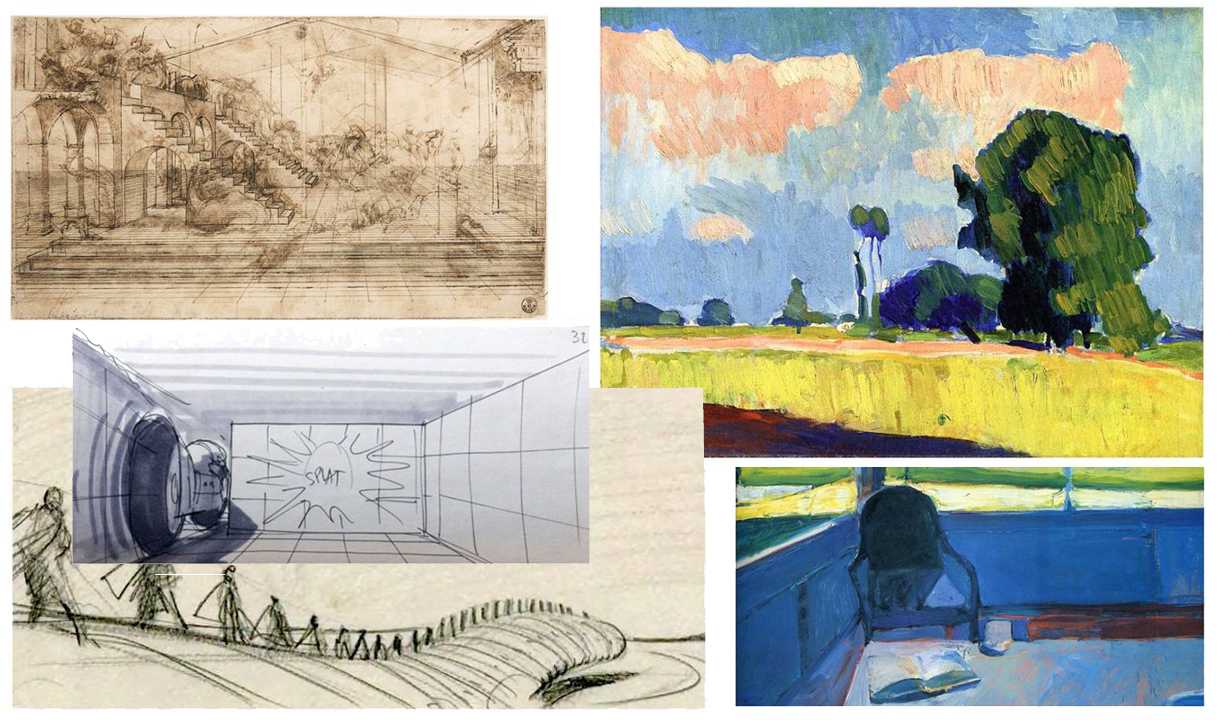 Ken Wesley
kwesley@lsu.edu
Faculty, LSU Digital Media Arts & Engineering
Traditional Art Concepts & Techniques for Digital Imagery
July 19, 2016
Louisiana State University
---
Those of us working on video games, CGI, or VFX could be applying knowledge and techniques from the world of traditional Art, but few of us have had the formal education about these things that could improve and enrich our digital work.
I'll be teaching a class this Fall for graduates and undergraduates that will cover art concepts and which will allow each student to begin developing skills using traditional materials that can add depth to their digital work.
Topics will include:
gesture drawing
contour drawing
figure drawing
color theory and composition
We'll see how the work of the masters of the traditional arts can help us better use tools such as:
lighting
color scripting
storyboarding
production design
better camera compositions
We'll be sketching, exploring new ideas, improving our observational skills, and using these tools in our digital work to try new things and make it better.
The class is Art 4240 and will be meeting on Mondays and Wednesdays at 12:30 this Fall. Come join your instructor, Ken Wesley, topic-chosen guest instructors, and your fellow classmates for a new way of looking at the world.