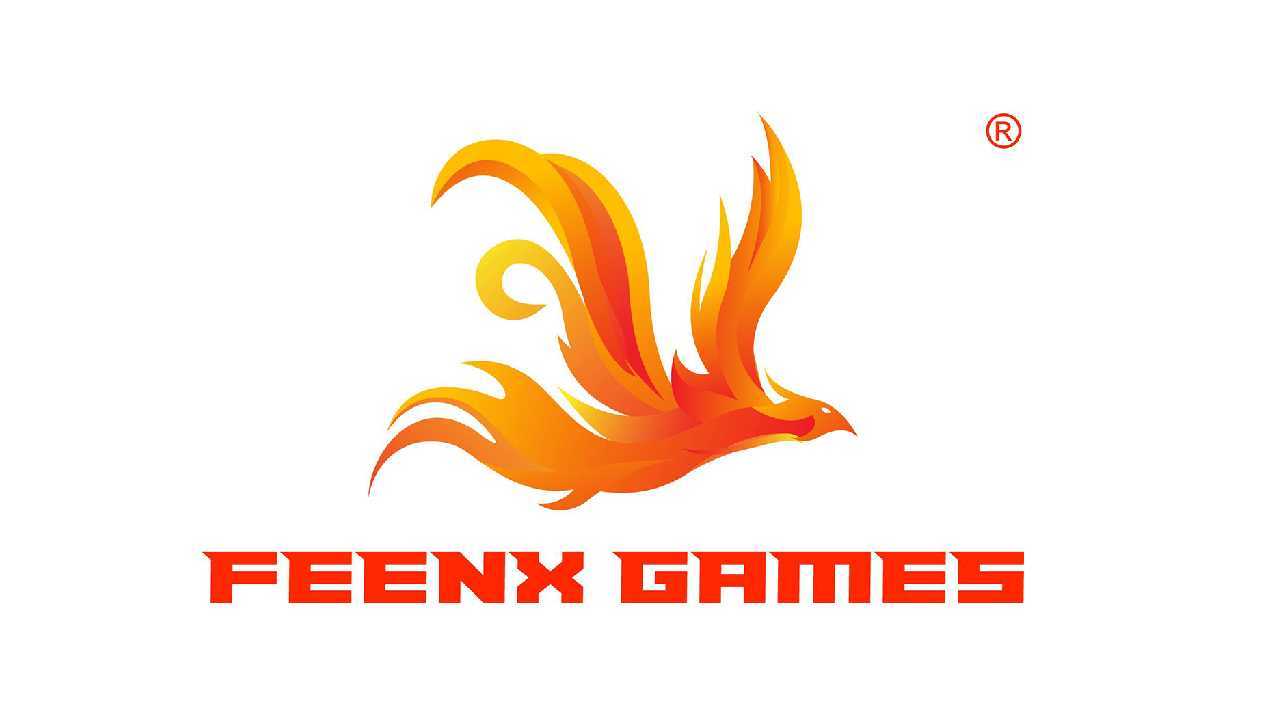 March 04, 2020 - Invalid date
IGDA March Meet Up Baton Rouge
The Londoner 2nd Floor
4215 S Sherwood Forest Blvd,

Baton Rouge
March 04, 2020 - 7:00 PM until:
Invalid date - Invalid date
This month's speaker will be Pepi Dubois of Feenx Games. He will be discussing the current state of Feenx Games, its plan of action and steps needed to establish its presence in the industry. He is looking to partner with established indie developers and aspiring developers in order to publish games and test marketing strategies.
Our second speaker will be Chase Mitchusson, a PhD candidate at LSU, composer, VR developer, and computer music instructor. He'll be talking about the VR Music Sequencer he is developing as part of his dissertation in Experimental Music & Digital Media.
As usual, we will also have food sponsored by the Louisiana Technology Park. Drinks and mingling start at 7pm with the talk starting around 7:45pm.
Upstairs at The Londoner 4215 S Sherwood Forest Blvd, Baton Rouge, LA 70816