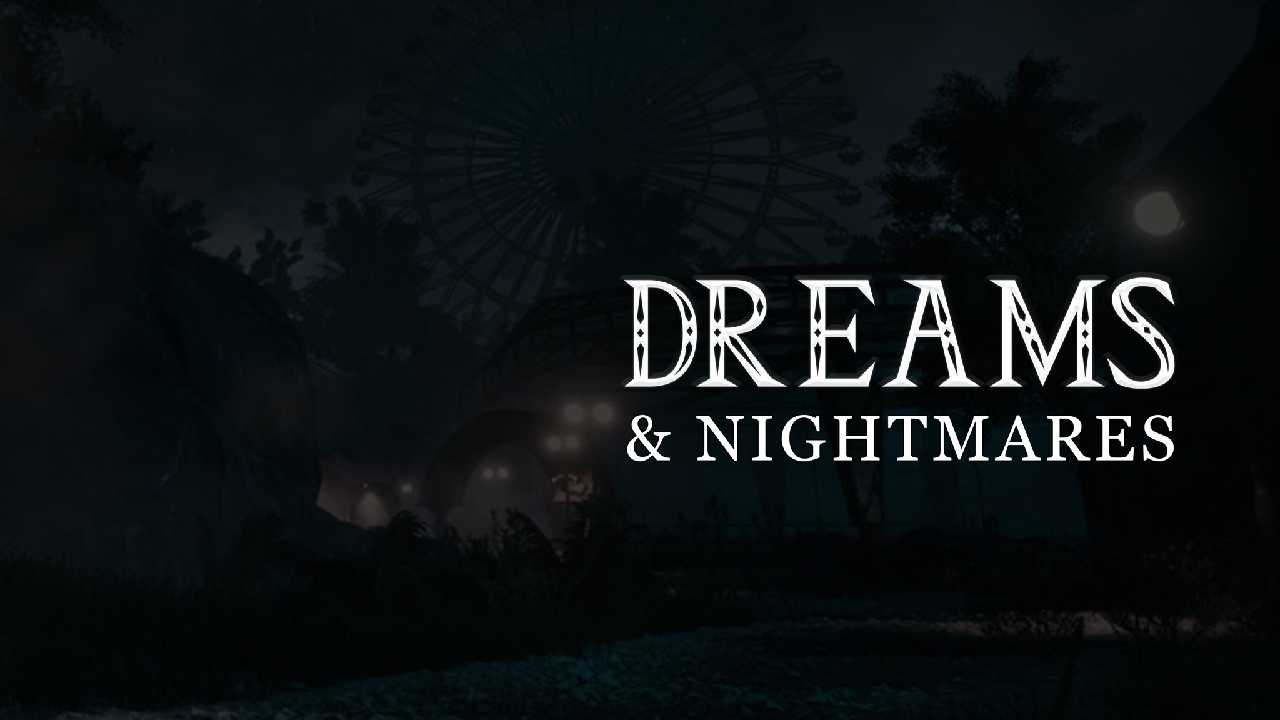 January 08, 2020 - Invalid date
IGDA January Meet Up Baton Rouge
The Londoner 2nd Floor
4215 S Sherwood Forest Blvd,

Baton Rouge
January 08, 2020 - 7:00 PM until:
Invalid date - Invalid date
Please note that our January meetup is on JANUARY 8th, rather than our regular "first Wednesday" due to New Years Day!
This month our speaker will be Julian Plaisance, master's student at LSU's Digital Media Arts + Engineering program.
He will be talking about VR Game alpha titled "Dreams & Nightmares" created as part of the production class. A shooter where you use your finger-guns to take down the endless enemies coming after you in a nightmare carnival
As usual, we will also have food sponsored by the Louisiana Technology Park. Drinks and mingling start at 7pm with the talk starting around 7:45pm.
Feel free to drop by anytime!
Meeting Location: First Wednesday every month at 7pm
Upstairs at The Londoner 4215 S Sherwood Forest Blvd, Baton Rouge, LA 70816