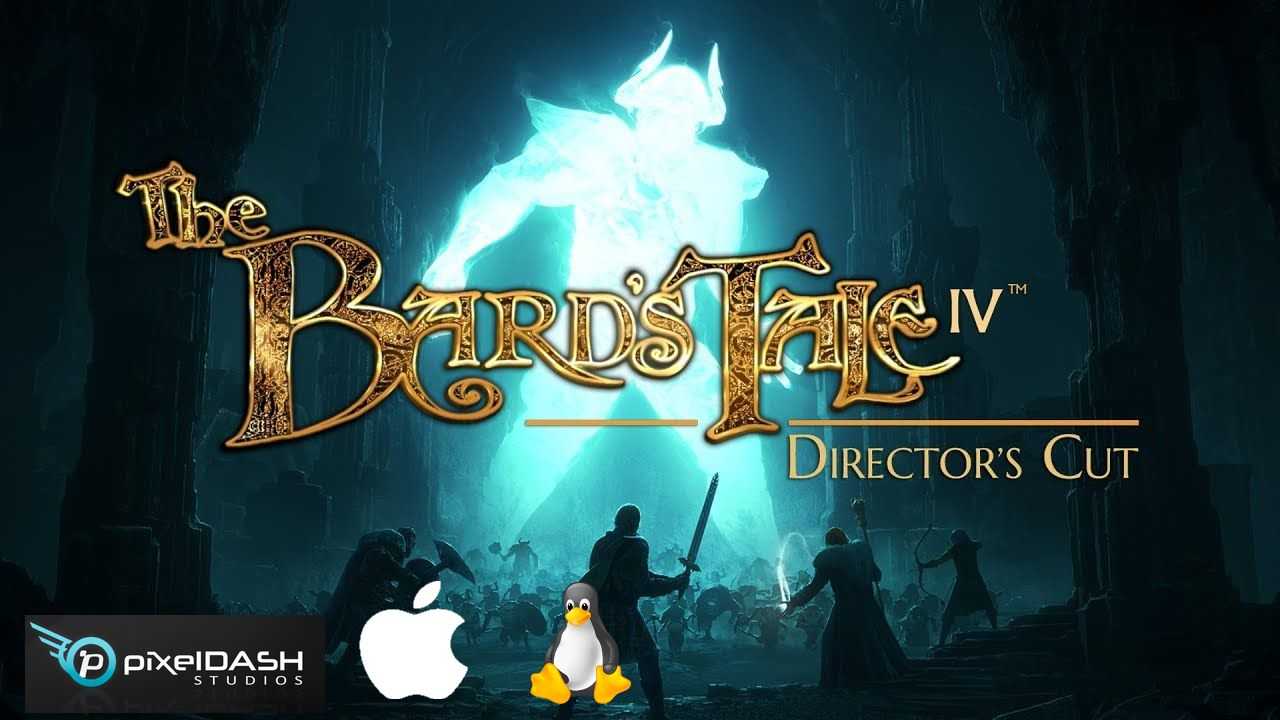 September 04, 2019 - Invalid date
IGDA Sept Meet Up Baton Rouge
The Londoner 2nd Floor
4215 S Sherwood Forest Blvd,

Baton Rouge
September 04, 2019 - 7:00 PM until:
Invalid date - Invalid date
This month our speaker will be Jason Tate, co-owner and lead engineer at Pixel Dash Studios. He will be discussing their experience with porting the recently released game - The Bard's Tale IV: Director's Cut by inXile Entertainment - to Mac and Linux platforms.
As usual, we will also have food sponsored by the Louisiana Technology Park. Drinks and mingling start at 7pm on the Second Floor with the talk/demos starting around 7:45pm.
Feel free to drop by anytime!
Meeting Location: First Wednesday every month at 7pm
Smiling Dog Upstairs at The Londoner 4215 S Sherwood Forest Blvd, Baton Rouge, LA 70816