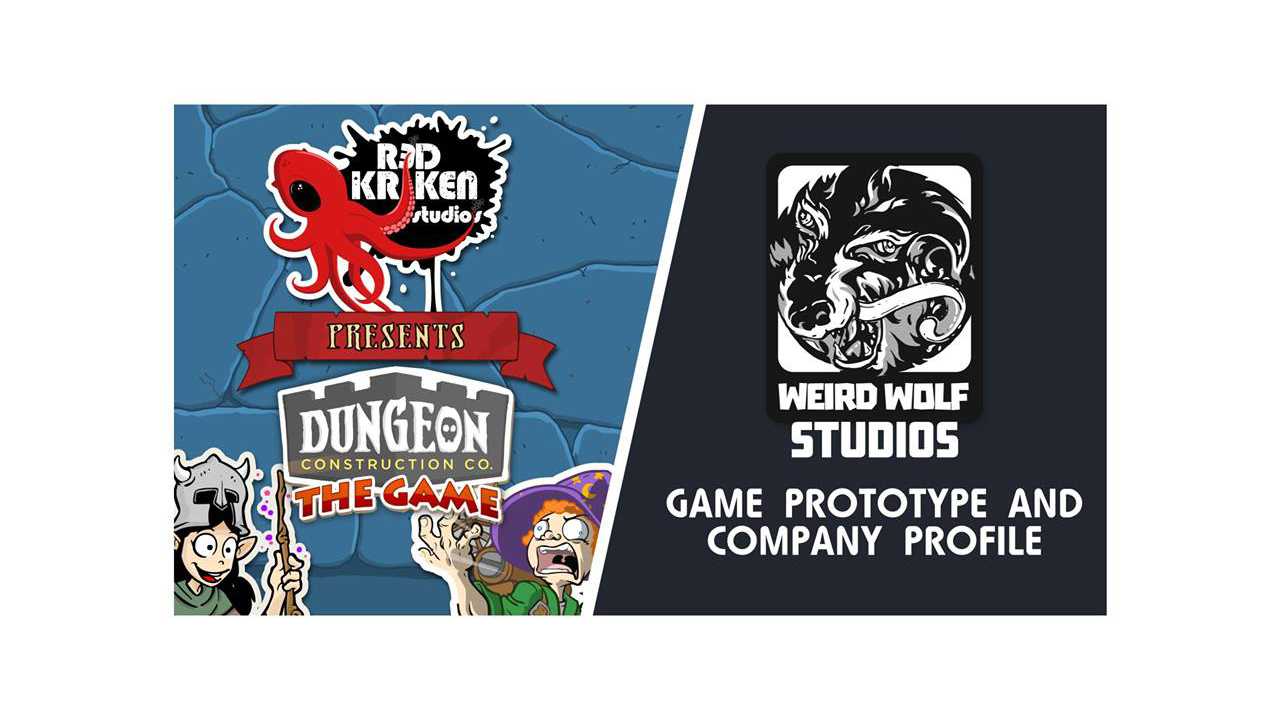 November 07, 2018 - Invalid date
IGDA Nov Meet Up Baton Rouge
The Londoner 2nd Floor
4215 S Sherwood Forest Blvd,

Baton Rouge
November 07, 2018 - 7:00 PM until:
Invalid date - Invalid date
Monthly meetings consist of a wide variety of topics ranging from relative news in the industry to presentations from guest speakers. We meet on the first Wednesday of every month around 7pm at the address below.
Our speakers this month will be Daniel Norman of Red Kraken Apps and Rory John Vaughn of Weird Wolf Studios. Daniel will be showcasing his new mobile game with Dungeon Construction Co. and explaining how he got involved with the web-comic to create a game, and Rory will talk about going from an AIE USA graduate to starting his own company and how he decided to begin his own mobile game prototype called "One Hop Bob". Come for the info and stay for the demos!
As usual, we will also have food sponsored by the Louisiana Technology Park. Drinks and mingling start at 7pm with the talks starting around 7:45pm.
Help Daniel by downloading and rating his game Dungeon Construction Co!
Feel free to drop by anytime!
Meeting Location: First Wednesday every month at 7pm
Upstairs at The Londoner 4215 S Sherwood Forest Blvd, Baton Rouge, LA 70816