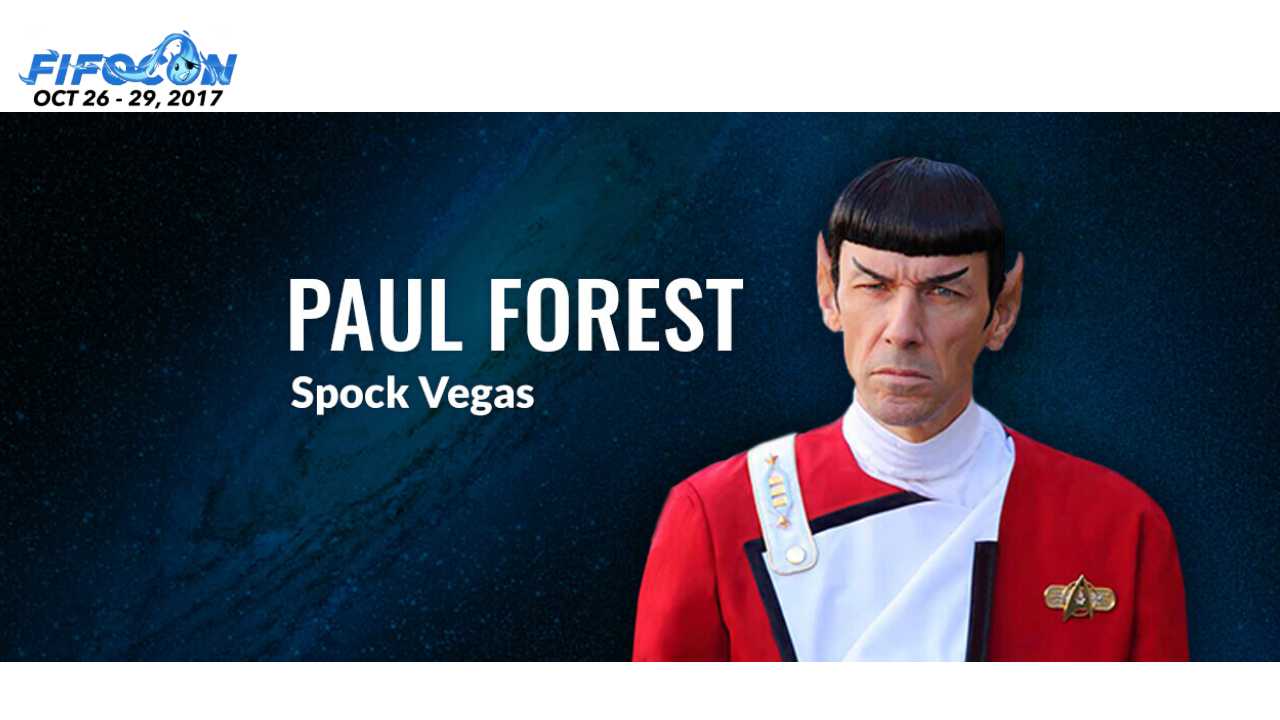 October 26, 2017 - Invalid date
FIFOCON Oct 26-29, 2017
Atrium - Belle of Baton Rouge
103 France St,

Baton Rouge
October 26, 2017 - 7:00 PM until:
Invalid date - Invalid date
FifoCon is Louisiana's newest annual convention, dedicated to showcasing the innovative activities in the fields of tabletop gaming, video gaming, maker's movement, and cosplaying.
Inspired by fifolet lore (the Cajun Will O' Wisp), FifoCon offers the chance for discovery and leads fans and professionals alike to sought-after treasure. Through panels, workshops, gaming opportunities, exhibitions, showcases, contests, and friendly gatherings, you'll experience engaging and interactive celebrations of the creative industries.
Follow the fifolet on your own adventure and discover your treasure at FifoCon.