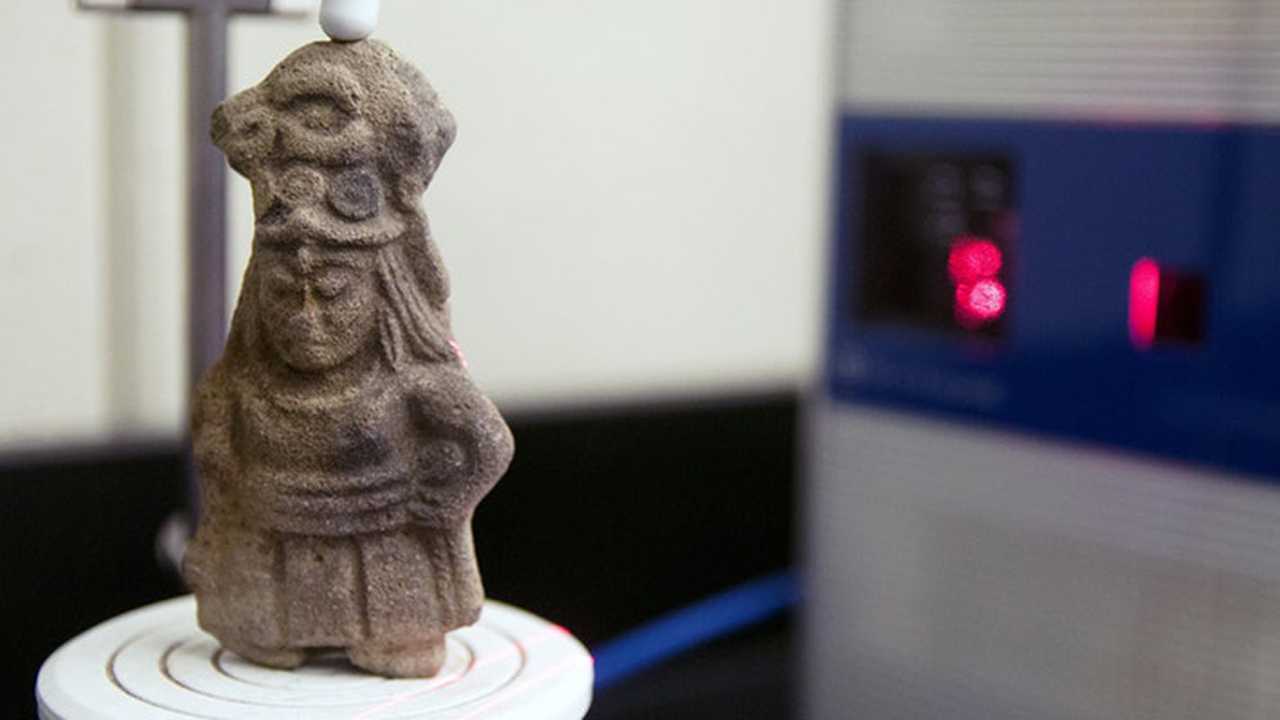 September 26, 2017 - Invalid date
LSU Science Cafe
Usign 3D in Archaelogy
Varsity Theater
3353 Highland Road,

Baton Rouge
September 26, 2017 - 5:00 PM until:
Invalid date - Invalid date
Feature Film VFX: Through The Looking Glass
LSU archaeologist Heather McKillop will talk about the search for ancient Maya underwater sites in Belize. LSU undergraduates and graduate students work as a team in the field and back at LSU in the Digital Imaging and Visualization in Archaeology, or DIVA lab, to use 3D technology to study and preserve ancient cultures.

Doors open at 5 p.m. for free food and networking, and the talk will start at 6 p.m. Remember, people of all ages are welcome, so please spread the word and join us for a fun and informative night!

For more info call 225-578-3870 for details.