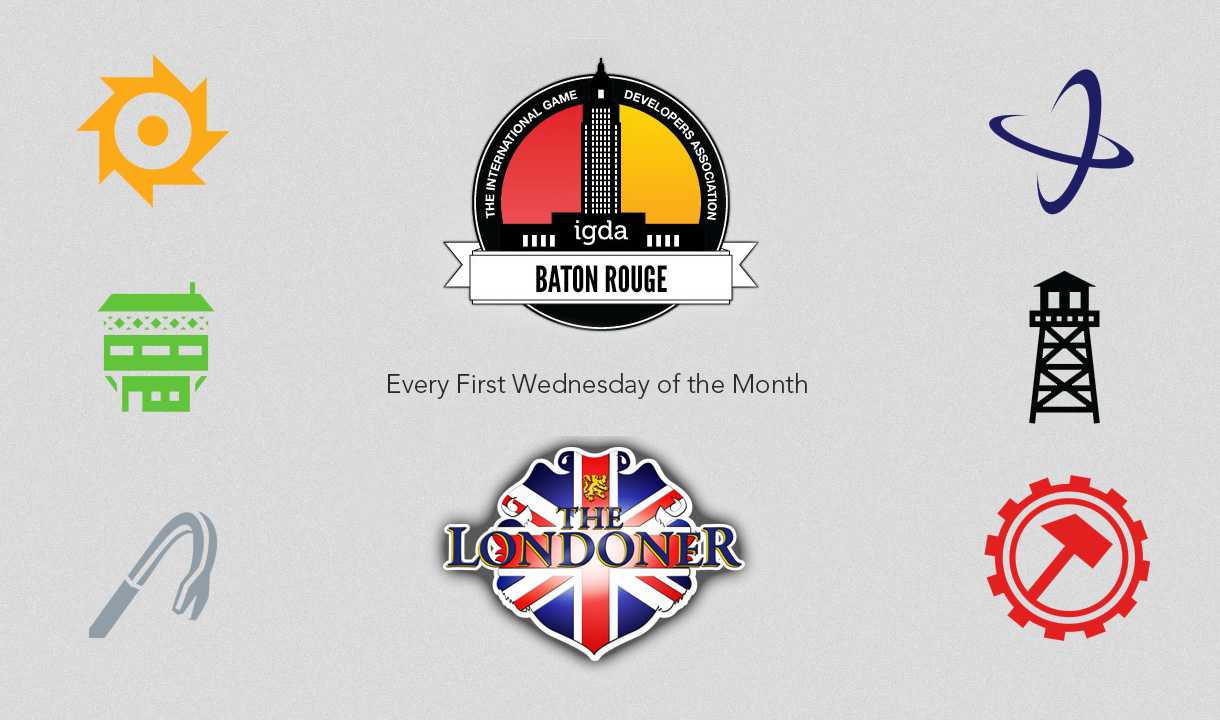 January 04, 2017 - Invalid date
IGDA Meet Up Baton Rouge
The Londoner
4215 S Sherwood Forest Blvd,

Baton Rouge
January 04, 2017 - 7:00 PM until:
Invalid date - Invalid date
This month Duck Block games will be talking a bit about their game Forsaken Castle as well as showing off their latest demo they've made for PAX.
http://duckblock.com/
About Forsaken Castle:
"Lily is a newly appointed paladin sent to investigate a decrepit castle occupied by a host of monsters. Looking to climb her way up the ranks by eradicating some evil, she quickly finds that she may just be in over her head. A 2D action platformer set in a fantasy world. Navigate ruins filled with traps, solve puzzles, and uncover dark secrets in the spirit of classic games such as Castlevania and Metroid."
Monthly meetings consist of a wide variety of topics ranging from relative news in the industry to presentations from guest speakers. We meet on the first Wednesday of every month around 7pm at the address below. Due to the venue having other events booked please check both back rooms as we may have moved to another room.
Feel free to drop by anytime!
Meeting Location: First Wednesday every month at 7pm
Upstairs at The Londoner 4215 S Sherwood Forest Blvd, Baton Rouge, LA 70816