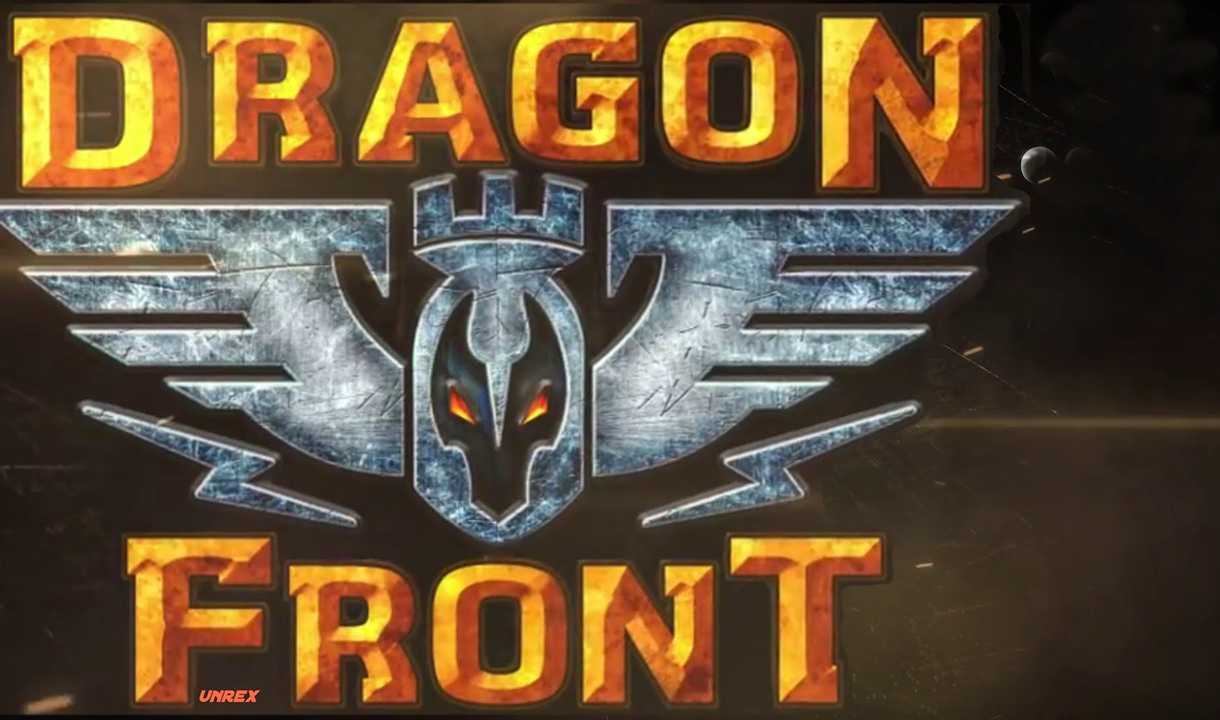 November 02, 2016 - Invalid date
GDA Meet Up Baton Rouge
High-Voltage Software
The Londoner
4215 S Sherwood Forest Blvd,

Baton Rouge
November 02, 2016 - 7:00 PM until:
Invalid date - Invalid date
IGDA Baton Rouge meetup is next week! This month our speaker will be Claire Fontenot of High Voltage Software (HVS out of New Orleans and Chicago)! Claire will be talking about what HVS is up to these days and also demoing their newest VR game Dragon Front. It's super fun, and this will be your chance to try it out.
Also, HVS is looking to hire game developers! Especially programmers that know Unreal and C++. Bring your resume if you're looking for a job in the industry.
IGDA is a monthly meeting consisting of a wide variety of topics ranging from relative news in the industry to presentations from guest speakers. We meet on the first Wednesday of every month around 7pm at the The Londoner on 4215 S Sherwood Forest Blvd, Baton Rouge, Louisiana 70816.